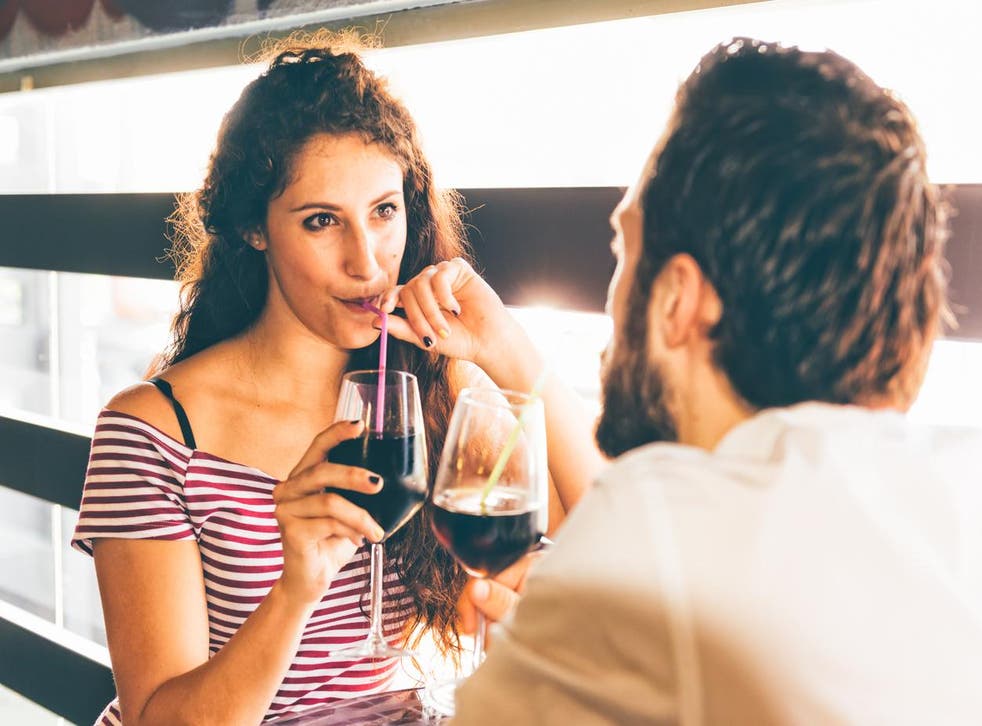 Asking questions is the key to getting a second date, study finds
Showing genuine interest could help you find love
Rachel Hosie
Saturday 20 May 2017 11:03 Comments
First dates are nerve-wracking. And if you come back really liking the person, you're left wondering whether they felt the same way and will want a second date.
Did I talk too much? Did I laugh too much? Was I too open about my love of Harry Styles? These questions can all swirl round in your brain afterwards.
But according to a new study, there's one thing you can do on a first date to give yourself the best chances of getting a second: be nosy.
By asking a lot of questions about your date and their life, they're more likely to warm to you, researchers from Harvard University found.
Many single people are worried about seeming too intrusive on a first date, but the psychologists say showing genuine interest in someone can majorly boost your chances of them wanting to see you again.
In order to reach their conclusions, the researchers analysed three speed-dating sessions, where 110 men and women had just four minutes to get to know each other.
The daters in the experiment were then asked which people they'd like to see again.
The conversations were all recorded and how many questions asked on each date was noted.
The cartoons that perfectly sum up relationships

Show all 10
The researchers also paid attention to when participants asked follow-up questions about their dates, showing genuine interest and delving below the surface.
They then cross-referenced the findings.
The men in the study wanted to go on a second date with more than half the women they met, whereas women only wanted to go out again with just over a third of the men.
While the average number of questions asked was ten, those who asked 15 were likely to get at least one more second date.
"Speed daters who ask more follow-up questions... are more likely to elicit agreement for second dates," the researchers wrote in the Journal of Personality and Social Psychology.
"Despite the persistent and beneficial effects of asking questions, people do not anticipate that it increases interpersonal liking. They may be unsure about what to ask, or worry about being perceived as rude."
But it turns out being nosy - if it's genuine - is the way forward.
Register for free to continue reading
Registration is a free and easy way to support our truly independent journalism
By registering, you will also enjoy limited access to Premium articles, exclusive newsletters, commenting, and virtual events with our leading journalists
Already have an account? sign in
Join our new commenting forum
Join thought-provoking conversations, follow other Independent readers and see their replies