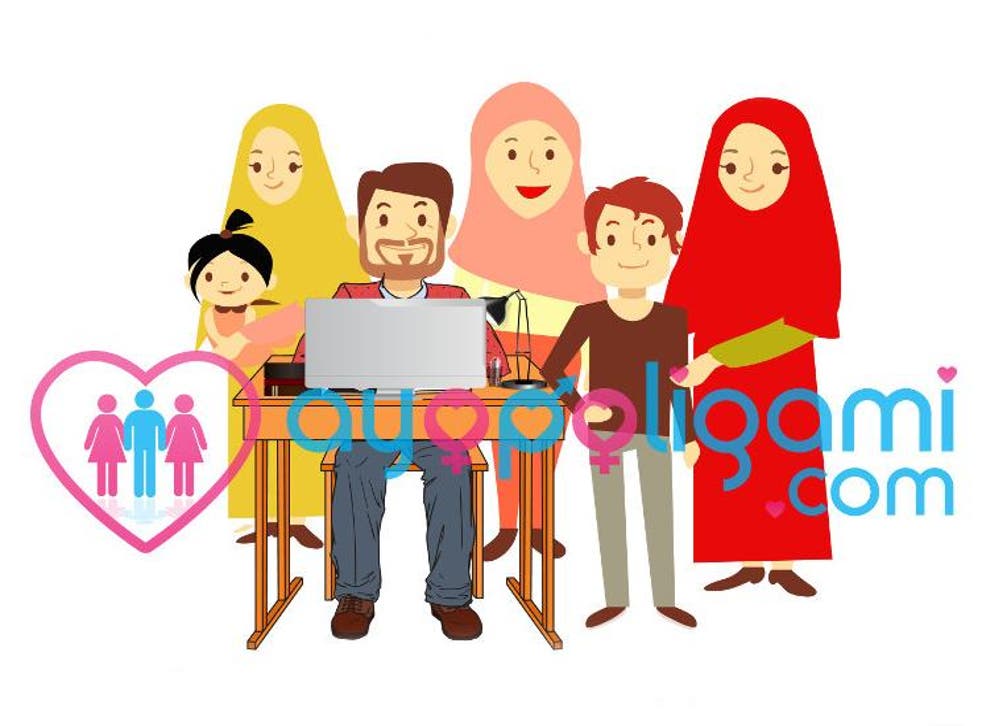 AyoPoligami: New dating app designed specifically for polygamists
The Tinder-style application has divided opinion
Finding a second, third or fourth wife is about to get a whole lot easier with the launch of a new dating application designed for Muslim men in Indonesia who wish to enter polygamy.
Set to launch in October, Ayopoligami – or "let's do polygamy" – is described as a "platform that works to match male users with women ready to be part of a large family."
Following its initial launch earlier this year, the controversial app was downloaded by thousands of users before being taken down pending a relaunch.
But, while the founding company Pandu Solusi consulted with Islamic clerics, it has continued to stir and spark debates among the country's netizens, many of which brand it as a potential "marriage breaker."
However, the app is taking measures to ensure this doesn't happen. Not only does it require users to provide official identification, it also asks them to supply a letter from the first wife consenting to the husband's venture into polygamy, which is legal in Indonesia as long as the first wife grants permission.
Awaiting its relaunch, the app's webpage currently features a cartoon of a bearded man sat in front of a laptop and surrounded by three women in Indonesian-style Islamic clothes, with two children.
In a country where almost 90 per cent of the 260 million population is Muslim, the Tinder-esque dating app continues to divide opinion.
'We just clicked': How Britain fell in love with online dating

Show all 6
"I don't think the application will be popular," Bonar Tigor Naispospos of the Setara Institute, told the Telegraph.
"Many women, even the religiously devout, disagree."
Join our new commenting forum
Join thought-provoking conversations, follow other Independent readers and see their replies