More babies will be born to parents who met online than offline by 2037, study finds
'The digital world has streamlined the online dating process,' says researcher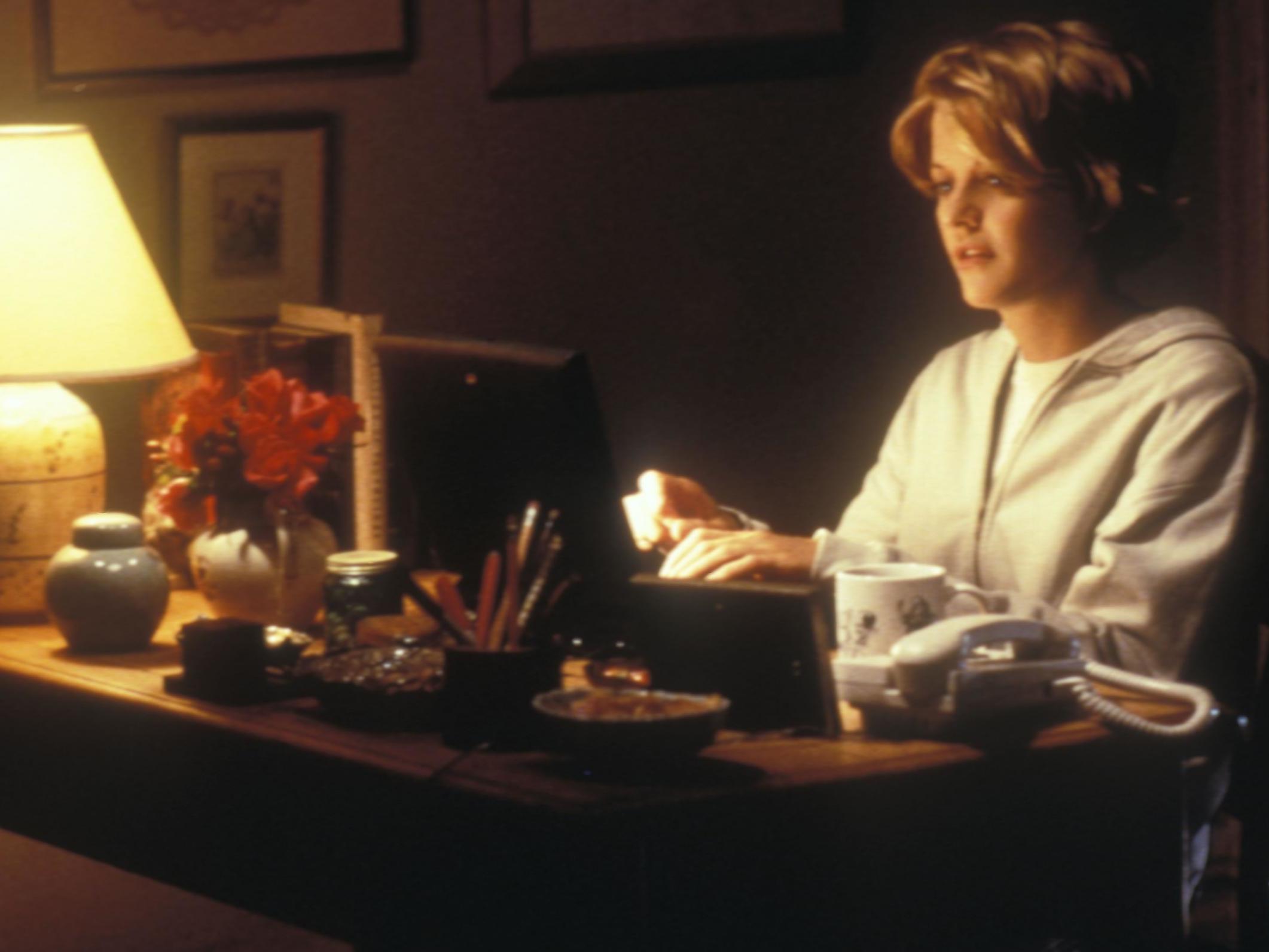 By 2037, there will be more babies in the UK born to parents who met online compared to those who met offline, new research suggests.
According to a study conducted by the Imperial College Business School, 40 per cent of babies born within the next decade will be "e-babies", meaning those born to parents who met on a dating app or website.
The predictions are published in the Future of Dating report, which was compiled based on data from dating platform eHarmony and current birth projections from the Office for National Statistics.
The report also found nearly one in three (32 per cent) relationships that started between 2015 and 2019 began online, compared to just one in five (19 per cent) between 2005 and 2014.
Researchers predict that these figures will increase dramatically by 2030, when they estimate that more than half of relationships formed will have begun online.
Couples on the Met Gala 2019 red carpet
Show all 19
Dr Paolo Taticchi, principal teaching fellow at Imperial College Business School, said: "The digital world has streamlined the online dating process – making it easier to find someone while ensuring that they match your criteria.
"2035 will be an instrumental year for finding love and begin a new era of 21st century dating."
The findings follow a similar study into online dating conducted by dating app Badoo, which looked at the kinds of people who are most successful on its platform.
By looking at 5,000 of its users, researchers found that honesty is one of the most attractive traits online, with "living with parents" among the most right-swiped characteristics.
Join our commenting forum
Join thought-provoking conversations, follow other Independent readers and see their replies