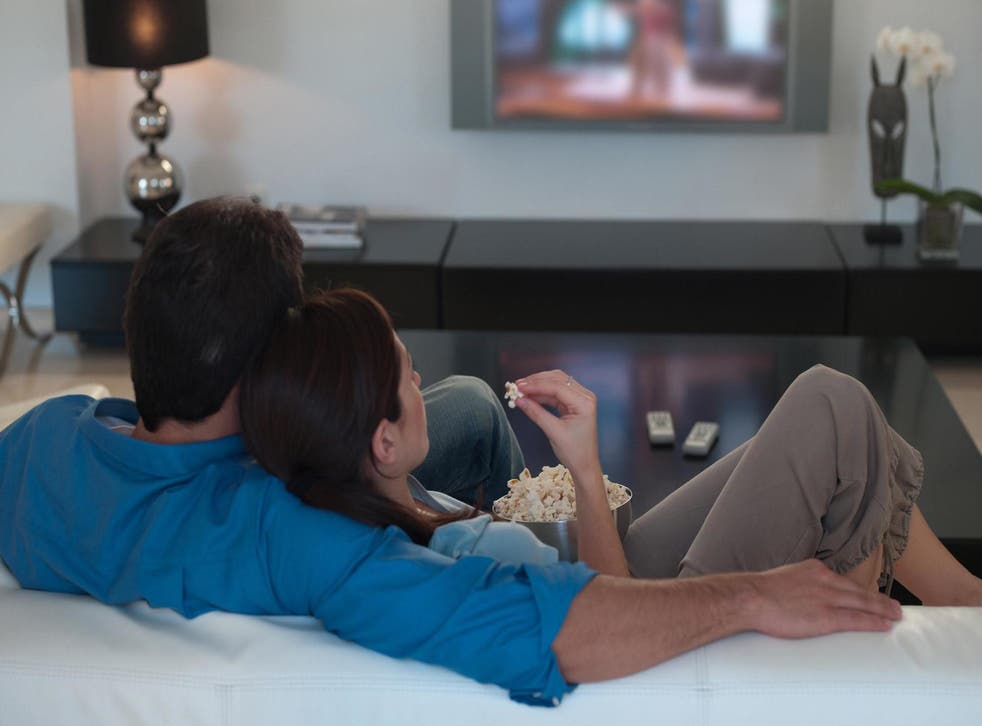 Watching box sets with your partner can improve your relationship, finds research
Sharing your Game of Thrones addiction with your other half could bring you closer together, new research has found.
Couples who watch TV shows and films together will experience a deeper connection through their shared immersion in fictional worlds, the study published in the Journal of Social and Personal Relationships reveals.
The benefits of sharing media were particularly prevalent for couples who lack a shared social network i.e. those who had no mutual friends.
As it turns out, "getting to know" on-screen characters can provide compensation for this deficiency, inducing a similar effect created when couples make new friends together.
"Humans have created shared social experiences through narrative and performance long before the advent of modern media," explains the study's lead author, Sarah Gomillion.
"Our findings support the growing evidence that like other forms of narrative, contemporary media benefits people by providing a rich, psychologically meaningful social world," the psychologist explained.
The research was carried out on 259 students, all of whom were in exclusive romantic relationships. Participants were asked in questionnaires about the quality of their relationships, their mutual friends and their media habits.
Those who had more shared friends rated their relationships more highly, likewise with those who said they consumed TV shows, films and/or book with them. Partners in these highly-rated relationships also reported greater confidence and intimacy.
A second study was conducted on 128 students in romantic relationships, who were asked to reveal how motivated they were to share media with their partner and subsequently rate their relationship. They were also asked to think about how many friends they shared with them.
Participants who lacked real life friends with their partner were more eager to consume media with them, which the study explained could be an example of them intuitively sensing the benefits of this.
"A critical next step for future research is to explore the potential benefits of media for relationships by directly manipulating sharing media with a partner," the researchers concluded, which failed to address whether or not excessively sharing media would detract couples from real like social experiences and could therefore inhibit their lives in the long run.
Join our new commenting forum
Join thought-provoking conversations, follow other Independent readers and see their replies