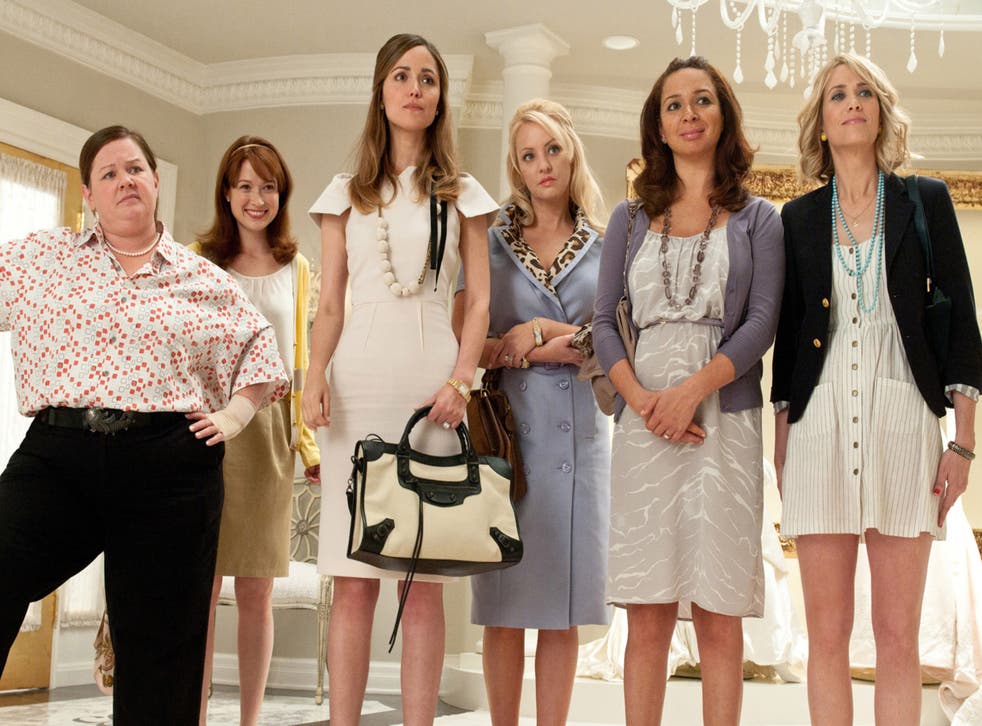 Bride tells her bridesmaid to dye ginger hair brown for wedding
The other bridesmaids all have brunette hair
Loulla-Mae Eleftheriou-Smith
Tuesday 07 June 2016 11:33 Comments
In new levels of bridezilla madness, a naturally red-haired bridesmaid has been told by a bride that she needs to dye her hair brown so she will fit in with the rest of the wedding party.
Reddit user 'bridehairthrowaway', took to the platform to air her concerns after receiving the unusual request and ask for advice.
The bride, referred to as "Ella," emailed bridehairthrowaway about the wedding and when discussing the look she wants for the bridesmaids, said: "You'll need to dye your hair for the day, I'll take you to my hairdresser and cover the cost :)".
The bridesmaid, who said she is a "natural ginger", texted the bride to question needing to dye her hair. She was told that her hair colour is quite "attention-grabbing" and wouldn't fit with the "cohesiveness" of the group.
"She told me my hair would clash with the wedding colours and that brides get a veto over pretty much every aspect of their bridesmaid's appearances," the user wrote.
After telling the bride she wasn't comfortable dying her hair, the bride said she would get back to her but hoped she would reconsider, and the other bridesmaids are telling her to go along with changing her hair.
Celebrity gingers

Show all 18
Reddit users responded to the predicament, with one calling it "some serious bridezilla nonsense" and another calling the bride "nuts", and many suggesting she back out of being a bridesmaid altogether.
Bride dumps groom at altar
Register for free to continue reading
Registration is a free and easy way to support our truly independent journalism
By registering, you will also enjoy limited access to Premium articles, exclusive newsletters, commenting, and virtual events with our leading journalists
Already have an account? sign in
Register for free to continue reading
Registration is a free and easy way to support our truly independent journalism
By registering, you will also enjoy limited access to Premium articles, exclusive newsletters, commenting, and virtual events with our leading journalists
Already have an account? sign in
Join our new commenting forum
Join thought-provoking conversations, follow other Independent readers and see their replies