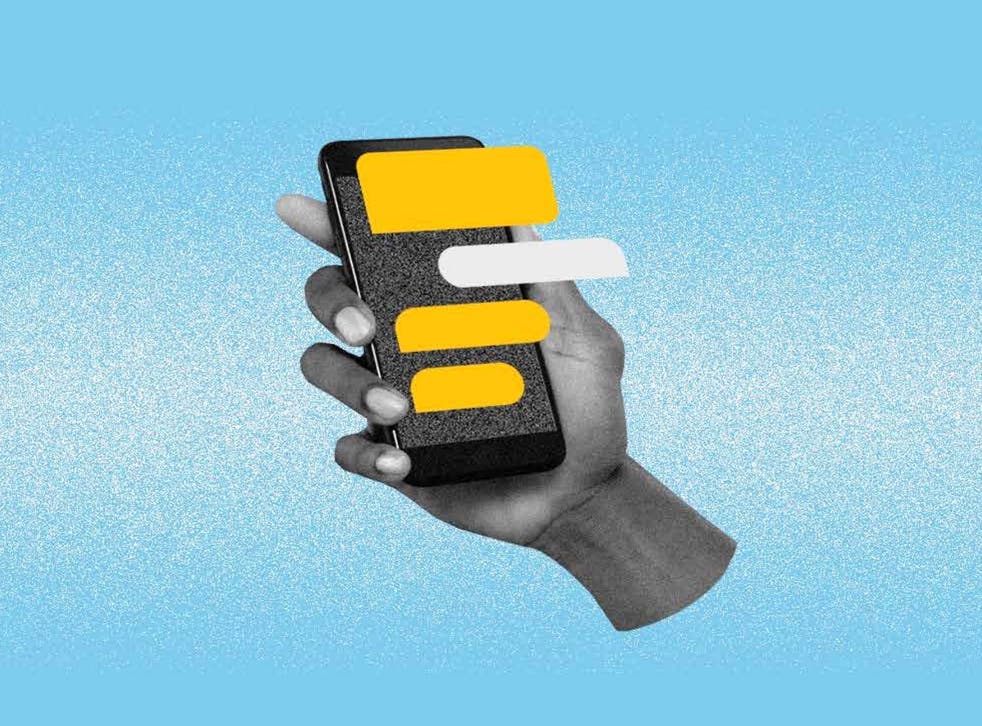 You can now get banned from Bumble for bodyshaming
'We believe in being explicit when it comes to the kind of behavior that is not welcome,' says dating app
Bumble has announced that it will now explicitly ban bodyshaming on its dating app and remove users for doing so.
The move makes Bumble - the dating app famed for encouraging women to "make the first move" in heterosexual pairings - one of the first dating platforms to explicitly ban bodyshaming.
In order to implement the ban, Bumble will use automated safeguards that will explicitly detect any offensive or derogatory comments about someone's appearance in its chat function.
"This includes language that can be deemed fat-phobic, ableist, racist, colourist, homophobic or transphobic," a statement from Bumble adds.
Like with its other automated safeguards, which Bumble states help to create a "safe and respectable" space, comments and images that go against its bodyshaming guidelines will be detected and then escalated to a human moderator to review.
People who use bodyshaming language on Bumble, either on their profile or through the chat function, will receive a warning for inappropriate behaviour on the first offence.
However, if they do so again, or they write something that is deemed particularly harmful, Bumble will remove the user from its app.
The company's moderators will then share a selection of resources with the individual in order to help them learn to change their behaviour in the future.
The new ban comes as a survey of 1,000 people conducted by Bumble found that one in four Britons have been bodyshamed either on a dating app or on social media.
Additionally, 50 per cent of those surveyed said that someone they have dated has made an unsolicited comment about their appearance either in person or online.
Naomi Walkland, Bumble's Head of UK & Ireland said: "At Bumble, we have always been clear on our mission to create a kinder, more respectful and more equal space on the internet. Key to this has always been our zero-tolerance policy for racist and hate-driven speech, abusive behaviour and harassment.
"We believe in being explicit when it comes to the kind of behaviour that is not welcome on our app and with these changes, we're making it clear that bodyshaming is not acceptable on Bumble.
"We always want to lead with education and give our community a chance to learn to recognise this language and improve. However, we will not hesitate to permanently remove someone from the app if there are repeated incidents or particularly harmful comments."
Join our new commenting forum
Join thought-provoking conversations, follow other Independent readers and see their replies