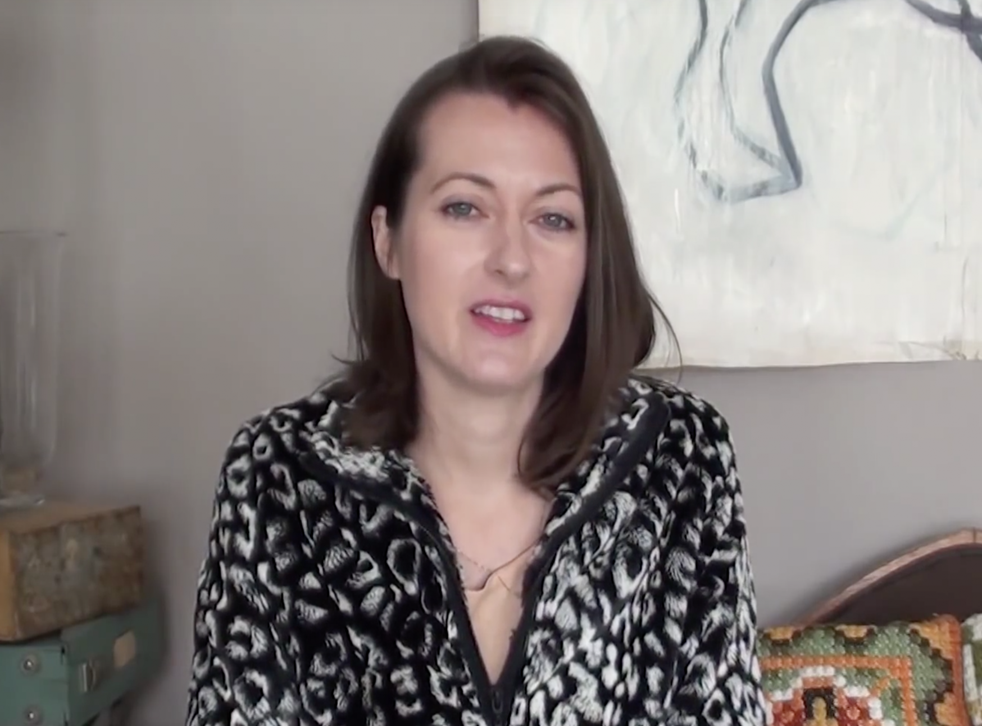 How changing your voice can help you find love - speech specialist reveals
Why do some people sound hot?
Sarah Young
Friday 20 January 2017 17:52 Comments
Single and looking for love? In 2017, the dating world is seriously complicated and despite your best efforts, a lasting relationship can be hard to pin down.
But, one speaking skills expert says that she has the secret to seduction all figured out.
Jade Joddle, 31, from London, believes that we can all learn tricks to make us appear more attractive just by altering the way we speak.
She says that a huge part of the allure of stars like Kylie Jnner, Gigi Hadid, Cara Delevingne and Holly Willoughy, is their ability to charm with their raspy voices.
With more than 560,000 subscribers on her Youtube channel, the expert explains that, "Changing your voice can be as effective as losing weight or getting a makeover."
And, with videos like "How to seduce with your voice like Kylie Jenner" and "Secret to get a sexy, raspy voice" she wants to show you how.
'"My motto is change your voice, change your life. My clients come to me for all sorts of reasons like feeling unhappy in themselves, lacking confidence or wanting to further their lives," Jade says.
"I've seen how making improvements to your voice can transform a person's life and make them more attractive to others.
"When you alter the way you speak, you can change the way you visibly look."
Jade, who charges £100 for a one hour, one-t-one speaking skills session, says that the way Kylie speaks accounts for a huge part of her attraction.
"Kylie's voice is very slow, low, breathy and raspy. No-one speaks like that naturally in reality - but that's part of her charm and seductiveness," she explains.
"Kylie's voice makes her listener feel like she is only talking to them. She takes her time when she speaks, almost sounding bored.
"Anyone can do the same trick in their own accent. Just drop your resonance really low and have these erratic pauses - sometimes emphasising on different syllables or briefly adding energy to your voice when you're excited."
But, does it really work?
Diagnosed with Asperger Syndrome, Jade previously suffered from severe shyness but has managed to overcome this by working on and improving her tone of voice.
"I've encountered a lot of issues myself and my voice has changed enormously for the better. It used to be quite high and unsure of itself but I've learned how to make my voice sound more grounded and mature," she admits.
"My face used to lack expression because of how I spoke but now I'm taken a lot more seriously
"Changing my voice has definitely helped me with my confidence. Now I feel I have a voice that people respond well to and I'm happy with it. My voice represents the real me."
Register for free to continue reading
Registration is a free and easy way to support our truly independent journalism
By registering, you will also enjoy limited access to Premium articles, exclusive newsletters, commenting, and virtual events with our leading journalists
Already have an account? sign in
Join our new commenting forum
Join thought-provoking conversations, follow other Independent readers and see their replies