Men are 16% more likely than women to believe cheating is acceptable, study finds
The gender gap was unearthed as part of a BBC study of British "morality"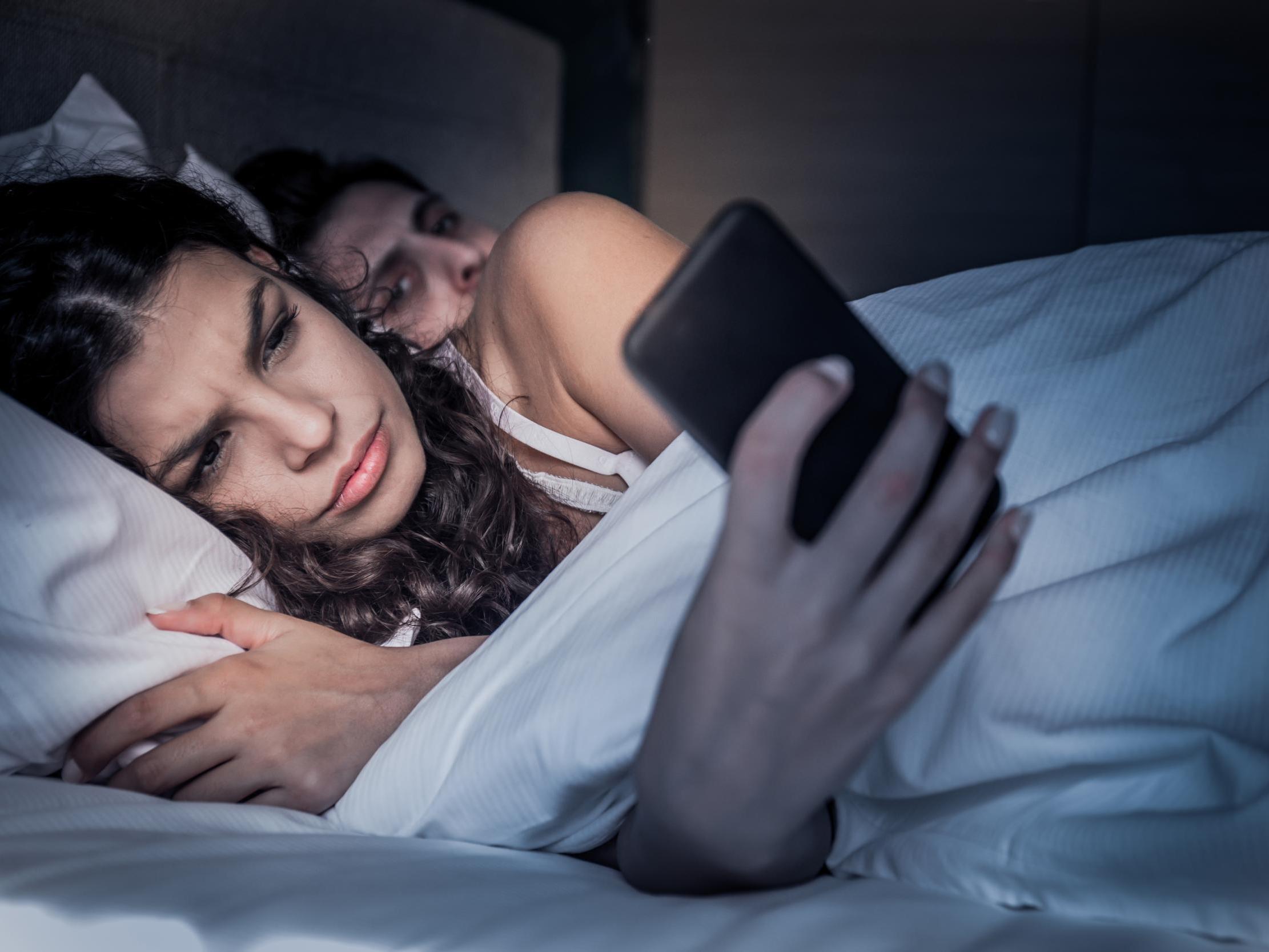 Men are more likely than women to believe there are certain situations in which cheating on your partner is acceptable, a new BBC study has revealed.
In general, 83 per cent of adults in the UK agreed they felt a "significant" responsibility to be faithful to their partner.
Yet when it came to those who believed it was "never" acceptable to cheat on their other half, there was a clear gender gap, with 80 per cent of women questioned agreeing with the statement, compared to 64 per cent of men.
Additionally, it emerged during the course of the BBC's research that not everyone practices what they preach - at least three in five of those adults who say it is never acceptable to be adulterous have also cheated on their partner.
The findings came as part of a wider survey conducted by the broadcaster in order to offer an insight into the UK's 'moral framework' in 2019.
More than 3,000 adults aged 16 and over were questioned on their values and morals in relation to issues like the environment, tolerance and immigration.
The cartoons that perfectly sum up relationships
Show all 10
The results showed a divide between attitudes held by older and younger generations on political topics such as migration and climate change.
Those over 55 years old were overwhelmingly in favour of limits on migration to the UK, with 72 per cent backing the idea, despite a recent Foreign Affairs Committee report advising the government that strict border controls drive vulnerable migrants into the hands of smugglers.
In contrast, 56 per cent of 16 to 34 year olds believed the UK has a duty to welcome those from less fortunate circumstances into the country, with a further 53 per cent also adding that migrants should have access to the NHS.
Surprisingly, it was older individuals who also expressed the most concern about climate change, with more of those aged 55+ saying they felt a "significant" responsibility to protect the planet for generations to come.
Young people were far more likely to buy fast fashion and single use items, although they were also more likely to follow a plant-based diet.
The full results from the BBC's study can be found here.
Join our commenting forum
Join thought-provoking conversations, follow other Independent readers and see their replies