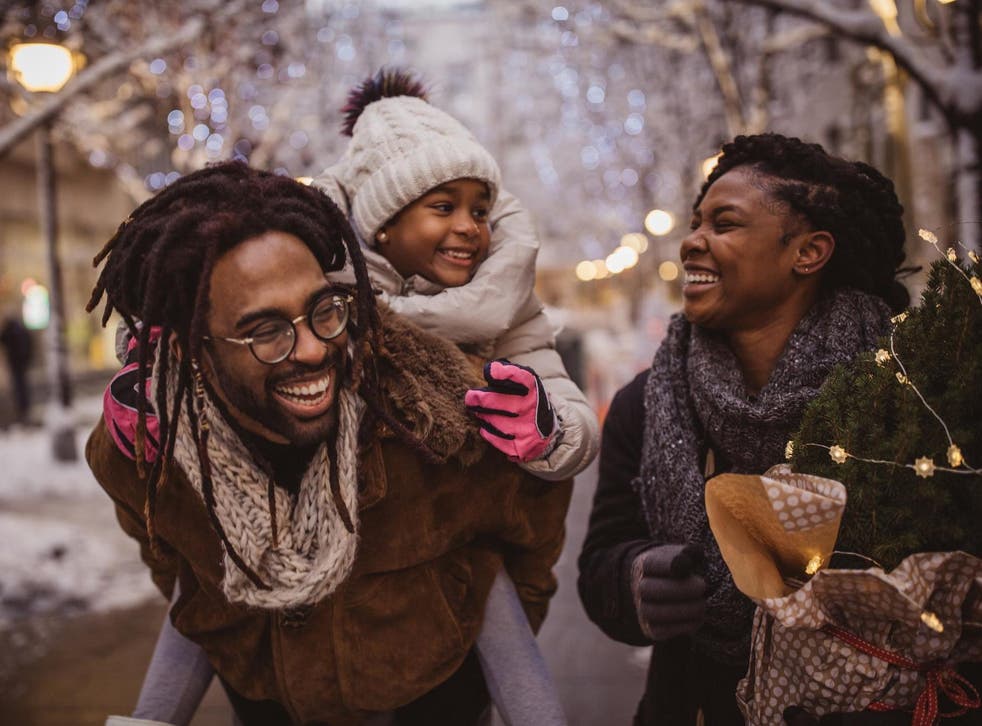 Civil partnerships: Mixed-sex couple told their children may be 'illegitimate'
'It just seems so archaic,' says Rebecca Steinfeld
Mixed-sex couples entering into civil partnerships may be told to re-register their children otherwise risk them being rendered "illegitimate", thus limiting their inheritance rights.
Rebecca Steinfeld and Charles Keidan are among thousands of couples to become civil partners on Tuesday, the first chance to do so following the approval of a second legislation in the House of Commons to make civil partnerships accessible for heterosexual couples.
Previously civil partnerships, which were first introduced in 2004 by the Labour Government, applied only to same-sex couples over the age of 16. Same-sex marriage was not yet legal in the UK, which came into effect in 2013.
Steinfeld and Keidan spearheaded the change in law after they were refused permission to have a civil partnership in light of their views of marriage as a patriarchal institution.
But ahead of the ceremony, due to take place at Chelsea Register Office, the couple's celebrations were tainted after they were told by an official they would need to re-register their children, The Telegraph reports.
Pride Power Couples Top 10 List 2019

Show all 10
The couple were told that due to a clause in the 1976 Legitimacy Act, they would be fined £2 if they did not re-register their existing children, who would also have less inheritance rights than any future offspring.
Ms Steinfeld, 38, told The Telegraph that the law "stigmatises" the children of couples in mixed-sex civil partnerships.
"The difference between marriage and civil partnership is that civil partnership is a modern social institution that is, except for this aspect, free of all of this old school patriarchal baggage.
"There is no place for something like this within civil partnerships. It stigmatises children based on their parents' relationship status – and that just seems so anachronistic."
The couple have said they will not be re-registering their children "on principle".
Register for free to continue reading
Registration is a free and easy way to support our truly independent journalism
By registering, you will also enjoy limited access to Premium articles, exclusive newsletters, commenting, and virtual events with our leading journalists
Already have an account? sign in
Register for free to continue reading
Registration is a free and easy way to support our truly independent journalism
By registering, you will also enjoy limited access to Premium articles, exclusive newsletters, commenting, and virtual events with our leading journalists
Already have an account? sign in
Join our new commenting forum
Join thought-provoking conversations, follow other Independent readers and see their replies