The Independent's journalism is supported by our readers. When you purchase through links on our site, we may earn commission.
Compliments with metaphors make the best chat-up lines, finds study
Cringe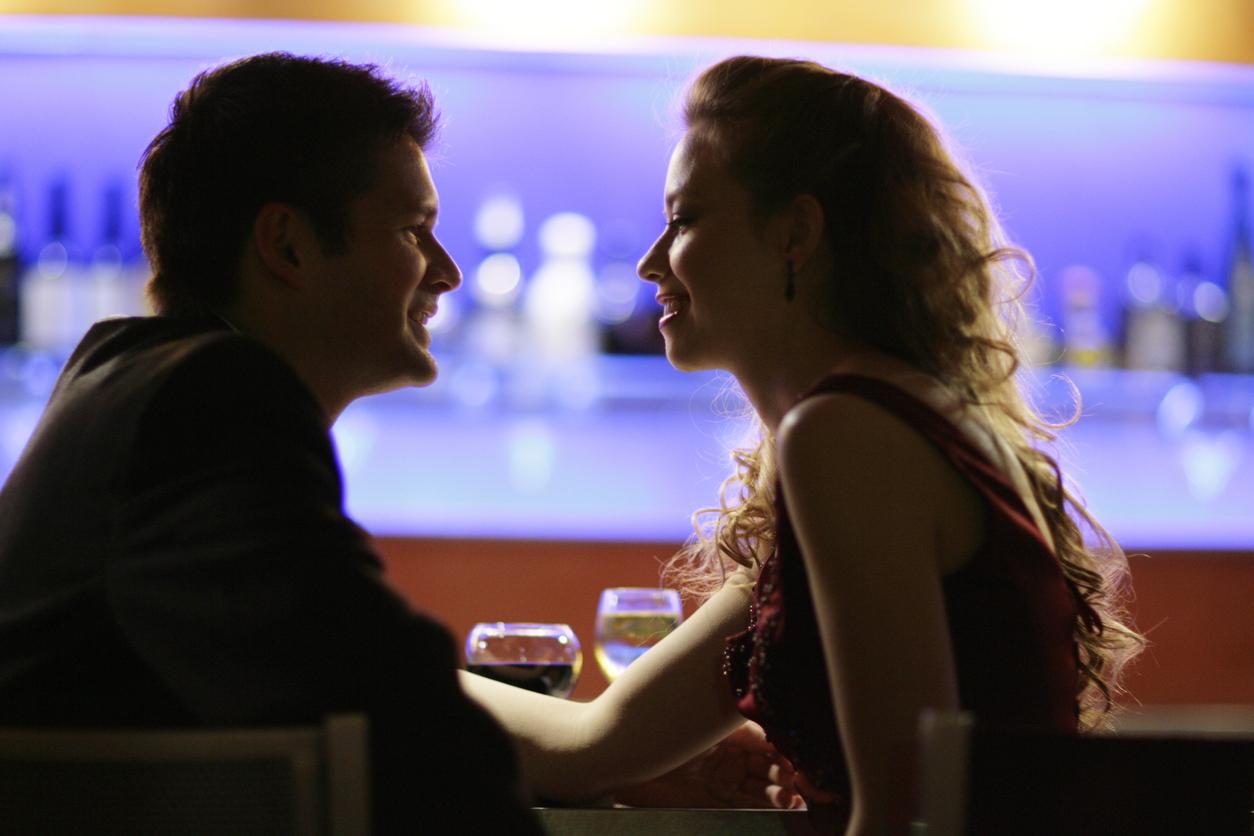 When you spot someone you fancy across a crowded room, mustering up the courage to go over to them is only half the battle - what will you say once you're there?
A line that makes one person swoon might make another cringe, so it's a minefield really.
However, researchers from China claim to have discovered what to say to give yourself the best chance of wooing the object of your affections: use a metaphor.
According to scientists from the University of Electronic Science and Technology in China, women prefer men who use metaphorical language to compliment them.
They claim that compliments like "Your eyes are morning dew" or "Your smile is a naughty goblin" are better received than literal expressions like "Your lips are so sexy."
Because every woman wants to be likened to a goblin.
And they concluded the same when men complimented women's possessions, so it's apparently better to say "Your garden is a sea of flowers" than "Your door is very strong."
"The findings confirm our hypotheses that in a courtship situation where compliments serve as a sexual display of mate quality, women show a preference for metaphors, particularly novel ones, in verbal structure," the researchers wrote.
Apparently using metaphors implies men are creative and intelligent. And not just a bit poncey and weird.
The cartoons that perfectly sum up relationships
Show all 10
They also hypothesised that women prefer to be complimented on their appearance than possessions and were proven correct. The researchers didn't assess whether a woman might possibly prefer to be complimented on her intelligence, quick wit or hilarious sense of humour.
It's important to note that the study size was small - just 116 women took part - and may only reflect Chinese culture:
"The fact that Pragma (practical) and Storge (friendship-based) love style attitudes constituted 59.65 per cent and 45.61 per cent of the participants in our study may reflect both the participants' sex and Chinese culture," the researchers said.
"This finding is consistent with the report that Chinese women, relative to their western counterparts, view love as a companionship and place marriage over love."
In order to reach their conclusions, 116 female Chinese students were shown a series of pictures of men and asked to rate them.
The pictures were sometimes shown with compliments that the men would supposedly say when visiting their new girlfriend's house (they were randomly assigned).
But if metaphorical chat-up lines are supposedly signifiers of intelligence, men should be wary of using clichés like "Do you have a map? Because I just keep on getting lost in your eyes," "Did it hurt when you fell from heaven?" and "Your legs must be tired because you've been running through my mind all night."
You'll likely be met with an eye-roll at best and a drink in your face at worst.

Join our commenting forum
Join thought-provoking conversations, follow other Independent readers and see their replies