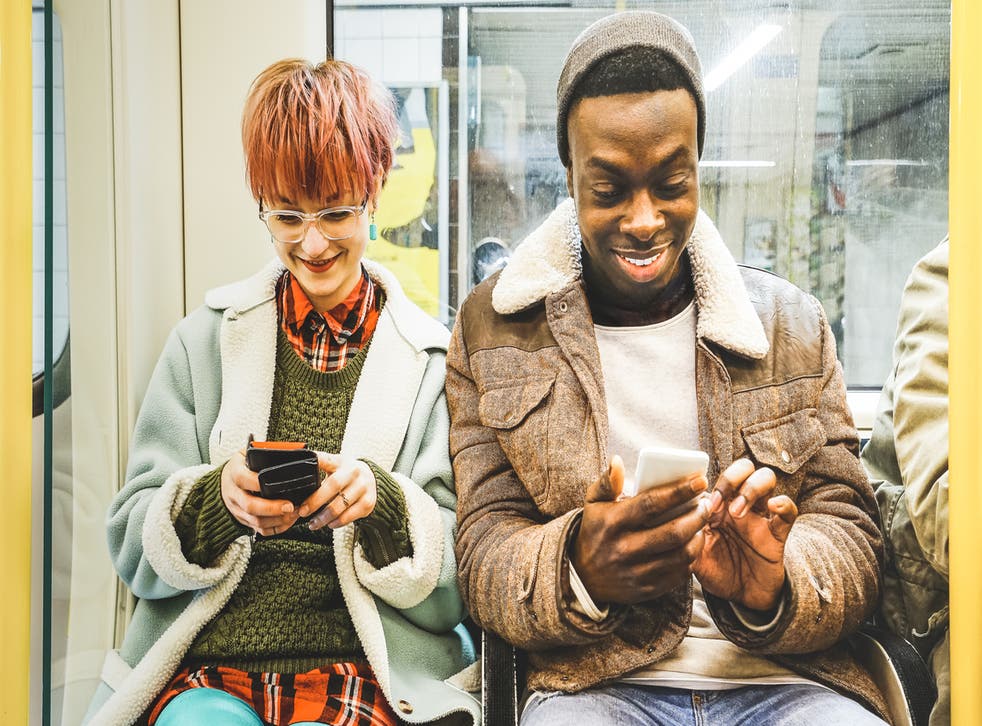 Computer programmers share flirty Tinder exchange using IT language
'This is the definition of adorkable'
Rachel Hosie
Thursday 08 February 2018 11:54 Comments
Chats on dating apps are often stilted, awkward and repetitive, so when you find common ground with your match, it can make conversation a lot easier.
Whether it's a love of chocolate milk or a desire to communicate through emojis alone, finding a shared interest is key.
And one prime example of this is the couple of computer programming fans who recently matched on Tinder and went on to have a conversation in programmer-speak.
Kevin, from Wisconsin, matched with Monika, whose bio said she worked in IT and was "looking for a gentleman."
This gave Kevin the perfect opening line: "Have you tried searching your C: drive?"
When Monika explained that the "target file does not exist," Kevin suggested they may a new one.
The flirty computer-based banter continued, with the pair finding a way to exchange numbers.
Kevin shared screenshots of the conversation on Imgur and Reddit, which prompted an outpouring of appreciation for the couple (as well as a selection of computer-based innuendos).
"This is cheesiest and most adorable s*** I have seen in all my years working IT," one person wrote. "Godspeed my man."
"If you don't f***in marry her and grow old together making nerdy ass programming jokes and teaching your kids how to Phish the other children then I'ma be really pissed off!" added another.
"10/10," agreed a fellow fan.
And one person merely expressed what we're all thinking: "This is the definition of adorkable."
Register for free to continue reading
Registration is a free and easy way to support our truly independent journalism
By registering, you will also enjoy limited access to Premium articles, exclusive newsletters, commenting, and virtual events with our leading journalists
Already have an account? sign in
Join our new commenting forum
Join thought-provoking conversations, follow other Independent readers and see their replies