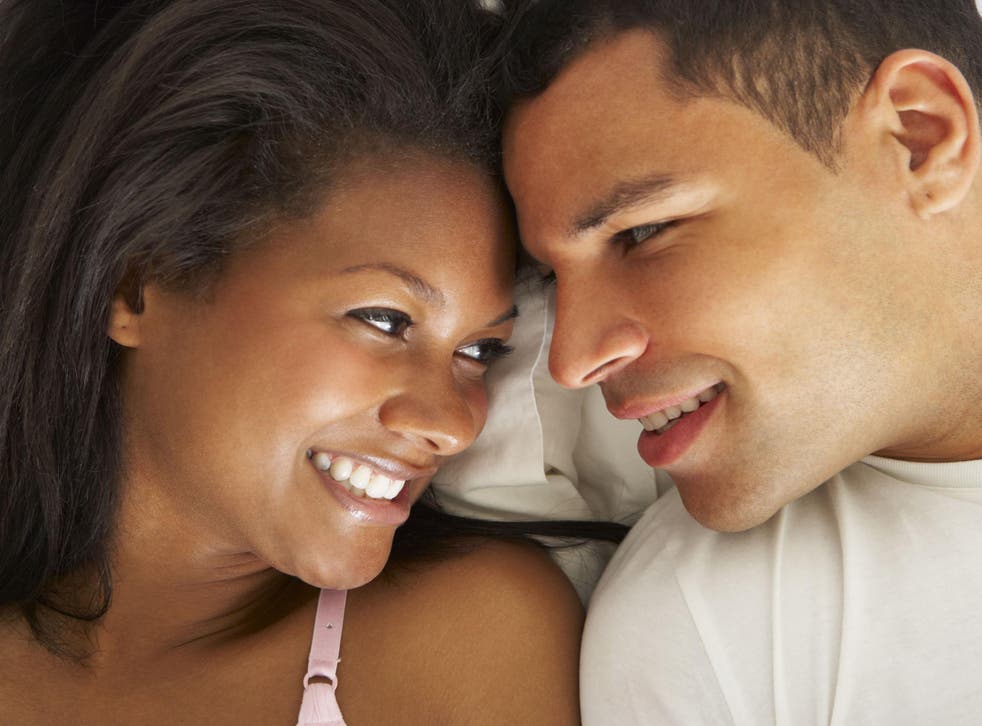 Couples who have sex once a week are happiest, study finds
Research suggests contentment did not increase with more frequent intimacy
Couples who have more sex are not necessarily any happier, new research has found.
The study of American couples found those who had sex once a week were the happiest - and that contentment did not increase with more frequent intimacy.
The research was based on surveys of 30,000 American couples' sex lives over the past four years.
Dr Amy Muise, a sexuality and relationship researcher at the University of Toronto who led the study, said: "Although more frequent sex is associated with greater happiness, this link was no longer significant at a frequency of more than once a week.
"Our findings suggest that it's important to maintain an intimate connection with your partner, but you don't need to have sex everyday as long as you're maintaining that connection."
The study, conducted for the Society of Personality and Social Psychology, also found that the stereotypes around sexual appetites diminishing as people get older were untrue, with their findings being consistent across all age groups.
Love and sex news: in pictures

Show all 31
Dr Muise said the research did not establish a causal link between the two factors, stressing it it did not necessarily show that having sex once a week made couples happier - or that happy couples have more sex.
But she said it was "important to maintain an intimate connection with your partner without putting too much pressure on engaging in sex as frequently as possible".
Register for free to continue reading
Registration is a free and easy way to support our truly independent journalism
By registering, you will also enjoy limited access to Premium articles, exclusive newsletters, commenting, and virtual events with our leading journalists
Already have an account? sign in
Register for free to continue reading
Registration is a free and easy way to support our truly independent journalism
By registering, you will also enjoy limited access to Premium articles, exclusive newsletters, commenting, and virtual events with our leading journalists
Already have an account? sign in
Join our new commenting forum
Join thought-provoking conversations, follow other Independent readers and see their replies