Criminal gangs 'scamming dating app users' out of hundreds of thousands of pounds
Gangs catfish their victims, according to the relationship site eHarmony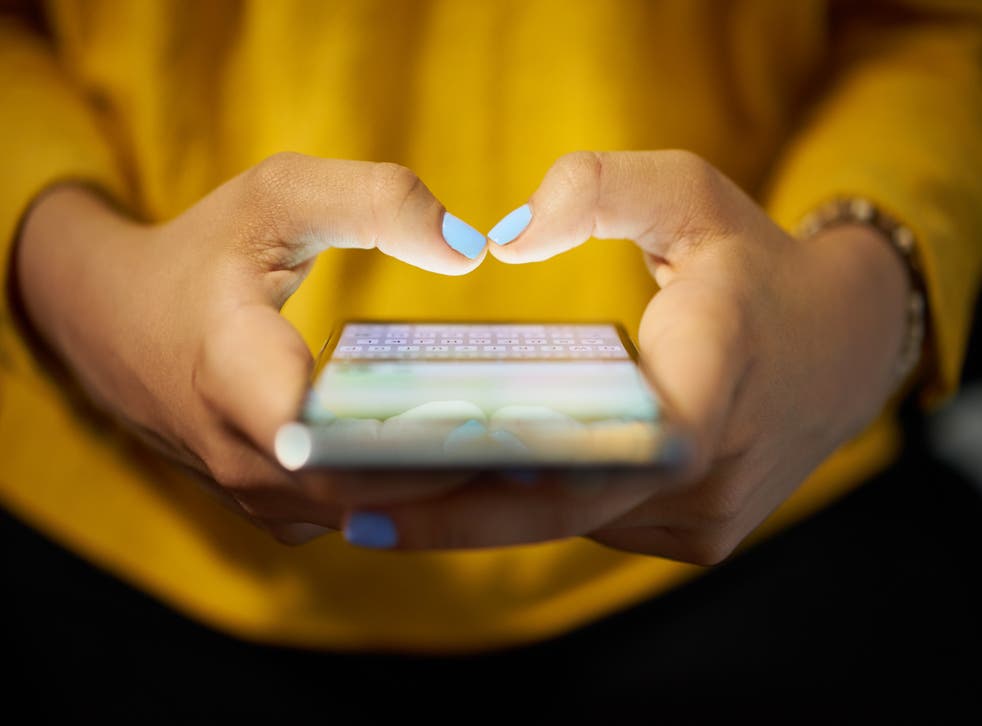 Criminal gangs are using online dating sites to steal hundreds of thousand of pounds from their victims, the boss of eHarmony has said.
Fraudsters are using a technique known as catfishing, where a person uses a fake identity to attract those looking for genuine dates, to trick victims into sending them money.
The culprits will often build trust with potential victims before begging them for money to help them with an emergency situation, for instance a mugging or medical treatment. In extreme cases, victims can part with hundreds of thousands of pounds.
Catfishing is also used to fool people into believing they are dating someone else.
Grant Langston, chief executive of the dating service that boasts 70 million members in over 30 countries, told The Mail on Sunday that "crime organisations" are "almost always" behind catfishing money scams.
His admission comes at a time when fraud against dating app users in the UK is at an all-time high.
10 Famous People You Could Date On Tinder

Show all 10
Users of dating apps and websites in the UK were conned out of over £39m in 2016, according to the National Fraud Intelligence Bureau.
A woman only identified as Nancy, a 47-year-old single mother from North Yorkshire, lost £350,000 after she was duped by a fraudster.
"I wasn't comfortable, and then I got so far in I couldn't get myself out, and I didn't want to walk away having lost £50,000 or what-have-you, so you keep going in the hope that you're wrong and this person is genuine," she explained to the BBC.
Register for free to continue reading
Registration is a free and easy way to support our truly independent journalism
By registering, you will also enjoy limited access to Premium articles, exclusive newsletters, commenting, and virtual events with our leading journalists
Already have an account? sign in
Register for free to continue reading
Registration is a free and easy way to support our truly independent journalism
By registering, you will also enjoy limited access to Premium articles, exclusive newsletters, commenting, and virtual events with our leading journalists
Already have an account? sign in
Join our new commenting forum
Join thought-provoking conversations, follow other Independent readers and see their replies