The Independent's journalism is supported by our readers. When you purchase through links on our site, we may earn commission.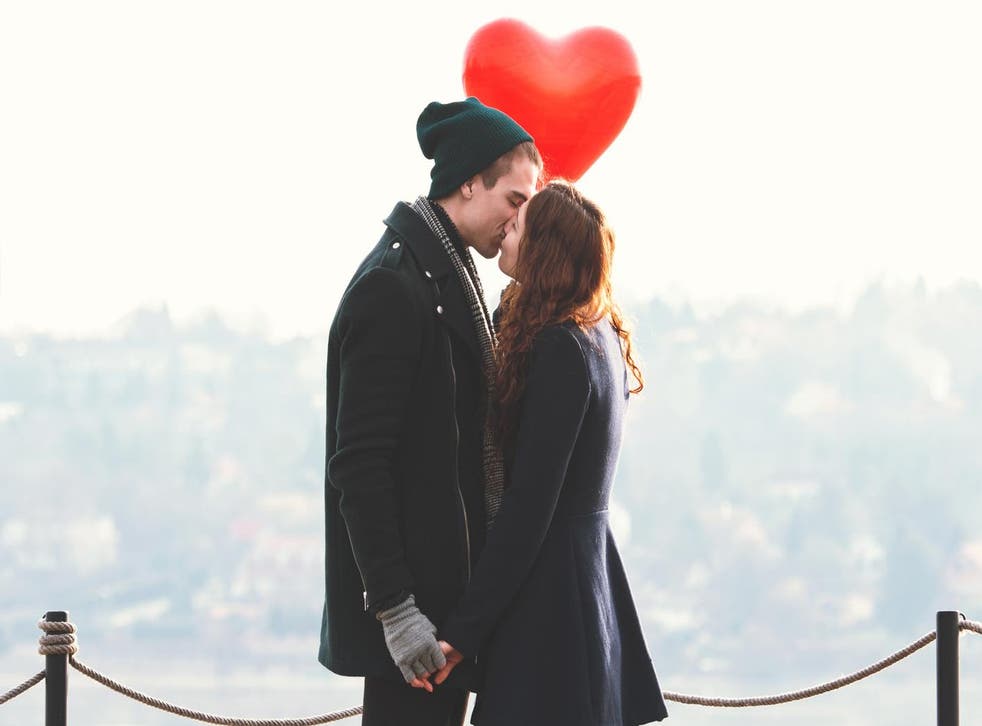 How much British singletons spend on dating revealed
And how you can keep costs down
It's expensive work, not having anyone to love.
Well, not necessarily being single in itself, but dating certainly can require deep pockets - or creativity.
New research has found that the average cost of a date in the UK is a rather astounding £129 across both people, which makes Brits the biggest investors in dating in Europe by a long way.
The next biggest spenders on dates are the Spanish at £55 followed by the Dutch at £52.
The study by Match.com and the Centre of Economic Business Research found that British daters spend £1,280 a year on date-related activities (included in their research was transport, entertainment, restaurants, bars and pubs, gifts, hairdressers, eating in, cosmetics, clothes and contraceptives eh eh).
This is the most we've ever spent on wooing the objects of our affections and dating now contributes an impressive £5.89 billion per year to the UK economy.
When the average British person aged between 22 and 29 earns £1,876 per month, if you're going on roughly one date a week, that's over an eighth of your income spent on dating (and nearly half my rent!).
It's an awful lot of money to spend on someone who may or may not ghost you a couple of days afterwards.
I'm still waiting for my reply, Ben.
The cartoons that perfectly sum up relationships

Show all 10
Naturally, if you really like someone, you want to pull out all the stops without being too keen, try-hard or intense - or bankrupting yourself. And there are ways to do this.
Perhaps unsurprisingly, the biggest dating expenditure goes on entertainment, restaurants, pubs and bars (£2.8 billion). So how to keep costs down without seeming like a cheapskate?
Whipping out vouchers is considered a no-no by most, so why not ingeniously combine food and entertainment by going foraging? You can treat your date to roadside dandelions, supermarket cast-offs that are past their use-by date and pollution-infused blackberries.
But entertainment, eating out and drinking only makes up just under half of the total date costs - the next biggest spend is clothes. The solution here is simply not to buy a new outfit for every date.
Invest in three good date outfits, potentially upping the sexiness for each one (well, you know what they say about the third date). If you make it to a fourth date - and I'm sure you will do after wowing them with your third date outfit - they'll have forgotten what you wore the first time and you can start the cycle again. Sorted.
The third biggest cost on a date is transport, but it really needn't be. Forget wowing them with a taxi and take them for a far more entertaining journey on the night tube or bus. Who in London hasn't snogged on the escalator down to the tube, right? It's pretty magical.
Interestingly, it's contraception that saw the most incredible rise in expenditure last year compared to 2015. Either this means we're all practising safer sex or just getting busier between the sheets.
Probably not one to cut costs on.
It's true what they say - money can't buy you love.
Register for free to continue reading
Registration is a free and easy way to support our truly independent journalism
By registering, you will also enjoy limited access to Premium articles, exclusive newsletters, commenting, and virtual events with our leading journalists
Already have an account? sign in
Register for free to continue reading
Registration is a free and easy way to support our truly independent journalism
By registering, you will also enjoy limited access to Premium articles, exclusive newsletters, commenting, and virtual events with our leading journalists
Already have an account? sign in
Join our new commenting forum
Join thought-provoking conversations, follow other Independent readers and see their replies