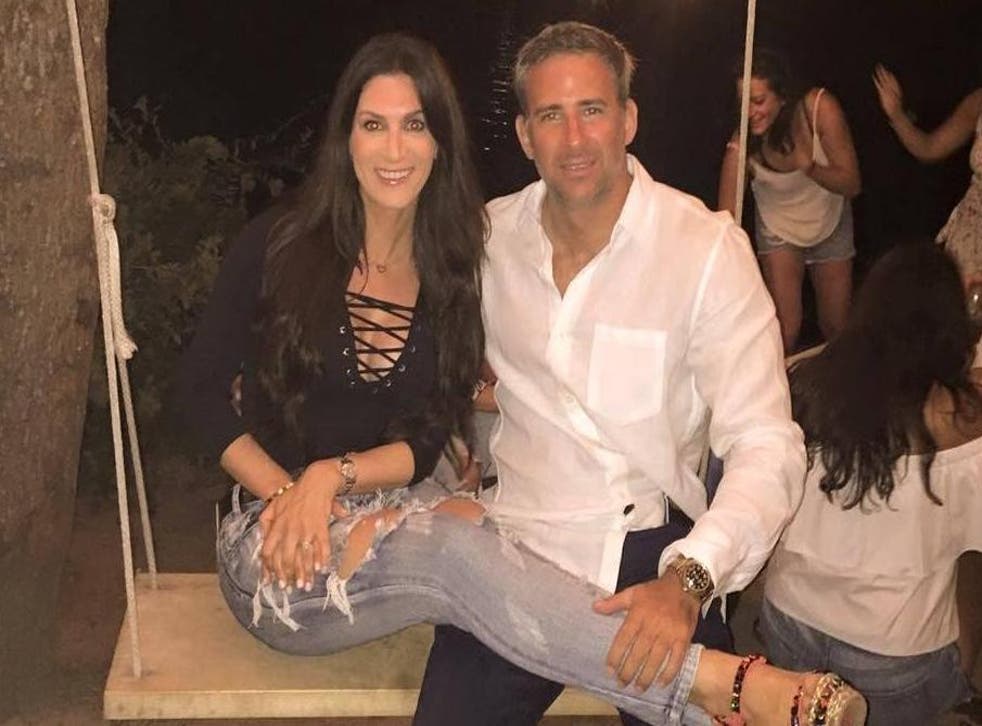 Man prompts outrage for saying he stopped dating 'hot women' because they're 'full of themselves'
"Eventually, I was dreading getting dinner with them because they couldn't carry a conversation"
Brains, beauty, GSOH, sporty, kind, a love of brunch - some people are adamant about ticking off everything on their checklist when searching for 'the one'.
But one man has now explained that he stopped dating "hot women" because they're "full of themselves" and can't maintain a decent conversation.
And he's attracted stark criticism for his comments.
Dan Rochkind is a 40-year-old private equity executive living on New York's Upper East Side. During his 30s, as a successful and attractive man, he found he could get any woman he wanted and often went on three dates a week with different young models.
"I could have [anyone] I wanted," Rochkind told the New York Post. "I met some nice people, but realistically I went for the hottest girl you could find."
After a while though, Rochkind decided the women he was dating weren't what he was really looking for. His reason? Attractive women don't have enough substance to them, apparently.
"Beautiful women who get a fair amount of attention get full of themselves," he says. "Eventually, I was dreading getting dinner with them because they couldn't carry a conversation."
Money problems main reason for relationship breakdown
He's now engaged to Carly Spindel - who is hardly unattractive - a professional matchmaker.
"[She] is a softer beauty, someone you can take home and cuddle with, and she's very elegant," Rochkind says. "And she's 5-foot-2, so she can't be a runway model, but I think she's really beautiful and is prettier than anyone I've dated."
But Spindel isn't bothered by her fiancé's comparison of her with his exes: "When men get to a certain age, they realise that it's important to meet a life partner that they connect with," she says. "Looks fade."
The general public, however, has not responded so kindly.
Spindel, however, leapt to her fiancé's defence with an Instagram post claiming Rochkind's words had been twisted:
"Good job @nypost of twisting my fiancés words, making him look like an asshole (which isn't the case), and making me look beyond unattractive! None of what he said is true," she wrote.
Despite the outrage, there are plenty of people who admit they wouldn't want to date someone vain, obsessive about their fitness regime and on a strict diet, no matter how attractive they may be as a result of their discipline.
"You can't help who you fancy but I couldn't see myself dating someone who was so obsessed because that's so different to me, and I think it would make me really self-conscious about my own body," 23-year-old Frankie from Winchester told The Independent.
24-year old Londoner Maddy agrees: "I wouldn't want to feel pressure to be as obsessed as they are, and I think it would make me more self-conscious about my body image."
But of course, keeping in shape is important and if someone's personality is as good as their looks, most people wouldn't complain.
"It's no bad thing if someone goes to the gym and looks after themselves," 24-year-old Anna explained to The Independent. "But someone who spends literally all their time in the gym and has no time to see me (and eat unhealthy but delicious food with me), that's not cool."
Amber, a 23-year-old from Bristol, says it's sometimes annoying when her fitness-obsessed boyfriend doesn't want to go out and eat at restaurants she wants to go to: "I made halloumi and butternut squash burgers recently and he insisted on weighing his slice of halloumi to track his calories!" she says.
Of course for many people, following a healthy diet and fitness regime isn't about vanity. But when it comes to finding 'the one,' most of us would agree personality is the most important factor.
Join our new commenting forum
Join thought-provoking conversations, follow other Independent readers and see their replies