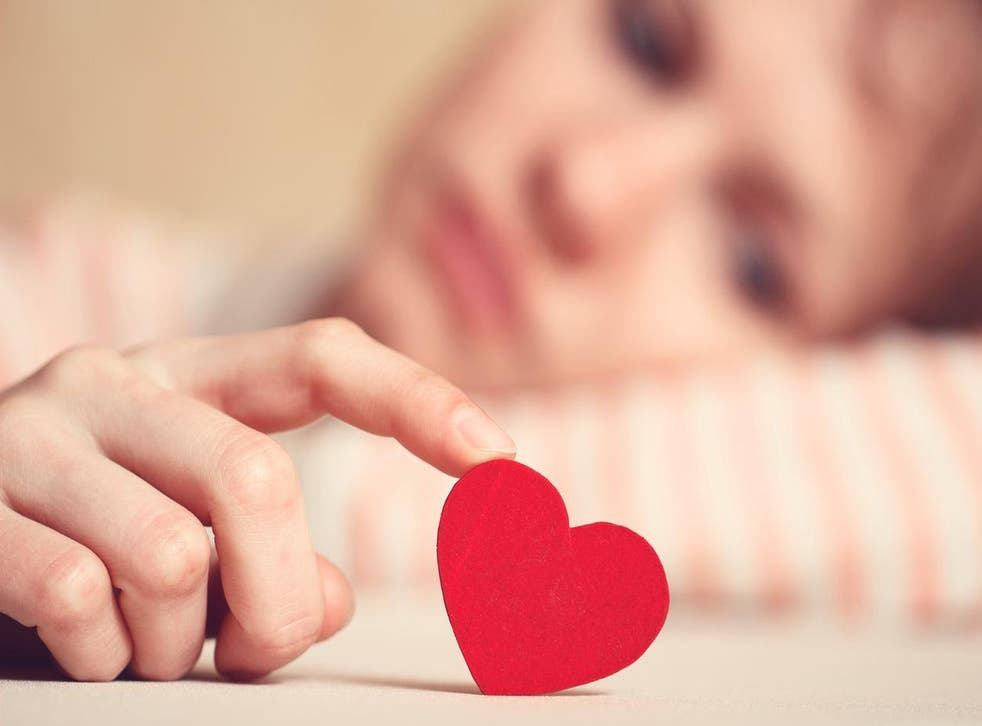 What it's really like to date in your 30s: Panic mode, emotional baggage and single parents?
It can't all be bad, right?
Sarah Young
Tuesday 14 February 2017 11:55 Comments
Dating is hard at any age, but even more so in your 30s.
The playing field is narrower, your number of single friends is dwindling and everyone's carrying around a whole lot more baggage.
But it can't all be bad, right?
Taking to Reddit, droves of singletons in their thirties have been revealing what it's really like to tackle the tricky world of dating.
To put it simply? "It sucks," one person said.
"You would think that people get better at treating each other well and mature emotionally as they age, but NOPE."
Another adds, "Lots and lots of unmatched swipes on Tinder."
But, perhaps the most common concern among those looking for love in their 30s is the amount of baggage people come with.
One user says, "Dating in your 30s is trying to find someone with the least amount of baggage (emotional, children, etc.), or at least less baggage than you."
"It's like sorting through a bargain bin of damaged goods," another agrees.
Particularly, men were keen to point out the influx of single mums on the market.
"I don't want children & finding a woman in my age range without a kid or kids is only getting more & more difficult. Good thing I've learned to enjoy being by myself," one person said.
Urban love stories by Natalia Mindru

Show all 10
But, independent mums were quick to defend themselves.
"As a single, childless woman in my early thirties, let me assure you that there are a ton of single dads out there, too."
Another sarcastically added, "I'll be 30 in a few months and I'm a single mother (oh, the horror)."
But, even when you eventually find someone worth dating things aren't always as they seem.
Lots of users claimed that, in your 30s, the dating field becomes so much more serious and that trying to find someone who's not just in panic mode is near-on impossible.
"Every relationship needs to be 'serious'," someone said.
"When you get older every new date more and more reminds me of a job interview."
That being said, there are some real positives to dating in your thirties too.
You're much more likely to have a better perspective on relationships than you did in your infatuated teen years and while, dating is a part of life, you realise it isn't everything.
"Its awesome. Less games, more honesty, better dinners," one user states.
Another singleton agreed adding, "On the good side though, knowing what you want and thus not having to deal with the games and drama of dating when you're younger is fantastic."
Register for free to continue reading
Registration is a free and easy way to support our truly independent journalism
By registering, you will also enjoy limited access to Premium articles, exclusive newsletters, commenting, and virtual events with our leading journalists
Already have an account? sign in
Join our new commenting forum
Join thought-provoking conversations, follow other Independent readers and see their replies