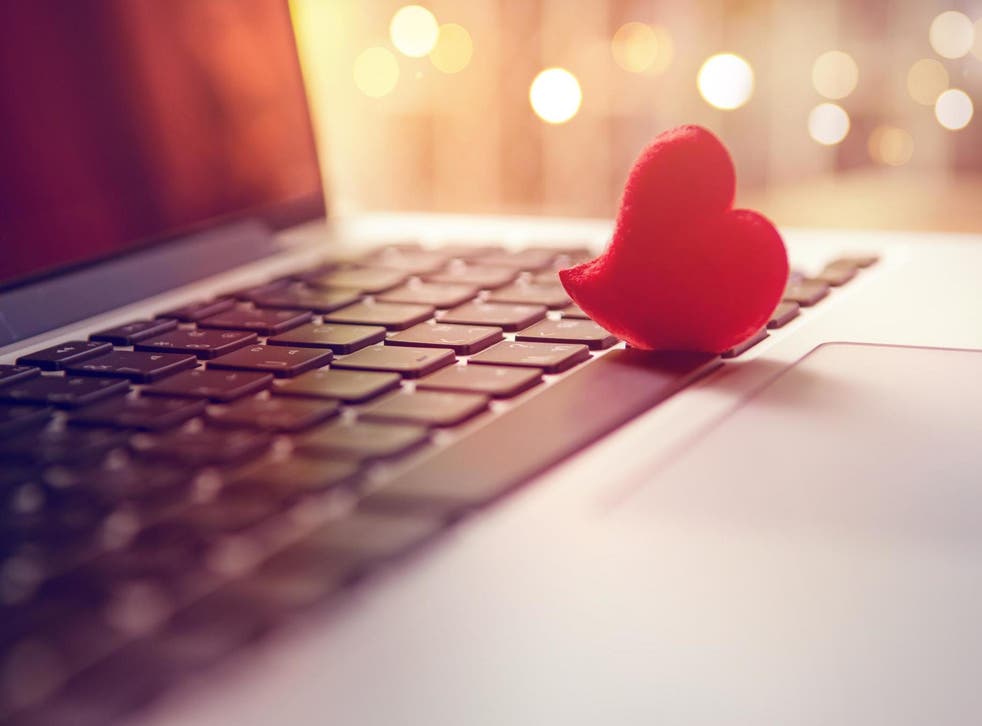 Top words featured on most successful dating profile revealed in new study
Don't underestimate the power of 'love'
What you choose to put in your online dating profile says a lot about you.
Are you a dog-lover with a penchant for pinot noir or a budding bookworm who frequents the local salsa bar on Friday nights?
The words you select could be more important than you think, as Match.com has revealed the top words featured on its most successful dating profiles – and they might surprise you.
The dating website analysed the text in their most successful users' "About Me" sections and unveiled a list of words that are guaranteed to boost your chances of landing a date.
Unsurprisingly, they differ between the genders.
The researchers concluded that women are more inclined to say yes to dates with men who have the words "caring" and "family" in their bio.
Meanwhile, men are drawn to women whose profiles include the word "easy" - make of that what you will.
Successful trigger words for both genders include "music", "fun", "laugh" and "kind".
However, the universally most popular term was simply "love".
Top 10 words for women's profiles:
Love
Fun
Friends
Laugh
Family
Happy
Kind
Honest
Music
Caring
Top 10 words for men's profiles:
Love
Fun
Honest
Friends
Easy
Laugh
Happy
Music
Nice
Kind 
"Your online dating profile is the most important part of the online dating process so it's important for singles to spend time crafting a bio that reflects who they are and what they're looking for," says Match's dating expert Vicki Pavitt.
"This research shows some interesting insights into what singles prioritise when looking for their other half, with love and fun being top of the agenda!"
Join our new commenting forum
Join thought-provoking conversations, follow other Independent readers and see their replies