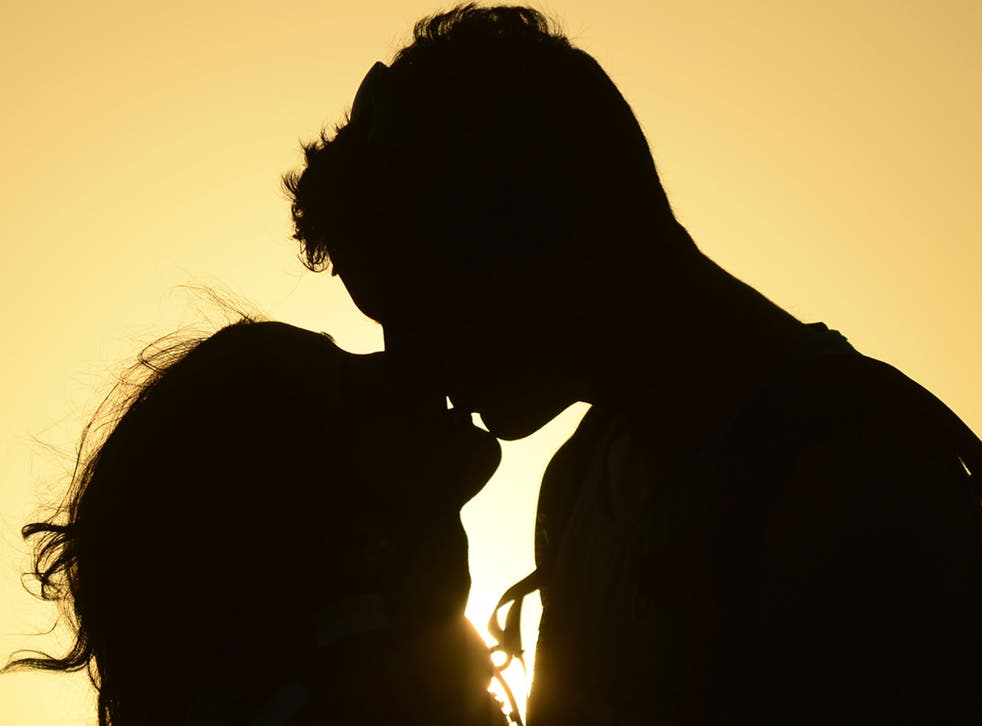 Most women have lived out their sexual fantasies, survey shows
Almost all of the men and women surveyed said they had sexual fantasies
Kashmira Gander
Thursday 07 May 2015 10:39 Comments
The results of a sex survey are busting the myth that Britons are sexually repressed, by revealing how the majority of women have lived out their sexual fantasies.
As many as 81 per cent of women and 77 per cent of men have shared and acted out fantasies with a partner – with having sex in public topping the list of turn-ons.
The study also laid bare the influence of TV and film on our desires, with three-quarters of couples saying they had inspired them.
Meanwhile, a further three quarters of women and over half of men have played out a fantasy they'd found in a book, with 68 per cent of women and 63 per cent of men re-enacting their sexual dreams.
In the survey of 1,300 people by online sex toy firm Lovehoney, being tied up grabbed the imagination of 72 per cent of participants.
Just over half said they were turned on by domination and submission, 48 per cent weren't put off by the idea of having their escapades filmed in a sex tape, and a quarter said they found the idea of joining the mile high club and copping off on a plane sexy.
When fetishes were considered, 60 per cent of couples said they liked to indulge in bondage, which was followed by over half saying they enjoyed role play and dressing up.
A particularly hands on 28 per cent of adults surveyed said they enjoyed biting partners, but 26 per cent took the opposite approach and admitted voyeurism was their fetish of choice.
However, the study also exposed how despite the rise of 50 Shades of Grey and online porn, around 60 per cent of both sexes said they were embarrassed by their fantasies, although most would tell their partners.
And those surveyed, 91 per cent said they had a fantasy, while a further 97 per cent say confessing your fantasies can enhance sexual happiness.
But around 60 per cent of men and women expressed concerns that fantasies can create unrealistic sexual expectiations.
Lovehoney co-owner said Richard Longhurst: "Obviously many of us are a little embarrassed about our sexual fantasies, but it is great that we are still sharing them with partners despite the embarrassment."
Register for free to continue reading
Registration is a free and easy way to support our truly independent journalism
By registering, you will also enjoy limited access to Premium articles, exclusive newsletters, commenting, and virtual events with our leading journalists
Already have an account? sign in
Join our new commenting forum
Join thought-provoking conversations, follow other Independent readers and see their replies