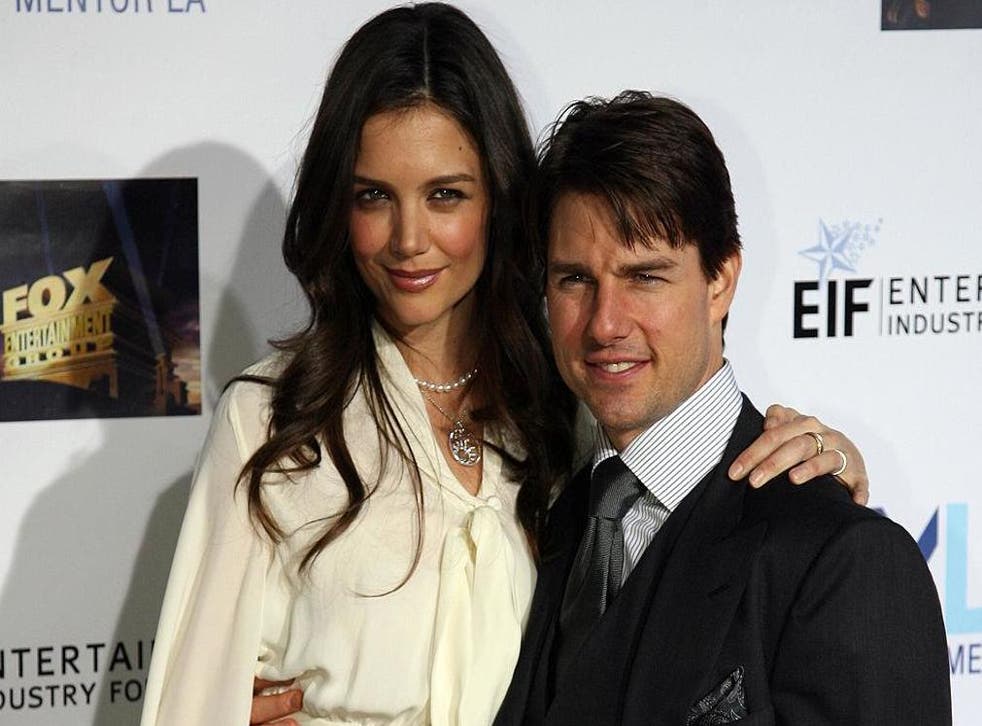 Women fancy short men most, study claims
But do the majority of women really love short men with 'dad-bods'? Really?
Forget tall, dark and handsome - a major dating site says the ideal man is short, dark and pudgy, but we're not convinced.
According to a new study by Match.com - which analysed the profiles of millions of members - women generally fancy short men. This goes against everything anyone has ever said ever about what most women find attractive.
Various studies over the years have confirmed that women prefer tall men, so Match's findings have left us scratching our heads, to say the least.
A 2016 study, for example, concluded that height is the factor women care about most in a man. And a quick swipe through any dating app would confirm this.
"Some may think that men are the shallower of the sexes, but the number of dating profiles I've seen with rigid height requirements from women torpedoes that assumption," one single man, Lee Johnson, 32, told The Independent.
"I get that dating a guy who's a little shorter than you may mean that you can't wear heels on a night out, but is that really such an inconvenience that you'd risk missing out on Mr Right over it?" From our experience, yes. According to the study, no.
Match analysed its members' dating preferences to paint a picture of what makes someone desirable in 2017, and the results are perplexing on many levels.
When it comes to what men look for in women, apparently they go for - prepare to be shocked - ladies with long blonde hair and blue eyes. It's probably not worth rushing to the hair salon though, as a 2011 poll of 2,000 men found 60 per cent actually prefer brunettes, and that was the conclusion Match drew just two years earlier. (Fickle lot, these men.)
The cartoons that perfectly sum up relationships

Show all 10
And modern women are supposedly pretty turned on by the whole "letting oneself go" aesthetic, with participants citing the 'dad bod' as a glorified male body type. Tell that to all the gym nuts downing protein shakes and making #gains.
So to sum up, the study claims that men like blonde, blue-eyed women, but women like short men with dad-bods. Make of that what you will.
"What the research shows is a changing preference in what people find attractive but of course preference can't predict compatibility," explains Match's dating expert Vicky Pavitt.
"The idea of a 'perfect partner' doesn't exist so be open-minded about the types of people that you could be attracted to!"
In terms of professions, women like doctors, whilst men prefer freelancers – ahead of doctors, teachers and architects - more time on their hands to cook their dinner, perhaps?
Men also claim to love women that can converse in Spanish, whilst women are seduced by a French-speaking tongue.
Interestingly, preferences that both sexes agreed on were dog-lovers who work out 1-2 times a week and listen to pop rock music. Both genders also cited a nice smile as being the first thing to attract them to a potential partner.
Maybe, just maybe, we should forget our hair colour and height and profession and just smile then.
Join our new commenting forum
Join thought-provoking conversations, follow other Independent readers and see their replies