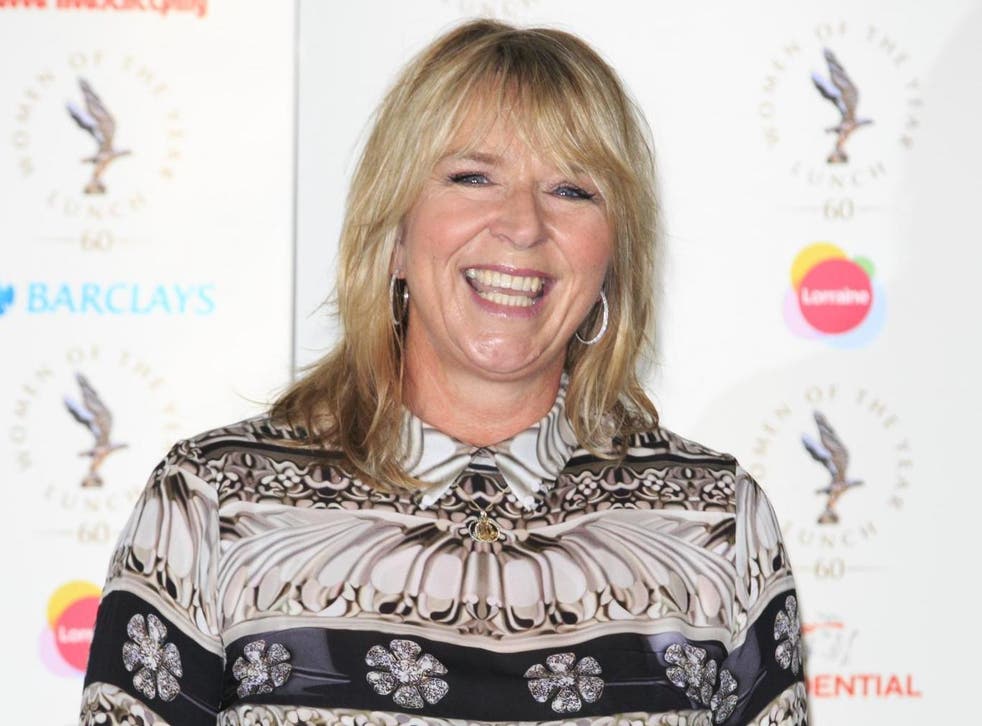 Fern Britton explains the reason behind split from Phil Vickery
Couple announced separation in January after 20 years together
Fern Britton has opened up about her split from husband Phil Vickery for the very first time.
In January the couple, who had been in a relationship for more than two decades, announced their decision to separate from one another with almost-identical statements on Twitter.
"After more than 20 happy years together, Phil and I have decided to go our separate ways," Britton's tweet read. "We will always share a great friendship and our lovely children.
"We would appreciate it if our privacy is respected at this time. Thank you for your continued kindness and support."
Now, the television presenter has spoken about the reason behind their decision to separate, describing it as a "difficult" time.
"We simply needed to follow our own paths," Britton told Woman and Home magazine.
"Over time we realised we weren't necessarily having the kind of life we once did. It seemed right to say 'thank you' and move on."
The author went on to explain that she and Vickery still "have a good friendship" and "will always be connected" through their daughter, 18-year-old Winnie.
Britton added that while the separation hasn't been easy, the couple knew it was "the right thing to do".
The cartoons that perfectly sum up relationships

Show all 10
"Life has changed for me in the last ten years, especially with my career. So it's lovely to think I can just concentrate on writing, the kids and getting on with life," Britton explained.
"This feels quite comfortable, and Phil and I knew it was the right thing to do.
She continued: "At this moment in my life I'm feeling really confident, strong and quite indestructible. There are times, of course, when I've been very low and finding life difficult."
Britton and Vickery first met while on the set of BBC Two programme Ready Steady Cook and got married in 2000.
In addition to Winnie, Britton has three children from her previous marriage to television executive Clive Jones – twin sons Jack and Harry, born in 1994, and daughter Grace, born in 1997.
When Britton and Vickery first announced their separation, a number of Twitter users shared messages of support for the couple.
"Sending lots of love," wrote television presenter Steph McGovern.
"Lots of love to you both Fern and Phil," tweeted broadcaster Camilla Tominey.
Join our new commenting forum
Join thought-provoking conversations, follow other Independent readers and see their replies