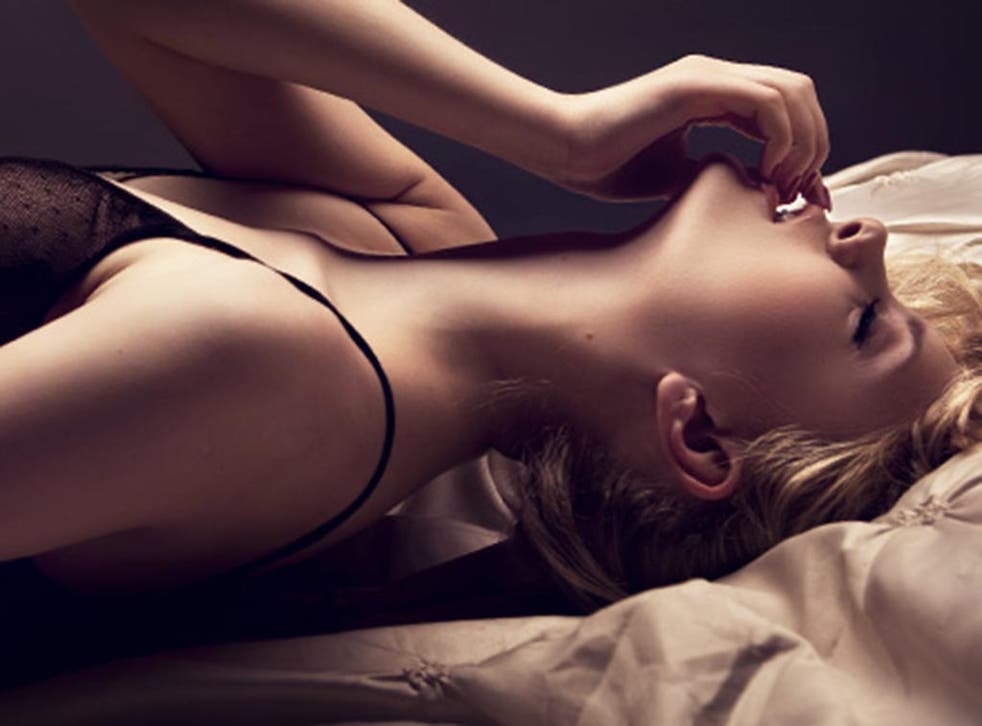 French women 'most likely' to fake orgasms, says survey
Masturbation is the 'most successful' way for women to achieve orgasm
Despite its international reputation for romance, France has topped a survey for having women most likely to fake an orgasm.
Out of a survey of France, the US, Spain, the UK, Italy, Canada, the Netherlands and Germany, French women struggled most to climax with their partner.
Experts said this might be due to a culture that is still wedded to the classic sexual practice of vaginal penetration - which does not commonly induce orgasms in women.
The survey carried out for International Orgasm Day showed that 49 per cent of French female respondents said they "fairly regularly" struggled to orgasm during sex.
Women in the UK appeared to fair slightly better, with 41 per cent saying they struggled to orgasm.
Yet while only a quarter of British women would then fake an orgasm, 31 per cent of French women admitted to doing so - the highest of all the countries polled.
Not climaxing often might be the result of little foreplay, and a country that often scores highly for levels of stress and fatigue, an expert told The Local.
Francois Kraus, from the Institute of French Public Opinion, or IFop, said: "These do not create the right conditions for sex."
The survey also looked at the ways women were most easily able to climax.
Masturbation was the most functioning response at 80 per cent, with anal penetration the least popular at 36 per cent.
The Dutch seemed to enjoy a more balanced relationship in terms of orgasms, with 58 per cent saying the climaxed once a week.
Carried out in November 2015, the survey looked at 1,003 women.
Join our new commenting forum
Join thought-provoking conversations, follow other Independent readers and see their replies