The Independent's journalism is supported by our readers. When you purchase through links on our site, we may earn commission.
Gavin Rossdale calls 'spectre' of divorce from Gwen Stefani most embarrassing moment of his life
Musician has three sons with Stefani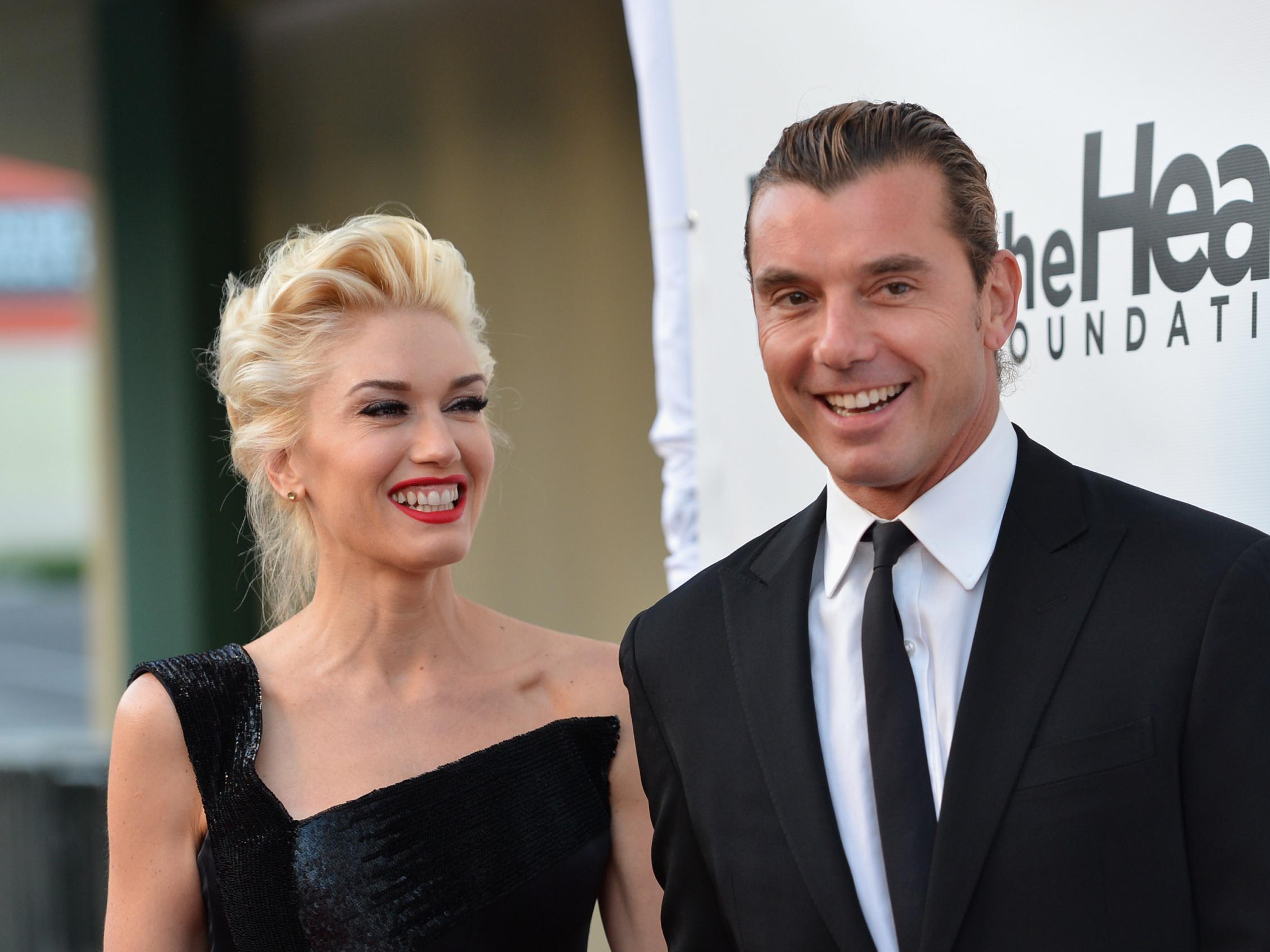 Gavin Rossdale has opened up about his failed marriage to Gwen Stefani, calling it "embarrassing" how the relationship crumbled in the public eye.
Speaking to The Guardian, the musician was asked to share his most embarrassing moment.
Rossdale replied: "The gross and lopsided spectre of the crumbling of my marriage."
The Bush co-founder has three sons with Stefani, whom he split from in 2016 after 14 years of marriage.
Stefani filed for divorce on the grounds of "irreconcilable differences".
It's not the first time Rossdale has spoken openly about the divorce.
In an interview with The Sun in 2017, he said that divorce was "completely opposite" to what he wanted.
"But here we are. Apart from death, I think divorce is one of the hardest, most painful things to go through," the musician added.
Couples on the Met Gala 2019 red carpet
Show all 19
Stefani has opened up about the split, too.
Speaking to Harper's Bazaar in 2016, Stefani spoke about Rossdale's alleged three-year affair with their nanny, Mindy Mann.
The No Doubt singer described the alleged infidelity as "the beginning of hell...like six, seven, eight months of torture, trying to figure out this big secret".
Rossdale is also the father to model Daisy Lowe, 27, after a brief romance with her mother, Pearl Lowe in the 1980s.
Join our commenting forum
Join thought-provoking conversations, follow other Independent readers and see their replies