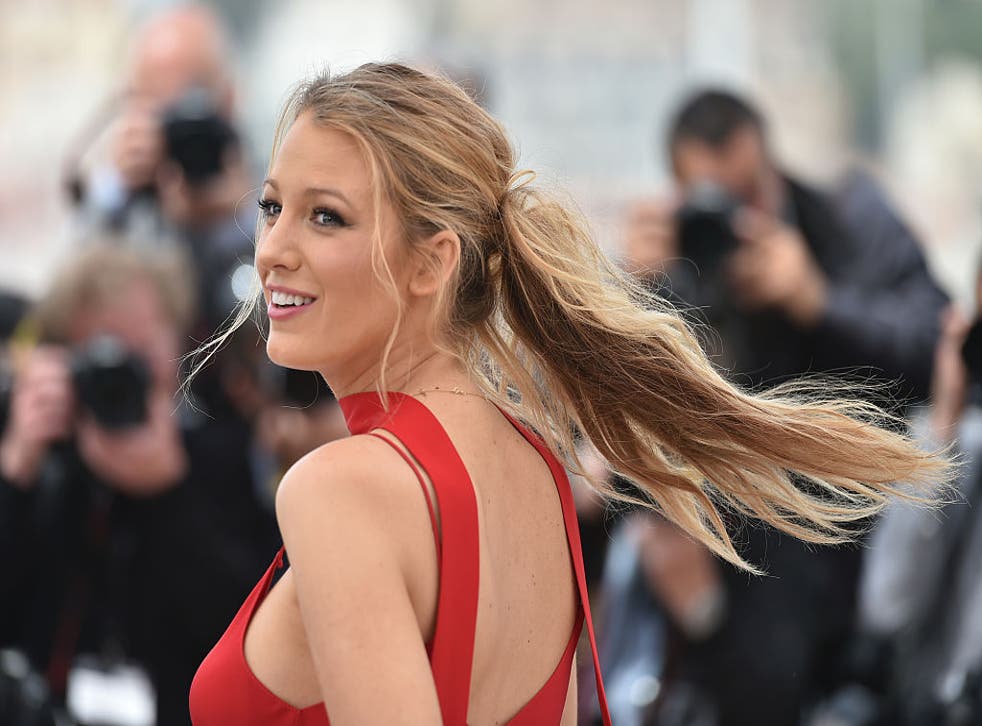 Hair colour influences how you're viewed by the opposite sex, study finds
Do blondes really have more fun?
The notion that blondes have more fun is an age-old myth.
However, research has discovered that hair colour can influence the way in which you're regarded by the opposite sex in terms of attractiveness, youth and overall health.
Psychologists from the Augsburg University in Minnesota recently carried out a study to determine to what extent the hair colour of women can impact the way in which they're perceived by men.
The group of 110 male participants were presented with computer-generated images of women with either blonde, brunette or black hair.
The study found that the majority of the men would generally associate the women with lighter hair as being more youthful and attractive in comparison to the women with darker hair.
Furthermore, the women with lighter blonde or brunette hair were typically considered as having greater potential as a romantic partner and a parent than those with black locks.
The researchers concluded: "These results suggest that males are able to make complex judgements about women concerning their desirable relationship and parenting potential based on discernable characteristics such as hair colour and length."
The topic of whether men prefer blondes or brunettes has fascinated people for decades.
It even stumped one of the most famous scientists of all time, the naturalist Charles Darwin.
In 1869, Darwin received letters from Dr John Beddoe after asking for data from the doctor concerning his female patients.
Dr Beddoe recorded which of his dark and light-haired female patients were married in order to help Darwin explore a theory that blondes were more likely to stay single, The Telegraph reported.
In the end, Darwin gave up the investigation after receiving inconclusive results.
In the corner of the last letter that the renowned scientist received from Dr Beddoe, Darwin wrote: "I must give up the whole case."
Join our new commenting forum
Join thought-provoking conversations, follow other Independent readers and see their replies