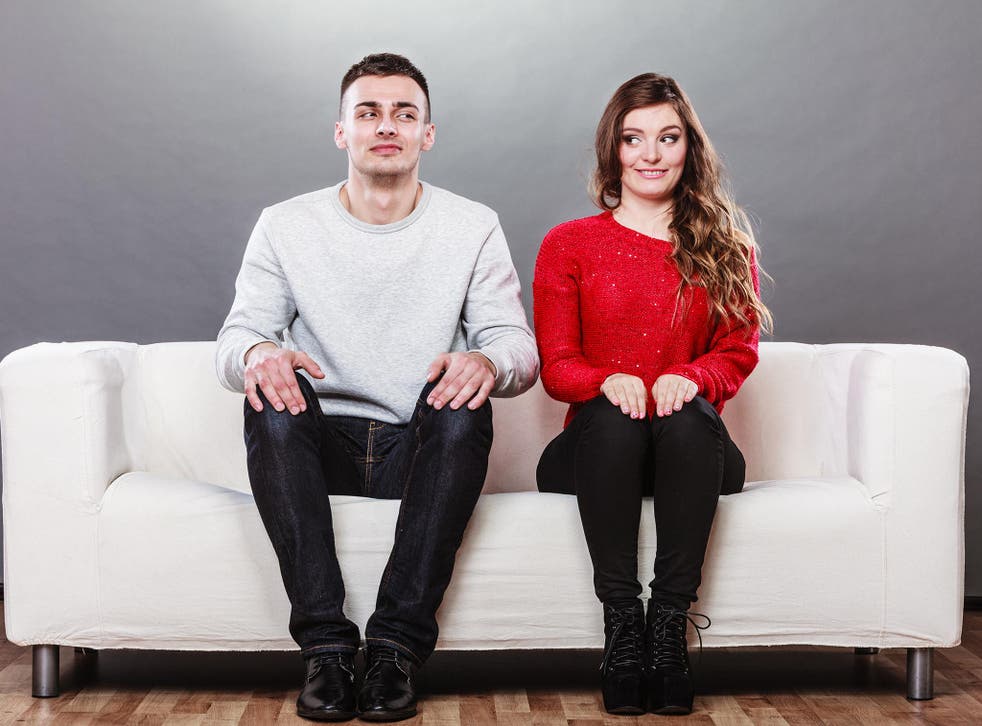 Chicago pastor ridiculed for saying men and women can't be friends
Chicago pastor Hans Fiene has argued that men need to be "brave" and marry men and have children with them, rather than being their friends
A pastor from suburban Chicago has been ridiculed after declaring that men and women can never be friends, and calling on women to "tear down the Friend Zone" to "free every man trapped within its confines".
Hans Fiene, a Lutheran pastor in Illinois who also runs a satirical video series about his faith, says that the Friend Zone needs to be eradicated to reverse the declining birth rates in the US. The solution, he argues, is for women to stop being friends with men and start not just having sex but babies with them.
"The Friend Zone must be destroyed for the sake of our future", he writes, adding that women "must accept" the "truth" that you "can't have any guy friends."
The Friend Zone has long been a point of contention in the world of dating. While some see it as a way for women to exploit men's generosity - and is always closely followed by arguments about 'nice guys' by men in fedoras - others see it as a red flag that some men can't value friendship with women and feel entitled to be able to have sex with anyone they find attractive. The concept is also seen as archaic because it ignores the fact that not all men are straight and that women can say no to sexual advances.
Writing for The Federalist, a US-based conservative libertarian website, the pastor argues that "countless young men" find themselves "trapped" in the "Friend Zone", which he describes as a "prison" for men that women "deem worthy of their time but not their hearts".
Fiene defines "friends" as men who are not colleagues, or friends of friends, or friends who have partners, but "someone you deliberately choose to spend one-on-one time with".
Men, he goes on, only want to spend one-on-one time with a woman that he can date because it makes economic sense. He then challenges women to ask themselves why a man would be her friend is she is no better than a man at "playing video games where things explode" or showing affection through "jackassery".
Festivals of love around the world

Show all 16
He goes on to reassure women that despite their failure at "supplying the kind of friendship the average man demands", men "love being in your presence when you display the wonders of the feminine virtues."
Fiene ends with a call for women to: "Get brave. Get married."
As Fiene's article spread online, he was ridiculed - while others simply expressed their confusion.
Fiene's piece comes after it re-emerged that US Vice President Mike Pence said in 2002 that he refuses to dine alone with women that aren't his wife, and doesn't drink alcohol without her.
Join our new commenting forum
Join thought-provoking conversations, follow other Independent readers and see their replies