How cheaters cheat on their partners and try to hide their tracks, revealed by a private investigator
They often try and bribe private investigators, and they're nearly always men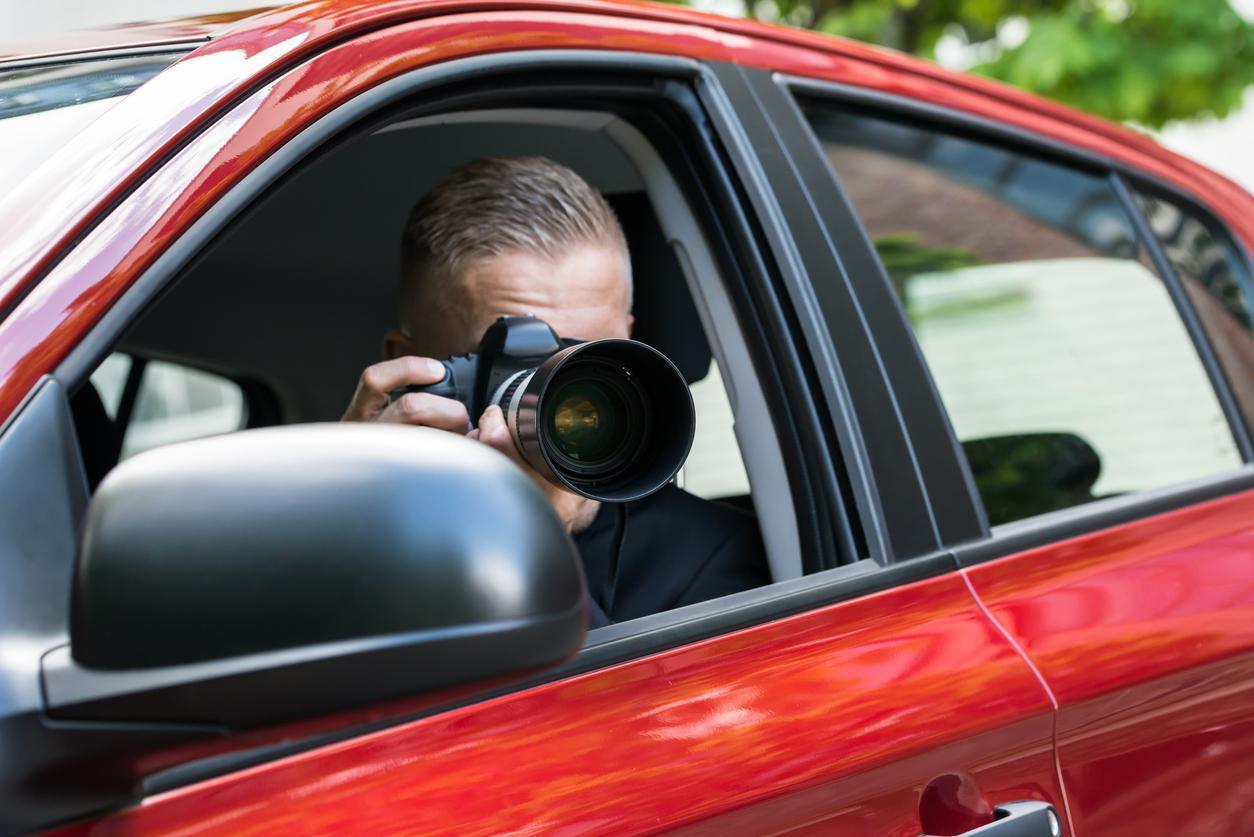 A private investigator has revealed how cheating partners have tried to bribe him to provide false results from lie detector tests.
Leading UK Private Detective Agency, Intime Investigations, has investigated politicians, footballers and celebrities, but no matter how large the amount of money offered, they would never hide incriminating evidence.
As the Managing Director of Intime Investigations, Leon Hart knows a thing or two about what people get up to when they think nobody's watching.
And, depressingly, what the company spends more time on than anything else is catching cheating partners - it makes up about 60-70% of their work.
What's more, in 90% of the cases, the person suspected to be cheating is indeed being unfaithful.
But according to Hart, the guilty parties are surprisingly unimaginative when picking the locations for their adulterous trysts: "About 65% of the time, it's in cheap hotels," Hart reveals.
Because what says romance better than stained threadbare sheets?
And it doesn't get any better - the second most popular place for cheating is, believe it or not, at home, "possibly while their partner's away on holiday or business trips," Hart reveals.
As disrespectful as it is, he's seen plenty of cases where people cheat on their spouse in the bed they sleep in together.
Workplaces are another common place where affairs take place, often at Christmas parties or on business trips, Hart explains.
In pictures: Top 10 cheating towns of the UK
Show all 10
But just where exactly does the action happen at these functions?
According to Hart, disabled toilets are one of the most common spots, obviously offering more privacy and space than a toilet cubicle. "I think the last thing on their mind is whether a disabled person wants to use the toilet," Hart adds.
Hart's team of investigators has also caught cheaters in cars and even in woods.
Whilst surveilling unfaithful spouses has always provided a lot of work for private investigators, the advent of online dating has created a brand new field - namely, working out if that man you're dating really is the single guy he claims to be and doesn't actually have a wife, three kids and a labrador at home.
"Online dating has made it a lot easier for people to have affairs," Hart explains.
80% of Hart's clients are women, and most of the time, sadly, their suspicions are correct - "A woman's intuition is very rarely wrong," admits Hart.
Interestingly, from the few cases where it has been the woman having the affair, Hart's team have discovered that females tend to plan better - they're better at covering their tracks and harder to catch as a result.
Join our commenting forum
Join thought-provoking conversations, follow other Independent readers and see their replies