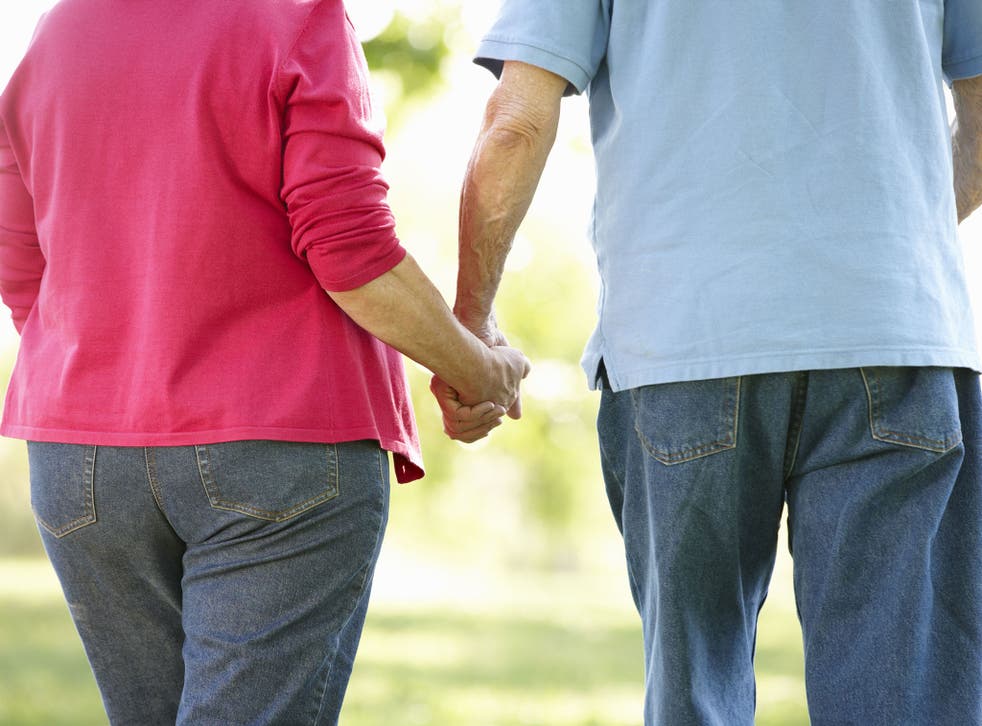 John and Ann Betar: Couple married for 83 years give relationship advice on Twitter
"We never hold grudges. Most arguments are about food."
It was 1932 when John and Ann met. He was a 21-year-old Syrian refugee and salesman in the seaside town of Bridgeport, Connecticut, and Anne, 17, was a high school senior and his neighbour.
Her father wanted her to marry a man two decades older than her, as the depression of the 1930s gripped the US. But she couldn't face a future without John, so the pair ran away to Harrison, New York, and eloped in November 1932.
Some 83 years later, the pair are still together aged 100 and 104-years-old, and claim to be the longest married couple in the US, the Washington Post reported.
To mark Valentine's Day, the pair shared their wisdom on life and love that they have learned in the eight decades they have spent together.
A history of love

Show all 13
The pair answered questions on Twitter, in a chat hosted by the app Handy.
Here are some of their most interesting answers:
On life-long happiness
Finding 'The One'
Raising a happy brood
Avoiding arguments
Speaking to the Washington Post before the Twitter Q&A, Mr Betar said his one tip for a happy life was to: "Live day to day within your means. Be content with what you have. Don't spend more than you have. Respect each other."
"We're just lucky to be together. So fortunate," he said, adding that what makes him happiest is "just simply being together,"
Join our new commenting forum
Join thought-provoking conversations, follow other Independent readers and see their replies