The Independent's journalism is supported by our readers. When you purchase through links on our site, we may earn commission.
Lisa Taddeo: 'A lot of my lessons in love came from Sex and the City'
'There's so much in there that's real and true'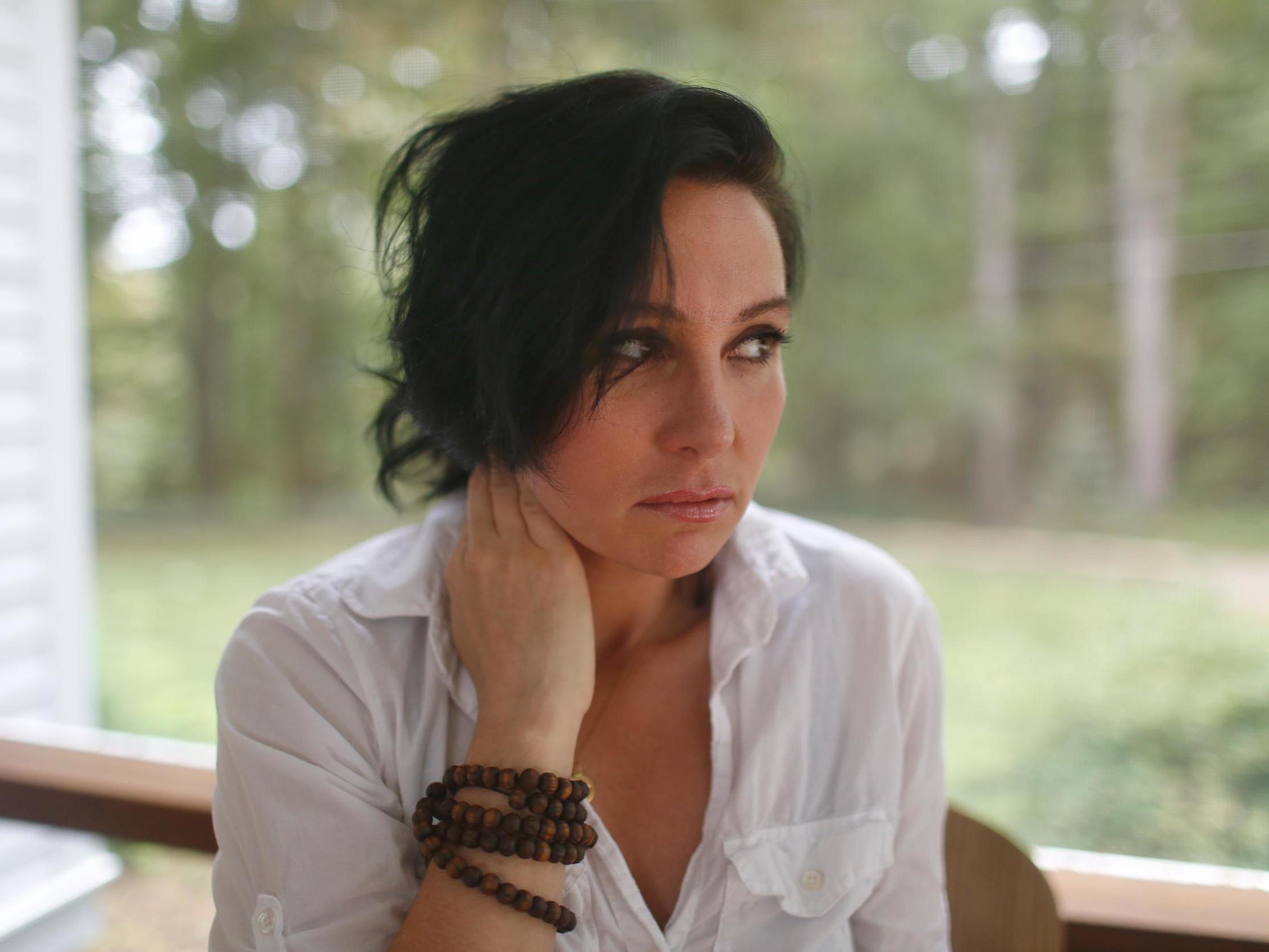 Lisa Taddeo has said she learned a lot about love and relationships from Sex and the City.
Speaking to The Independent's dating and relationships podcast, Millennial Love, the bestselling author explained that even though re-watching the hit HBO series today can make it seem outdated, "there's so much in there that's so real and true".
"Like, 'he's just not that into you'. It feels so anti-feminist to say these days," Ms Taddeo said.
"Things like that are antiquated but at the same time, there's a biological reason why that's true, why older generations have told us that and passed it down."
Ms Taddeo was speaking alongside therapist Sally Baker, who agreed that there's much to be learned from Carrie Bradshaw and the archetypes represented by her two love interests, Big and Aiden.
The two characters were largely viewed as opposites, with the former loved for his benevolence while the latter was generally chastised for being egotistical and treating women poorly.
"I'm married to an Aiden but everything prior to that was a Big," says Ms Taddeo.
Elsewhere in the episode, the guests examine Ms Taddeo's bestselling non-fiction book, Three Women, which was lauded for its astute depiction of female sexuality.
The book tells the stories of three women, including Maggie Wilken, who claims to have had a relationship with her married high school teacher – he was later acquitted when Maggie took the case to court.
You can listen to the full episode here.
Join our commenting forum
Join thought-provoking conversations, follow other Independent readers and see their replies