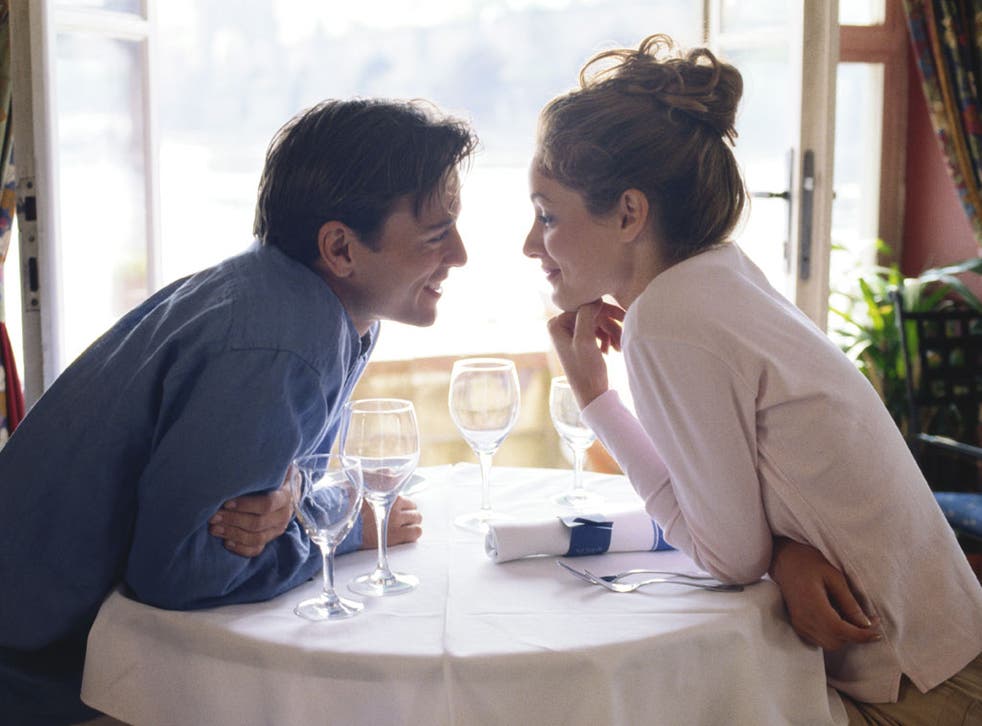 'Love' is the most commonly used word on OKCupid profiles in the US, data finds
A website developer has collected data from OKCupid.com in order to find out what people look for
Roisin O'Connor
Thursday 24 September 2015 14:25 Comments
What do people look for when they sign up to dating websites, and what do they look for in prospective partners?
A website developer has collected data from okcupid.com in order to find out which words were used in the 'about me' section of a dating profile.
From the most common "-ing" words to the most common listed words of interests, Darin Hawley, founder and developer of the site hugequiz.com, collected data from profiles which he says were made up of 39,000 heterosexual female profiles and 58,000 male.
The top 10 most common nouns were as follows:
1. Love
2. Life
3. Time
4. People
5. Things
6. Fun
7. Friends
8. Person
9. Family
10. Music
"I use very large data sets to make quizzes so I'm constantly pulling data from around the web and thought dating profiles would provide some cool insights," Mr Hawley told The Independent.
All of the profiles were within 25 miles of a post code representing one of the US's 100 largest urban areas and active within the last week, while the data collected was "normalised" to account for there being more male accounts than female.
Love and sex news: in pictures

Show all 31
Mr Hawley found that the average female "My Self-Summary" section had 87 words, while the average male account used 74.
Also among his findings were the "most common interest words", and the top "male and female-orientated words".
Top 10 common interest words in dating profiles
1. Family
2. Music
3. Laugh
4. Movies
5. Travel
6. Outdoors
7. Sports
8. Watching
9. Read
10. Beach
Mr Hawley told The Independent he was "a little surprised" that women were over 50 per cent on the use of the word 'football' (he assumef this is mostly referring to American football).
"They also seem to mention certain activities like 'beach' and 'read' quite a bit more than their guy counterparts," he said.
Register for free to continue reading
Registration is a free and easy way to support our truly independent journalism
By registering, you will also enjoy limited access to Premium articles, exclusive newsletters, commenting, and virtual events with our leading journalists
Already have an account? sign in
Join our new commenting forum
Join thought-provoking conversations, follow other Independent readers and see their replies