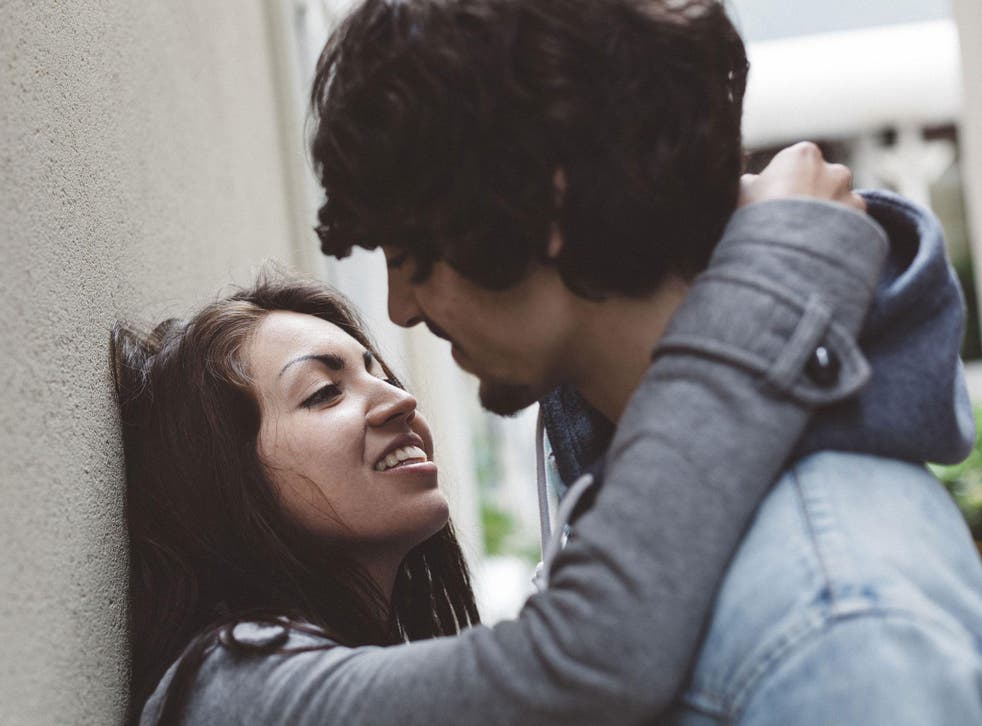 Male contraceptive gel that 'blocks sperm' could be available in less than two years
Vasagel is injected into a duct that helps to transport sperm out of the body 
Kashmira Gander
Monday 04 April 2016 13:12 Comments
A new injectable contraceptive for men could be on the market as soon as 2018, US researchers hope.
Currently, men are limited to options including condoms and a vasectomy if they want to protect their partner from pregnancy.
Scientists have said that the new method will be long-lasting and reversible, without the need for men to take hormones to supress fertility.
Vasagel works by blocking the duct from which sperm leaves the testes and enters the urethra: the canal where semen and urine leave the penis.
The contraceptive is administered by an injection into the vas deferens.
Tests on rabbits have shown that the mammals had no sperm in their semen 29 days after being injected with Vasagel. It continued to work for the entirety of the 12 month study, the results showed.
The research is being funded by the California-based non-profit organisation Parsemus Foundation and lead by a team at the University of Illinois at Chicago.
"Results from our study in rabbits were even better than expected. These features are important considerations for a contraceptive product to be used in humans," said lead author Donald Waller, Professor of Pharmacology and Toxicology at the University of Illinois at Chicago.
Scientists believe that Vasagel is effective because the gel is able to flex and adhere to the wall of the duct from which semen passes, and does not allow larger cells such as sperm to pass through.
The team have also successfully removed the gel from rabbits to restore their flow of sperm, and are preparing these results for publication.
Where tech meets sex

Show all 6
Trials of Vasagel in men are scheduled to start in late 2016.
Parsemus Foundation Executive Director Elaine Lissner said "Contraceptive development is a hugely expensive project. But this is not just another early-stage lead; we're so close on this one. It's time to finish the job we've started."
To make their findings published in the journal 'Basic and Clinical Andrology', the scientists injected rabbits with one of two types of the contraceptive gel. Of the 12 rabbits tested, 11 did not have any sperm in their semen. The remaining rabbit had a few samples of sperm in its semen, but later also become what is known as "azoospermic".
A carpenter in Germany has also created a new male contraceptive, which blocks sperm with a flick of a switch.
Clemens Bimek created a valve that allows a man to control the flow of sperm from outside his scrotum. Surgeons have implanted the device in Ms Bimek, who will start trials on 25 other men this year.
Register for free to continue reading
Registration is a free and easy way to support our truly independent journalism
By registering, you will also enjoy limited access to Premium articles, exclusive newsletters, commenting, and virtual events with our leading journalists
Already have an account? sign in
Join our new commenting forum
Join thought-provoking conversations, follow other Independent readers and see their replies