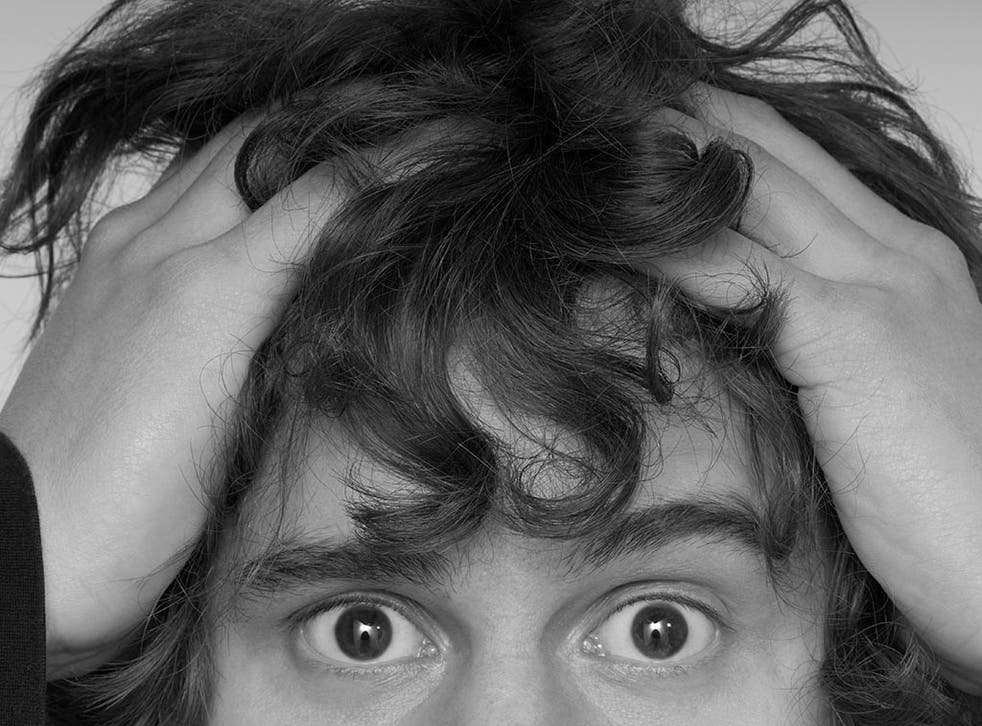 Men may never truly get over a relationship break-up, says study
Researchers found that men suffer as the impact of the loss 'sinks in' and they have to start 'competing' all over again
Women are emotionally hit hardest after a break-up – but men suffer more in the long term and may never truly get over it.
That's according to researchers who found that men suffer as the impact of the loss "sinks in" and they have to start "competing" all over again for a significant other.
Craig Morris, research associate at Binghamton University, says the differences boil down to biology. Women have more to lose by dating the wrong person, and so are better at accepting a relationship is over and selecting a new partner.
"Put simply, women have evolved to invest far more in a relationship than a man," Morris said. "A brief romantic encounter could lead to nine months of pregnancy […] while the man may have 'left the scene' literally minutes after the encounter."
Love and sex news: in pictures

Show all 31
As a result, the women among the 5,705 participants in the study – surveyed across 96 countries – reported higher levels of emotional investment and pain when a relationship came to an end than men did.
However, that same need to choose a good "mate" also makes women very "selective" about who they date, so they are good at enlisting the support of their friends to pull through and choose someone else.
But men are more "competitive" in their approach, meaning the loss of a woman they see as a good catch could be deeply felt for months or even years.
"The man will likely feel the loss deeply and for a very long period of time as it sinks in that he must start competing all over again to replace what he has lost - or worse still, come to the realisation that the loss is irreplaceable," says Morris.
And because women have more to loose by choosing the wrong partner, they are also more likely to pull the plug on a relationship – with 70% of divorces in the US filed by women.
So when a break-up next occurs - as it will three times on average for US and UK adults, with at least one relationship counting as a significant loss - perhaps spare a thought for which party to side with.
Join our new commenting forum
Join thought-provoking conversations, follow other Independent readers and see their replies