Men can suffer from post-sex sadness just like women, study finds
The condition is known as postcoital dysphoria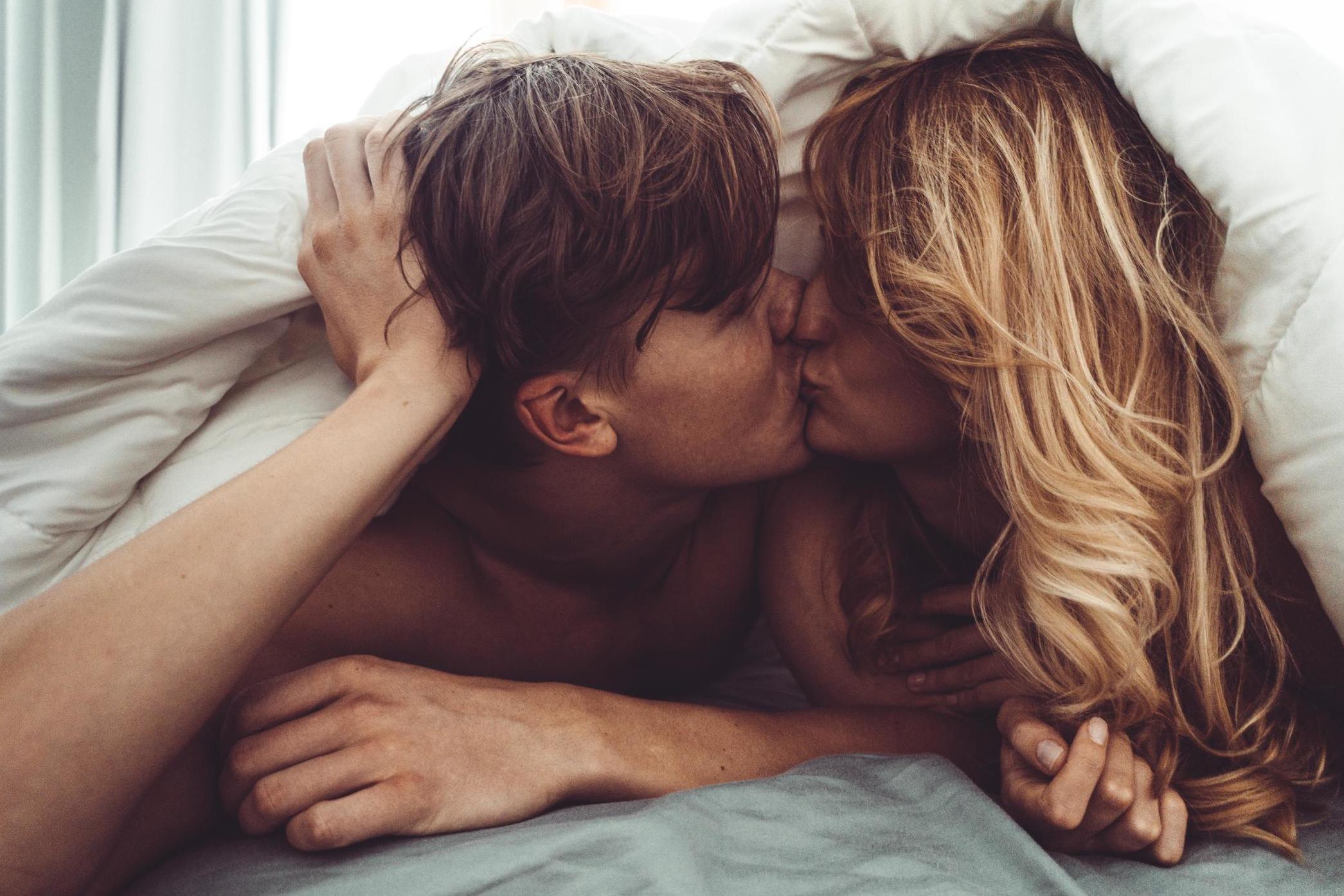 Feeling melancholy after sex has been found to be prevalent in some women, but a new study reveals that the sensation may also be experienced by men.
Postcoital dysphoria (PCD) is the term used to describe feeling sadness, irritable, anxious and/or tearful following sex and has not been scientifically-recognised as affecting men until now.
In the world-first study, researchers at Queensland University of Technology conducted an international online survey involving 1,208 men from Australia, New Zealand, the UK, the US, Russia and Germany.
Published in the Journal of Sex & Marital Therapy, the study revealed that 41 per cent of participants had experienced PCD in the four weeks prior to taking the survey.
Meanwhile, four per cent reported experiencing PCD on a regular basis, said the study's co-author Joel Maczkowiack.
Feelings after sex reported by PCD sufferers ranged from: "I don't want to be touched and want to be left alone" to "I feel unsatisfied, annoyed and very fidgety. All I really want is to leave and distract myself from everything I participated in."
Some also reported feeling "emotionless and empty", Maczkowiack said, which he pointed out differs drastically from those men who experience positive postcoital feelings such as contentment and closeness to their partner.
Co-author Professor Robert Schweitzer added that the findings point to unexplored complexities regarding the male sexual experience.
"The first three phases of the human sexual response cycle -- excitement, plateau, and orgasm -- have been the focus of the majority of research to date," he said.
"The experience of the resolution phase remains a bit of a mystery and is therefore poorly understood.
Inside a Chinese AI sex doll factory
Show all 20
"It is commonly believed that males and females experience a range of positive emotions including contentment and relaxation immediately following consensual sexual activity.
"Yet previous studies on the PCD experience of females showed that a similar proportion of females had experienced PCD on a regular basis. As with the men in this new study, it is not well understood. We would speculate that the reasons are multifactorial, including both biological and psychological factors."
Speaking to The Independent, Schweitzer explained that little is known about what causes PCD in males:
"If we are to extrapolate from what we know about PCD in women, we would propose a biopsychosocial model, as there seem to be a range of factors including genetic susceptibility, possible hormonal factors and potentially, psychological factors which we do not understand at this time.
"We don't think it is about the relationship, but something more complex."
Maczkowiack added that PCD can have adverse effects on couples' overall relationship satisfaction, given that talking, kissing and cuddling after sexual activity has been found to support partners bonding and boost feelings of intimacy.
"So the negative affective state which defines PCD has potential to cause distress to the individual, as well as the partner, disrupt important relationship processes, and contribute to distress and conflict within the relationship, and impact upon sexual and relationship functioning," he said.
While every individual case of PCD is different, Denise Knowles, sex therapist and counsellor at relationships charity Relate, said that it does not necessarily occur as a result of trauma or regret.
"It doesn't have to mean anything sinister is going on," she told The Independent, adding that the surge and subsequent drop in hormones that typically occurs as a result of sex can often contribute to feelings of sadness.
"You go from absolute joy and pleasure to being separated. That in its own way can cause women, and some men, to feel a bit sad. But it's an organic biological function which happens to a greater or lesser extent to many people," she added.
"It usually means that you're in a very heightened state of emotional arousal and the come-down on the other side of that is what naturally happens."
Join our commenting forum
Join thought-provoking conversations, follow other Independent readers and see their replies