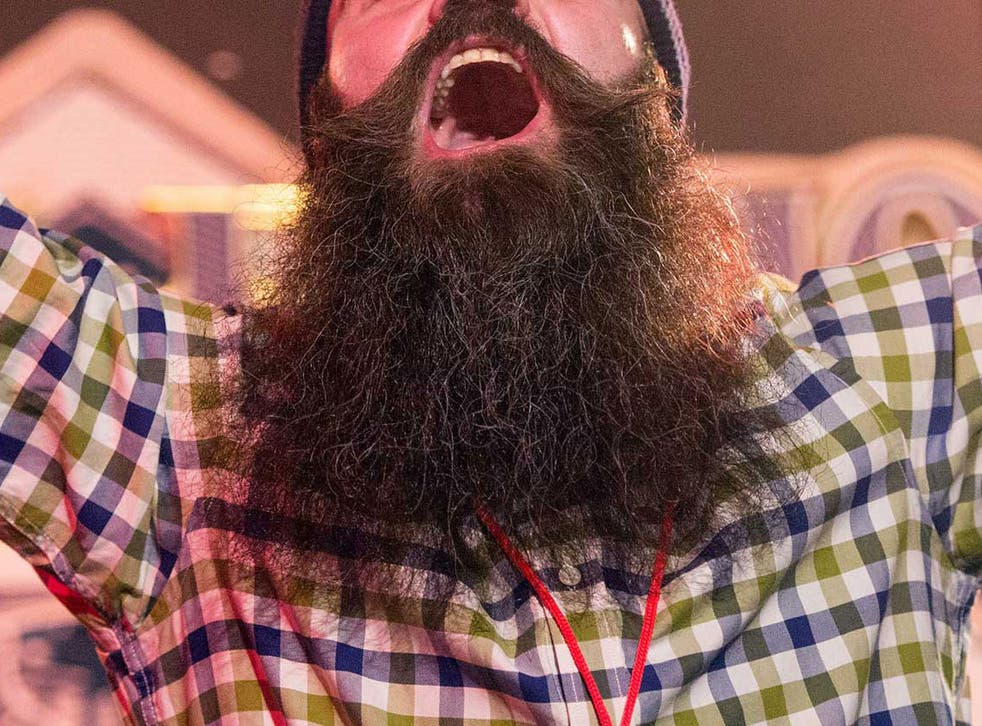 Men with beards 'more likely to cheat on their partner, steal and get into fights'
47% men with beards admitted to cheating on their partner, compared to 20% clean-shaven men
Men who have beards are more likely have cheated on their partner, stolen something and been in a fight, according to a study.
Eva and Censuswide surveyed 2000 people to determine attitudes towards facial hair.
They found 47 per cent of men with facial hair had cheated on their partner, compared to 20 per cent clean-shaven men.
Additionally, it was bearded men who were more likely to be caught up in a brawl; 45 per cent had been in a fight compared to 39 per cent non-bearded men.
Finally 40 per cent of men with beards claimed to have stolen something, in comparison to the 17 per cent who admitted the crime, who don't sport facial hair.
Guter Kummer! 25th annual beard championship held in Germany

Show all 22
Another question posed by researchers was given to women, and asked whether they preferred a bearded male significant other.
According to the results, 65 per cent said they would "never consider getting romantically involved with a beard-wearer."
Almost half of women (44%) said what puts them off most about beards is the belief that they are unhygienic.
Jens Wilkhom, from Eva, who is also a fashion photographer said: "In my photography career I've certainly noticed attitudes are shifting in regards to long beards and moustaches. Fashion changes so quickly, the beard trend is one that comes in every decade or so, but we might be seeing the end of current beard cycle."
"It definitely seems that women seem to prefer the clean shaven look and fashion will respond to that."
Join our new commenting forum
Join thought-provoking conversations, follow other Independent readers and see their replies