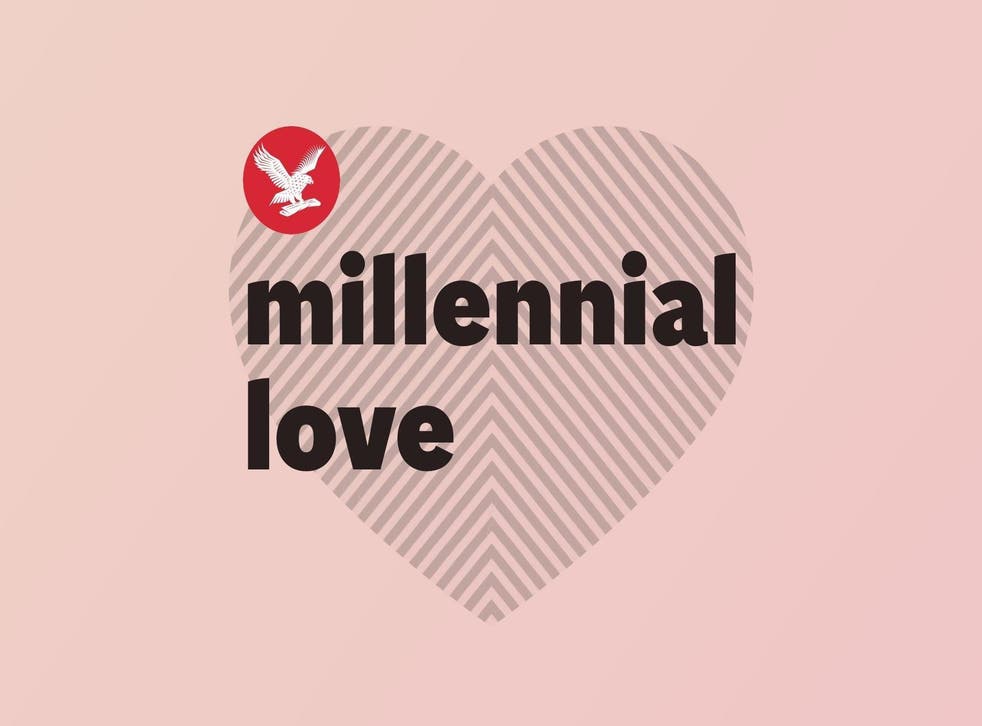 Millennial Love: The rules for dating someone new
From dating apps to celebrity relationships, ghosting to benching; The Independent digs deep into the murky waters of modern love in our weekly podcast, hosted by Assistant Lifestyle Editor Rachel Hosie and Lifestyle Writer Olivia Petter.
Dating someone new is a minefield - how often should you see each other? At what point should you invite them into your home? Should you do something different on every date?
Joined by writer Jack May, we attempt to get to the bottom of all these issues this week on Millennial Love.
We're also thinking about the importance of having compatible texting habits in a relationship and how communication changes depending on which messaging platform you use. Sliding into DMs is highly encouraged.
It's available via iTunes and Acast, and we'd love it if you could download, listen, rate and subscribe.
Listen to episode 16 below and let us know your thoughts by emailing us at millennial.love@independent.co.uk.
Join our new commenting forum
Join thought-provoking conversations, follow other Independent readers and see their replies