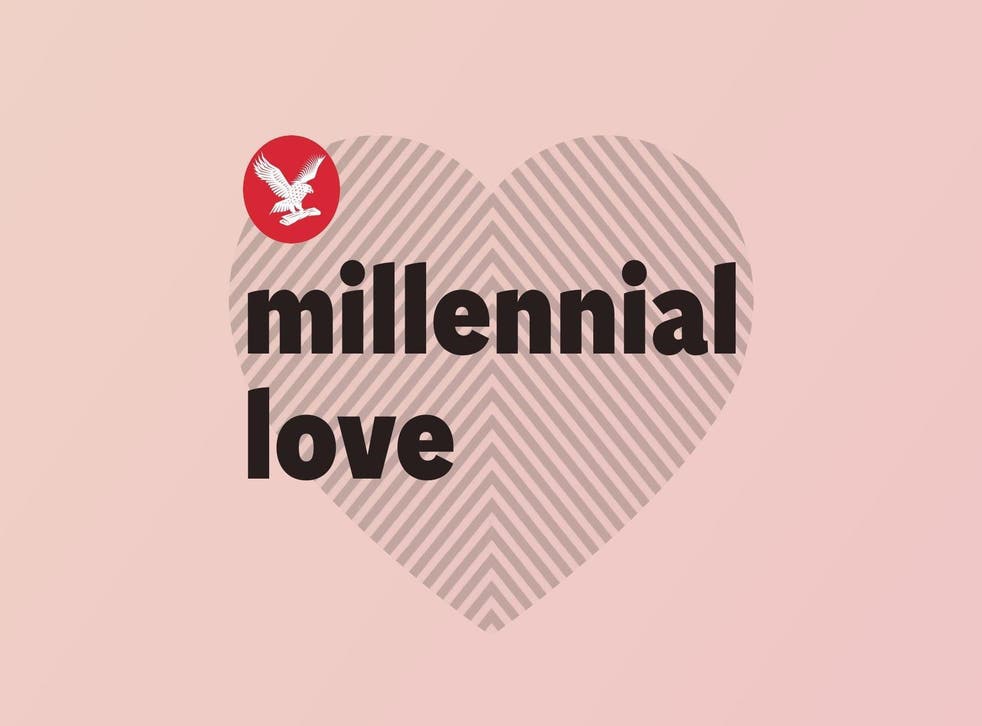 Millennial Love: Sliding into DMs and getting 'the ick'
From dating apps to celebrity relationships, ghosting to benching; The Independent digs deep into the murky waters of modern love in our weekly podcast, hosted by Assistant Lifestyle Editor Rachel Hosie and Lifestyle Writer Olivia Petter.
Social media has created a whole new way to chat someone up: sliding into DMs (direct messages). But is there a correct etiquette for this? Is there a way to do it without being creepy? We share our thoughts on the matter this week on Millennial Love.
We're also discussing 'the ick' - the inexplicable feeling of disgust you sometimes develop out of nowhere towards someone you're dating, even though you were totally into them before. Where does it come from? Do men get 'the ick' too? We try to get to the bottom of all these mysteries.
It's available via iTunes and Acast, and we'd love it if you could download, listen, rate and subscribe.
Listen to episode 17 below and let us know your thoughts by emailing us at millennial.love@independent.co.uk.
Join our new commenting forum
Join thought-provoking conversations, follow other Independent readers and see their replies