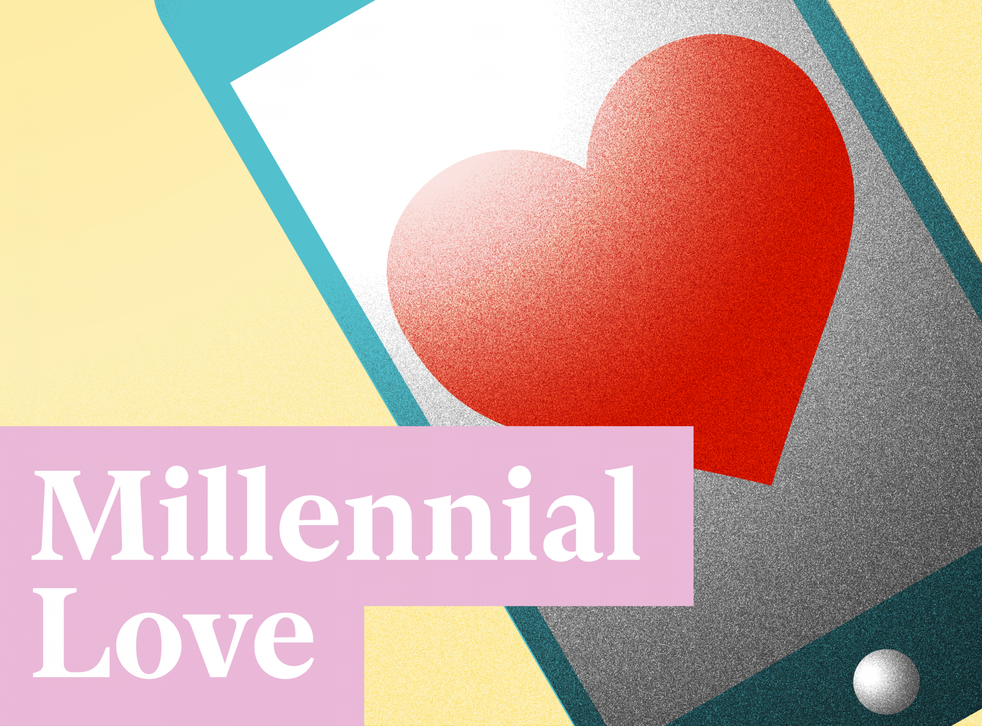 Millennial Love podcast: Listen to the latest episode of our relationships series
Catch up with the newest episode from The Independent's fortnightly podcast on dating and relationships
Millennial Love is The Independent lifestyle desk's fortnightly dating and relationships podcast.
This week, Olivia is joined by writer and broadcaster Camille Charrière to discuss the differences between dating in your 20s compared to your 30s.
The duo examine why the relationships we seek in our 20s tend to be fervid and unstable, and how this can lead us to make poor choices in our love lives.
Camille also discusses how she fell in love after being single for seven years and what makes this relationship, with her now fiancé, different from any other she's been in.
They also discuss the complex art of compromise in a relationship, and how it's not always the best way forward. Finally, Camille explains why it is that people often lose friends when they get into a serious relationship.
You can listen to the episode below.
Subscribe to Millennial Love on Apple Podcasts, Spotify, Acast or wherever you listen.
Stay updated with all things Millennial Love here or over on Instagram @Millennial_Love and @IndependentLifestyle.
Join our new commenting forum
Join thought-provoking conversations, follow other Independent readers and see their replies