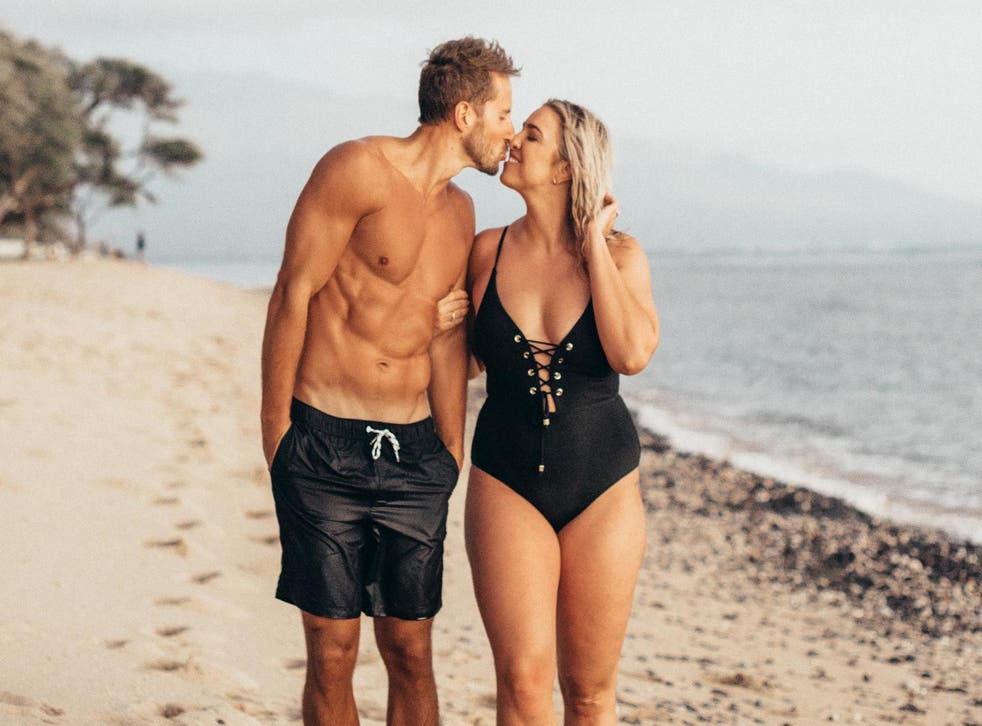 Talking about 'mixed-weight relationships' is the latest form of bodyshaming
'We're in a relationship and that's that'
A mixed-weight relationship is pretty self-explanatory; the term is used to describe a couple with a noticeable difference in body size.
However, while some people are willing to accept the phrase as a basic descriptor, others understandably find it deeply offensive and unnecessary, given its discriminatory undertones.
"People who feel the need to say that a fat person who's with a thin person is in a whole separate category to people in relationships period... I think that's just stupid," explains body positive blogger Gloria Shuri Henry.
"We're in a relationship and that's that," she said in a YouTube video on the topic.
Henry added that many people assume her husband is forcing her to stay the same size due to a fetish and that he only loves her for her size, both of which she understandably finds very insulting.
"The term 'mixed-weight relationship' is essentially another way of labelling people based on the differences in their appearance," explains Liam Preston, head of the Be Real campaign for body confidence.
"It only seeks to highlight the differences in a couple's shape and size. It would seem to suggest that the couple, due to their physical differences, do not belong together," he told The Independent, "and that is simply ridiculous!"
It's not a phrase used by wedding photographer and entrepreneur Jenna Kutcher, who has been subjected to excessive vitriol on Instagram due to her and her husband's size differences, which she illustrated recently by uploading a photograph of them together at the beach.
"Part of my insecurity with my body has stemmed around being married to Mr six-pack himself," she wrote in the inspiring post.
"Why should I, a curvy girl, get him?"
In response to commenters who have been critical of her and her husband's relationship due to their differences in size, Kutcher simply wrote: "I am so much more than my body, so is he, and so are you. Double tap if true love doesn't see size."
Her post has been liked more than 126,000 times and been met with a flurry of supportive comments from fans praising the body positive woman for her candour.
"If people want to embrace the label of a 'mixed-weight' relationship then that is great and individuals should be free to do so," adds Preston.
"However, many won't feel confident enough to do so or in fact not want to at all.
"We live in a society that for many years has told us how we should feel about our bodies and to judge others based on theirs.
"The reality is it doesn't matter what size one, or both of the partners are in a couple. It only matters if they are happy together."
Join our new commenting forum
Join thought-provoking conversations, follow other Independent readers and see their replies