This is the most popular time of the week for Brits to have sex, study claims
We are living for the weekend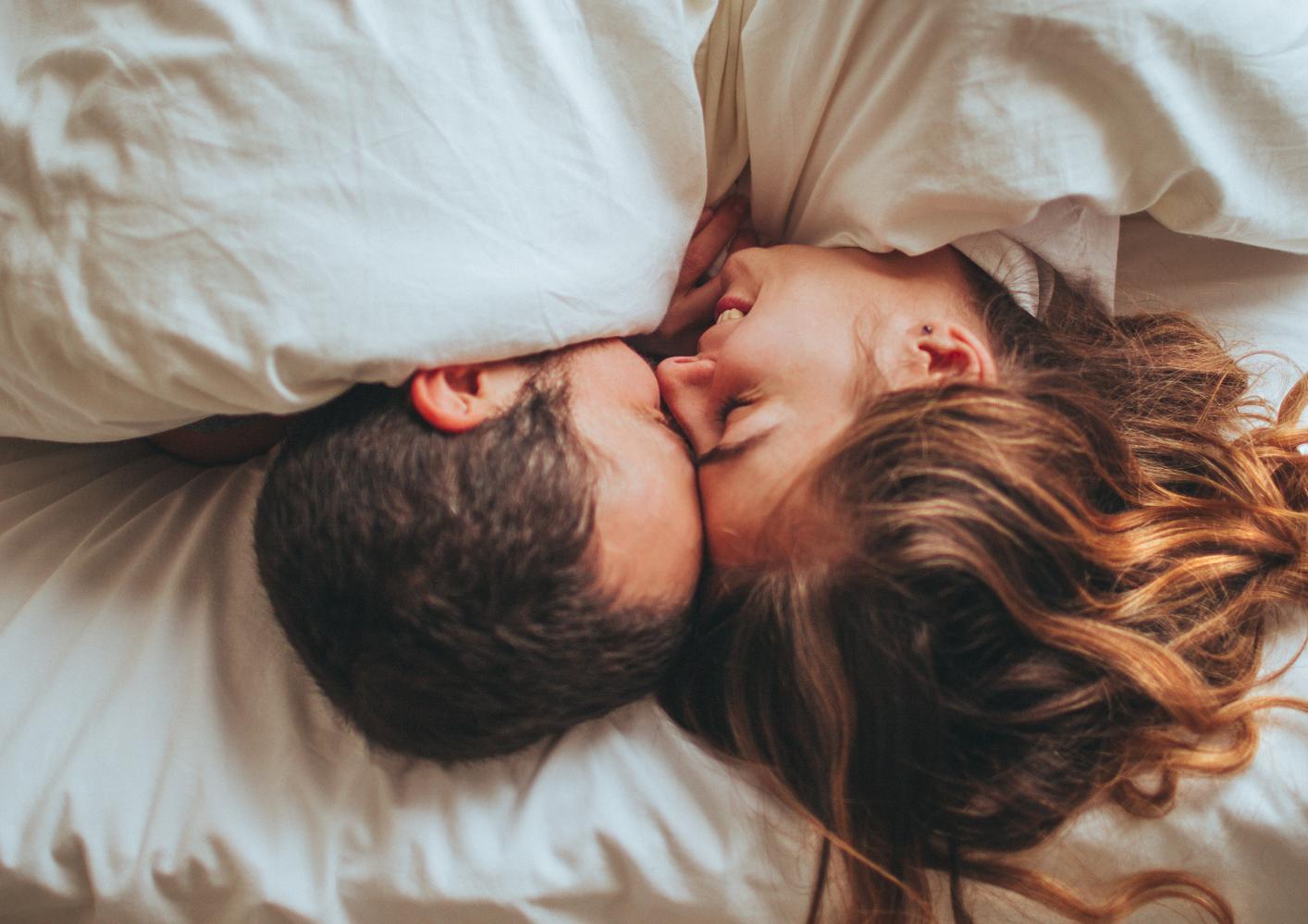 What do you think most people are doing at 9am on Sundays? Sleeping, perhaps? Whipping up a stack of pancakes? Heading out on an energising run? Nope - a lot of us are in fact having sex.
A new study has revealed that Sunday at 9am is the most popular time of the week for Brits to get busy in the bedroom - or elsewhere, for that matter.
Perhaps unsurprisingly, our weekends tend to be a lot sexier than our weekdays, with three of the top five most common times for sex falling on a Saturday, at 11.30am, 10.30pm and 11.30pm.
In fact, all ten of the most popular times of the week for sex fall either on the weekend or Friday night, and we all know that's when the weekend really begins anyway.
The top 10 most popular times for sex:
Sunday, 9.00am
Saturday, 10.30pm
Saturday, 11.30pm
Friday, 10.30pm
Saturday, 10.30am
Saturday, 11.30am
Friday, 10.30pm
Saturday, 11.15pm
Saturday, 9.30pm
Sunday, 9.30pm
Over the weekend people are generally in higher spirits - not to mention spirits are often flowing - so it makes sense that more of us feel in the mood.
Sex toys designed by women - in pictures
Show all 8
Sex expert Alix Fox says she wasn't surprised Sunday morning topped the list: "People are relaxed, and have more time on their hands, so a lay-in often leads to getting laid. And that can be lovely!"
And accordingly, the least popular times for sex (during normal waking hours) nearly all fall on weekdays.
The least popular times for sex:
Monday, 4.45pm
Monday, 3.00pm
Tuesday, 5.30pm
Tuesday, 9.00pm
Thursday, 8.00am
Thursday, 1.30pm
Monday, 8.00am
Wednesday, 7.30am
Friday, 5.00pm
Saturday, 5.00pm
The survey, carried out by Superdrug, assessed 2,000 UK adults and reveals that even on weekends, most of us prefer sex in the evening or night than morning.
Commenting on the findings, Fox warned Brits of the perils of becoming too stuck in a routine with regard to when you and your partner have sex:
"There's a risk that if couples default to doing the deed in the same way and at the same time, every time, things can soon become stale and boringly predictable rather than passionate."
She says that by making the small effort to switch up "the day on which you get dirty" you can successfully spice up your sex life and re-energise your relationship.
Join our commenting forum
Join thought-provoking conversations, follow other Independent readers and see their replies