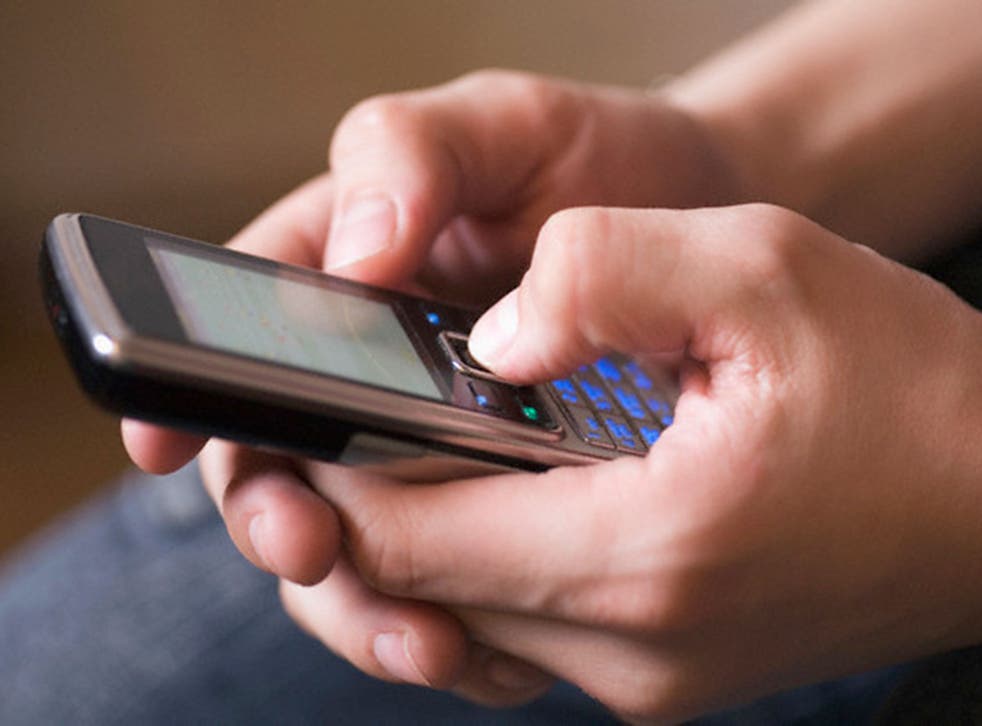 Nearly everyone is sending sexually explicit texts to each other – and that's a good thing, say researchers
Research suggests the more people took part in the activity, the higher their relationship satisfaction
Olivia Blair
Thursday 13 August 2015 13:02 Comments
Eight out of ten adults have admitted to sending or receiving sexually explicit texts in the past year, according to a recent survey.
While the research may suggest the act of sexting is more common than previously thought, it also goes on to suggest that the more people took part in the activity, the higher their relationship satisfaction.
The exception to this was those who described themselves as being in "very committed relationships", which were not as affected by the act of sexting.
Researchers at Drexel University, Philadelphia surveyed 870 people between the ages of 18 and 82; just over half of the participants were women.
In the online survey, 88% participants reported ever having sexted, described in the study as "the sending or receiving of sexually suggestive or explicit content via text message, primarily using a mobile device".
A total of 82% then said they had sexted in the past year, with 75% sexting in a committed relationship and 43% sexting as part of a casual relationship.
In the study 'Reframing sexting as a positive behaviour', presented to the American Psychological Association, Emily Stasko, the co-author said that so far "sexting has received growing attention as a risky activity, associated with numerous other risk taking behaviours… This approach fails to account for the possible positive effects of open sexual communication with a partner."
Where tech meets sex

Show all 6
Stasko said: "This research indicates that sexting is a prevalent behaviour that adults engage in for a variety of reasons. Although the relationship between sexting and relationship satisfaction requires further attention, these findings indicate a robust relationship between sexting and sexual satisfaction."
Additionally, the survey found that sexting mostly takes place from within the home (76.1%) however, 30% revealed they had sexted when they were "out and about" or even at work.
Register for free to continue reading
Registration is a free and easy way to support our truly independent journalism
By registering, you will also enjoy limited access to Premium articles, exclusive newsletters, commenting, and virtual events with our leading journalists
Already have an account? sign in
Join our new commenting forum
Join thought-provoking conversations, follow other Independent readers and see their replies