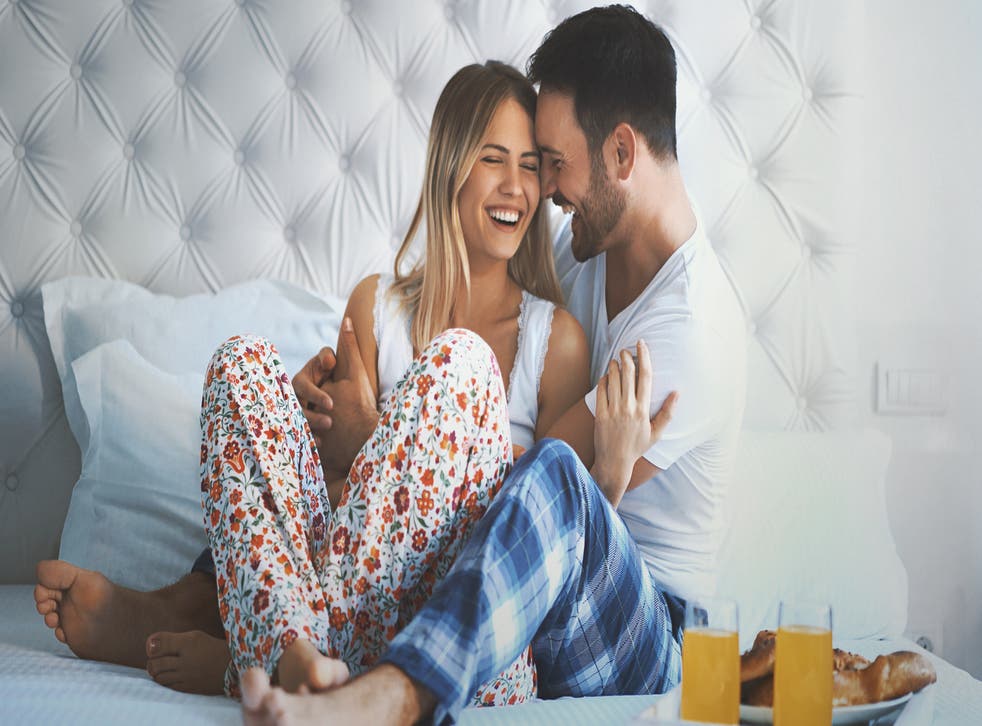 New couples should only see each other twice a week, claim experts
Does absence really make the heart grow fonder?
Sabrina Barr
Wednesday 27 December 2017 15:58 Comments
Couples who have only just started dating should reduce the amount of time they spend together, experts have claimed.
In the early stages of a relationship, the excitement of seeing someone new can make you want to spend as much time with them as possible.
However, this may not be advisable.
Scott Carroll, psychiatrist and author of Don't Settle: How to Marry the Man You Were Meant For, believes the key to a happy start to a relationship lies in seeing the other person as little as twice a week.
"It's important to stick to twice a week only so that you have plenty of time away from your new date to give your deepest feelings time to percolate up from your subconscious," he told Bravo TV.
"These deep feelings are important because they will help you see any issues or problems with your new love interest."
The 25 most romantic cities in the world

Show all 25
Dr Seth Meyers, a licensed clinical psychologist and author, recently wrote about how seeing a new romantic interest too frequently can negatively affect your relationship in the long run.
"As a psychologist who works with clients on relationship issues, I can share anecdotal information that one factor that ruins many relationships in the beginning is the tendency to rush things," he wrote in Psychology Today.
"While some couples may find that they can spend every night together in the very beginning and make it work, this is not a formula that will result in long-term romantic success for most."
Meyers explains how seeing a new partner all the time increases the desire to be physically and sexually intimate, which can put you at risk of experiencing intense emotions too quickly.
"The problem with this dynamic is that seeing each other too frequently at the very beginning forges an illusion of intimacy and dependence, even though each person does know that it takes months - or even years - to truly get to know someone."
This woman shares her boyfriend with his husband
However, Meyers admits that if a couple is truly meant to stay together, seeing each other multiple times a week shouldn't make a difference.
Register for free to continue reading
Registration is a free and easy way to support our truly independent journalism
By registering, you will also enjoy limited access to Premium articles, exclusive newsletters, commenting, and virtual events with our leading journalists
Already have an account? sign in
Join our new commenting forum
Join thought-provoking conversations, follow other Independent readers and see their replies