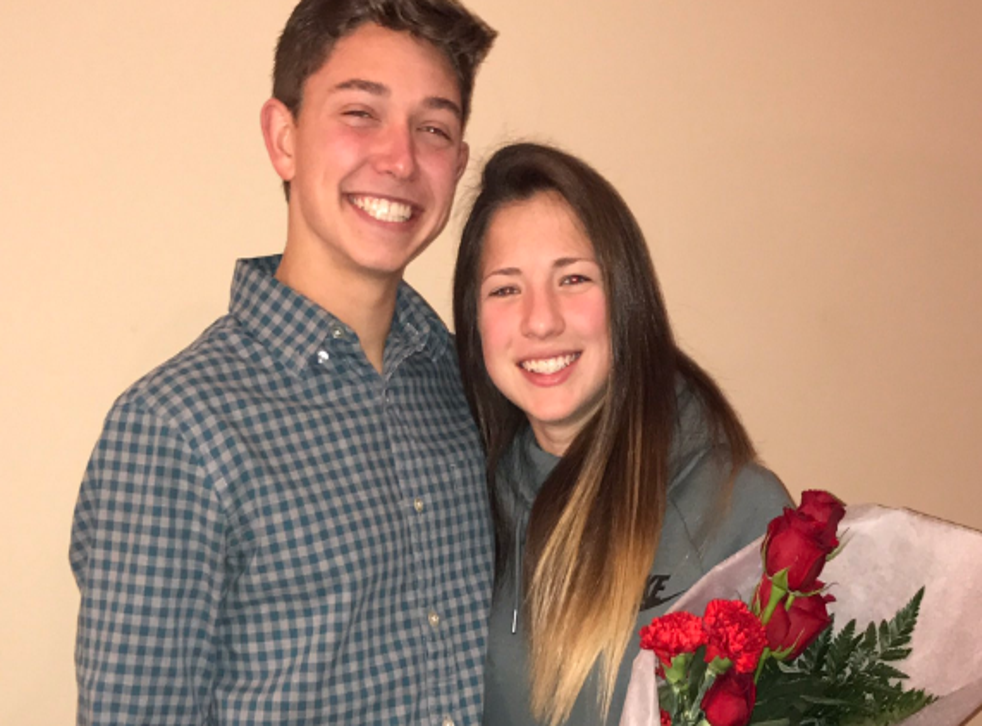 Teenage boy runs five miles to spell out a prom invitation on his exercise app
How far would you go for love?
Asking someone you like out on a date is nerve-wracking at all ages. What if they say no, and you've ruined your chances forever, and your life is basically over?
It takes guts.
So the internet has given a virtual high five to one teenage boy for his inventive, thoughtful and clever invitation to prom - or 'promposal', as they are known.
17-year-old Joran Fuller used Strava, the exercise tracking app, to map his run.
This was no normal run though - entitled "Hey Claire", the route had been cleverly-designed to spell out a message: "Prom?"
Naturally, Short, who is 16, said yes, even though she knew he was going to ask.
"I would have to say my reaction was surprised, Short told The Independent. "He had mentioned that he was working on a way to ask me but I had no idea it was going to be so elaborate and well thought-out."
The pair, both from Findlay in Ohio, had been dating for just a few weeks before and they're both keen runners.
After Short posted about the promposal on Twitter, she was understandably flooded with responses from people impressed by Fuller's creativity and dedication.
Her post has now received nearly 15,000 retweets and over 110,000 likes.
With the prom coming up at the end of April, the internet will undoubtedly be hoping for updates on how it goes for the couple.
If that's how Fuller asks a girl out to prom, we can't wait to see how he goes about a marriage proposal.
Join our new commenting forum
Join thought-provoking conversations, follow other Independent readers and see their replies