One in three women watch porn at least once a week, survey finds
The majority of women watch pornography online and on their smartphones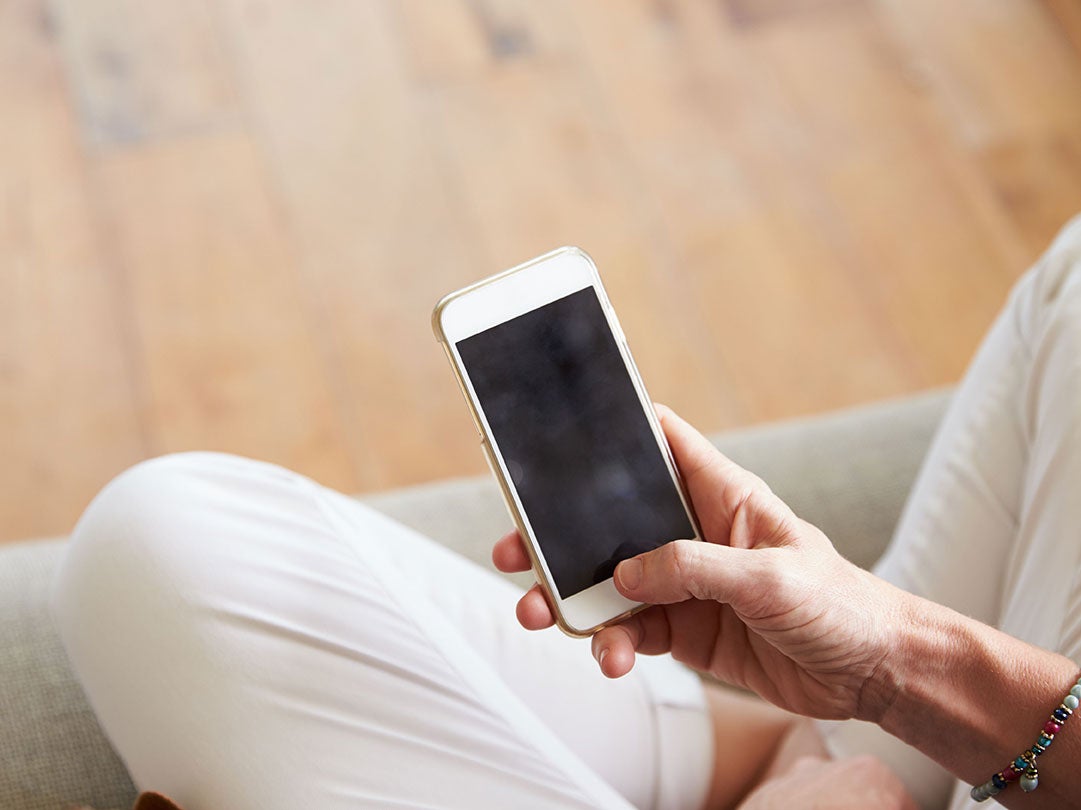 More than a third of women watch pornography at least once a week, a new survey has found.
The research by Typeform for Marie Claire also shows how the digital age has made porn more accessible: 90 per cent of the 3,000 female respondents said they watched it online and two-thirds said they watched it on their smartphones.
The survey forms part of a documentary project carried out by photographer Amanda de Cadenet and the magazine.
Ms de Cadenet said she wanted to embark upon the project because womens' relationship to porn had been "hugely underreported".
"Porn is here to stay, and we have to learn to negotiate it, as sexual beings ourselves, who may or may not be viewers, and as partners."
In the survey, 31 per cent of the women said they watched porn every week and another 30 per cent said they did so a few times a month.
Asked what kind of porn they gravitated towards, they answered the following:
63% Heterosexual
44% Lesbian
31% It's a mixed bag
28% Hard-core
26% Soft-core/"arty"
13% Gay male
13% Not listed here
But these viewing figures are still low when compared with men's habits. A Cosmopolitan survey from 2014 found that 32.5 per cent of males said they watched it on a daily basis, compared with just 3.8 per cent of women.
Love and sex news: in pictures
Show all 31
The majority of the women preferred to watch porn alone, with two-thirds saying they never watched it with a partner.
Over half of them agreed that porn had a positive impact on their sex lives.
Ms de Cadenet said: "Using porn to cultivate one's own sexual agency is very different from what we often hear: that women feel threatened by it or watch it reluctantly in order to please their partner, and that Millennials' sex lives will be ruined by childhoods bombarded by online sexual images."
We need to talk about porn
"Most of our respondents, at least, are using porn to find what they want, and to figure out how to please themselves," she added.
Of the respondents, 70 per cent were aged between 18 and 34. More than half of them were in a relationship.
Join our commenting forum
Join thought-provoking conversations, follow other Independent readers and see their replies