Online dating fraud: How to identify the most likely scammer profiles
The average victim of online dating fraud is conned out of £10,000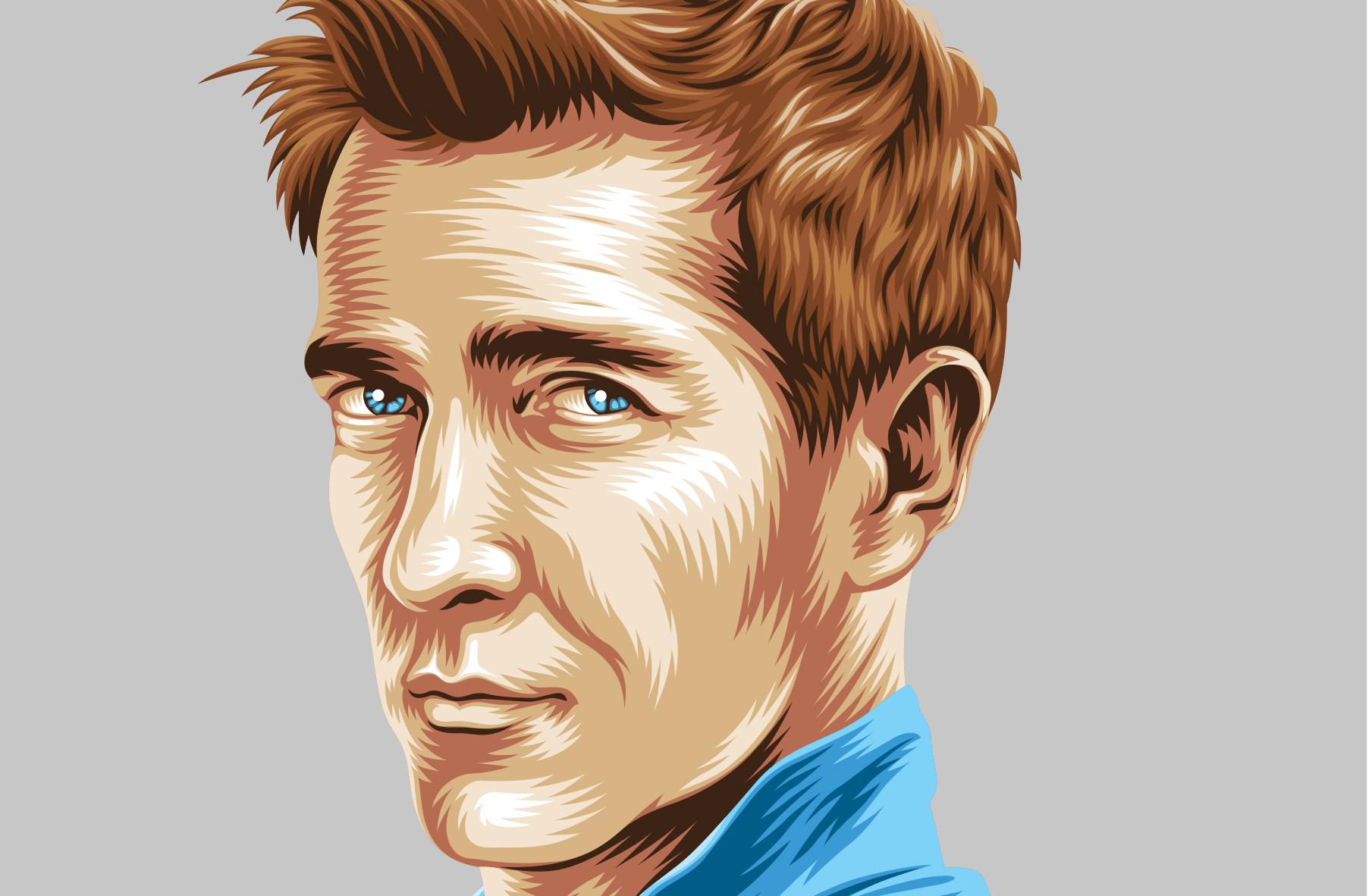 Around 7.8 million UK adults used online dating sites in 2016, up from just 100,000 in 2000. But just as dating app users are at an all-time high, so is the number of people becoming victims of online dating fraud.
A new report by the National Fraud Intelligence Bureau has found that last year, singles were conned out of £39 million by fraudsters they'd met on dating sites and apps.
Con artists are increasingly creating fake online profiles and tricking people on dating sites into handing over often large sums of money.
One of the most common techniques is to build up trust with the person by messaging for weeks or even months before suddenly having an emergency - the fake person being mugged but their daughter needing urgent surgery, for example - and asking for money.
But then they suddenly need money for rent too, then food, then medical fees, and it can quickly escalate.
Nancy*, a 47-year-old single mother from North Yorkshire was conned out of over £350,000 that way: "I wasn't comfortable, and then I got so far in I couldn't get myself out, and I didn't want to walk away having lost £50,000 or what-have-you, so you keep going in the hope that you're wrong and this person is genuine," she explained to the BBC.
Nancy is now facing bankruptcy, and although her case is extreme, the average victim of online dating fraud loses £10,000 according to Action Fraud.
"A lot of the online dating fraudsters we know are abroad. They're in West Africa, Eastern Europe and it's very difficult for British law enforcement to take action against them in those jurisdictions," Steve Profitt, Deputy Head of Action Fraud explains.
And a lot of the time, you're not just talking to one person behind each profile - you could be exchanging messages with a circle of fraudsters acting together, according to KIS Finance.
Serious fraudsters sometimes even create further fake profiles and use them to be rude to you, all to make the main fake profile seem more desirable.
UK is the 'least attractive country in the world' according to international dating website - for beautiful people only
Show all 10
And it's not just particularly vulnerable people who fall victim either. "[It's] not the case that stupid people fall for romance scams - they can be very clever," Professor Monica Whitty, a cyber-psychologist, explains.
So how can you spot an online fraudster?
Scamalytics, a company which runs anti-scammer software for a number of the major dating sites, are trying to reduce online dating fraud by creating profiles of the average male and female con artist.
By analysing the top 3,000 scammer profiles (that is, those they've come across most frequently in profiles blocked by their software in the last year) they've discovered what constitutes the 'most attractive' female and male propositions to those targeted by romance scammers.
The male profile is in his late 40s (48 is the most common age) with a high income. He presents himself as a widower, with a degree and of average height (5'10"). He is most likely to have a career in engineering, has no interest in politics, a full head of light brown hair, and the photos are often taken at a slight distance.
The female profile is in her 20s (29 was the most common age), and also has a high income. She presents herself as a student, also with a degree and no interest in politics. She is 5'6", has never been married, and has long brown hair and blue eyes. Photos used are often selfies of her wearing skimpy vest tops showing lots of cleavage.
Jane*, a middle-aged woman from Warwickshire, had a lucky escape a few years ago when she very nearly handed over a sizeable sum of money to an online scammer who did in fact claim to be an engineer.
Her interest was initially piqued when he seemed to have a similar background and heritage to her and they chatted for almost two months, often exchanging messages for at least two hours an evening.
There was only one thing that seemed a little odd to Jane: his syntax occasionally seemed a little unnatural for a native English-speaker, and when they spoke on the phone, something about his voice didn't seem to match his pictures.
Jane Googled him and found what looked like an authentic LinkedIn page and social media profiles as well as information on the projects he claimed to be working on, which seemed legitimate.
After a couple of months, he said he had to go to the Middle East for an oil rig refurbishment and even sent Jane pictures of him in his hardhat on the rig.
She was all set to meet him at the airport when he suddenly messaged saying his funds had dried up and he needed £5,000. "I just couldn't believe that was what he was saying," Jane told The Independent.
But she was feeling vulnerable after the breakdown of her marriage and agreed to transfer him a smaller amount, despite admitting it sounded "crazy". It was only when her money transfer was blocked due to a security alert around the man's name that she realised something was wrong.
Not long after, Jane discovered an ex-colleague nearby had been scammed by the same man at the same time and she'd had a very lucky escape.
So what can you do to avoid being a victim of an online dating scam?
Jane advises meeting up with someone sooner rather than later - more often than not, scammers are based abroad and won't be able to meet you.
If you're suspicious, turn to Google: search their name and "dating scam" or do a Google image search to see whether they've taken someone else's picture or one that's easily available online. If you find the picture is a fake, report the profile to the dating site immediately.
Watch out for inconsistencies and repetition too - if you're talking to a team of scammers, they're bound to forget what's previously been said and slip-up occasionally.
After reporting the profile to the dating site, stop all contact and get in touch with Action Fraud on 0300 123 2040.
*Names have been changed
Join our commenting forum
Join thought-provoking conversations, follow other Independent readers and see their replies