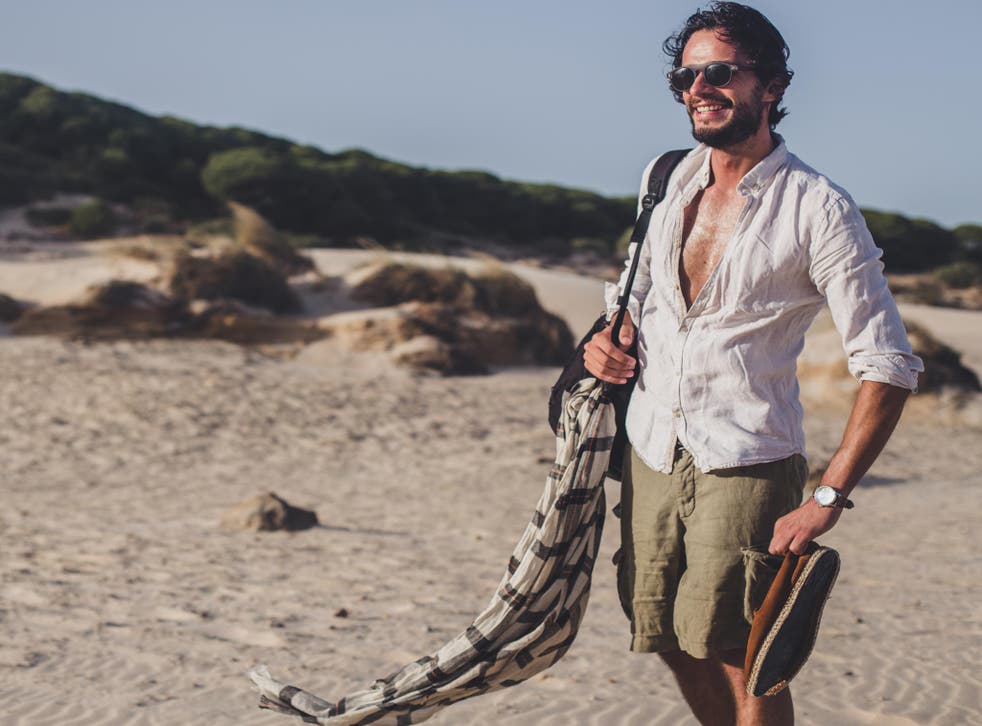 Cargo shorts and other things that turn off women, according to a dating app
Superfoods, meanwhile, are a turn on
Getting those right swipes on dating apps can be tough. But, it turns out that no number of sexy mirror selfies can undo wearing the wrong trousers.
Cargo shorts are a major deal breaker for women looking to hook up with men, according to data released by a dating app.
The team at Hater, an app which connects people based on their dislikes, combed through its data to find out which of their 400,000 users that get the most matches.
To make their findings, researchers split men on the app into two categories: those who are swiped right on most, and those who are swiped right on least, Mashable reported.
Festivals of love around the world

Show all 16
They discovered that women are turned off by men who wear cargo shorts - those pants that come in beige and khaki and sit just above the knee. Women were also least likely to swipe right on men who like Pokemon Go and Windows computers.
Women are, however, attracted to men who drink PBR - a brand of American lager which is associated with hipsters.
Men who like the preppy clothing store J. Crew and love superfoods were also popular.
Hater's data was released following a survey by the extra-marital dating website Illicit Encounters into 400,000 dating profiles. This showed that men and women who describe themselves as "happy" or "shy" on dating apps could be putting off potential matches. Words like "confident" and "honesty", however, scored highly.
So, that suggests women love preppy men who drink lager with chia seeds and blueberries floating in it. Or something. And as that person probably doesn't exist, and it's unsustainable to pretend to be someone else, the best conclusion to take from the data is that being yourself is probably fine and you'll end up with someone eventually.
Join our new commenting forum
Join thought-provoking conversations, follow other Independent readers and see their replies