The Independent's journalism is supported by our readers. When you purchase through links on our site, we may earn commission.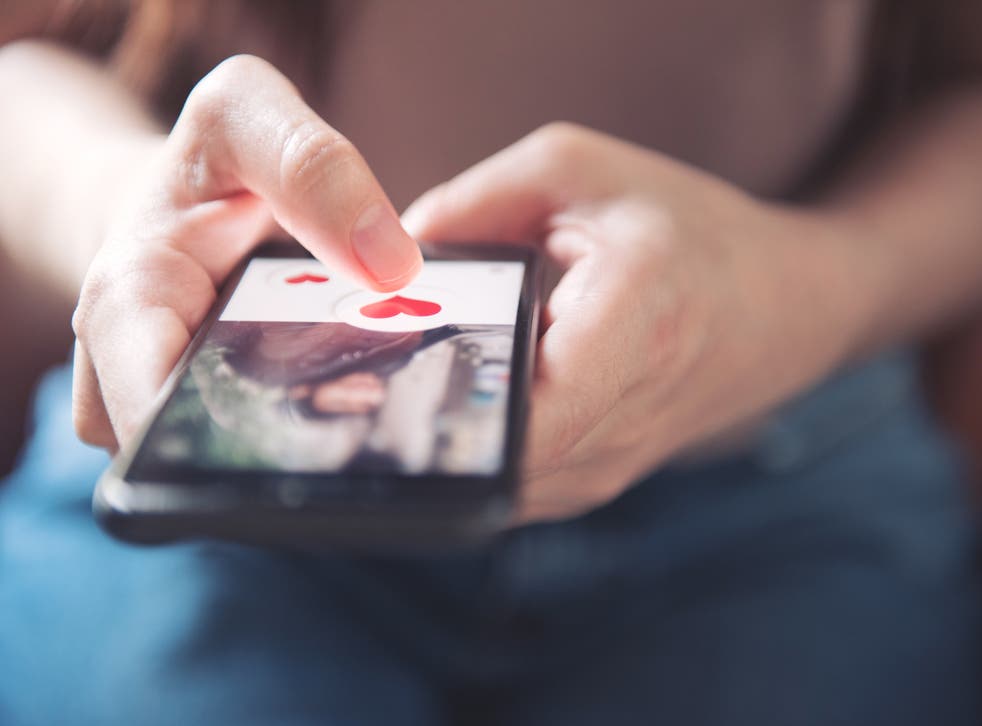 Oystering: What is the new dating trend for 2022?
It's all about embracing being single
Olivia Petter
Monday 17 January 2022 09:41 Comments
A new year means a new set of dating trends is on the horizon.
And it seems like everyone is keen to coin a dating trend in 2022. In recent year's we've seen "hardballing", "pedestaling", "chumming" and "bread crumbing" added to the roster, the latter being the act of sending out flirtatious signals to make someone think you're interested in them without committing.
But try as they might, these terms rarely catch on — only ghosting persists.
Keen to get in on the dating glossary action, dating app Badoo has thrown its hat into the dating trends mix with an attempt to give dating trends a positive re-brand, with the first one to emerge offering single people plenty of hope.
Introducing "Oystering" - the idea of seeing the world as your oyster after a breakup.
The term came to light after its research found that almost half of single people (46 per cent) who have recently gone through a breakup feel excited to start dating again.
Additionally, the app found that 50 per cent of single people are ready to get 2022 off to a strong dating start.
Badoo's Global Dating Expert, Sophie Mann, commented: "Dating is daunting after a relationship, but it doesn't need to be.
"Ultimately, dating should be fun, and what better way to get over a break up than having some fun?
"We've seen many people getting back into dating, and we predict this new trend of seizing the 'dating' day will shine through as many singletons are feeling confident to go out there and get what they want."
The new trend comes after the pandemic completely transformed the dating landscape.
In 2020, research found that an increasing number of married couples were filing for divorce.
Leading British law firm Stewarts logged a 122 per cent increase in enquiries between July and October, while Charity Citizen's Advice reported a spike in searches for online advice on ending a relationship.
Register for free to continue reading
Registration is a free and easy way to support our truly independent journalism
By registering, you will also enjoy limited access to Premium articles, exclusive newsletters, commenting, and virtual events with our leading journalists
Already have an account? sign in
Join our new commenting forum
Join thought-provoking conversations, follow other Independent readers and see their replies