Penis size: is there a correlation with sexual satisfaction? A scientific look
Studies show if you are well endowed, chances are you'll benefit from a bit of a confidence boost, but not much beyond that in terms of sexual performance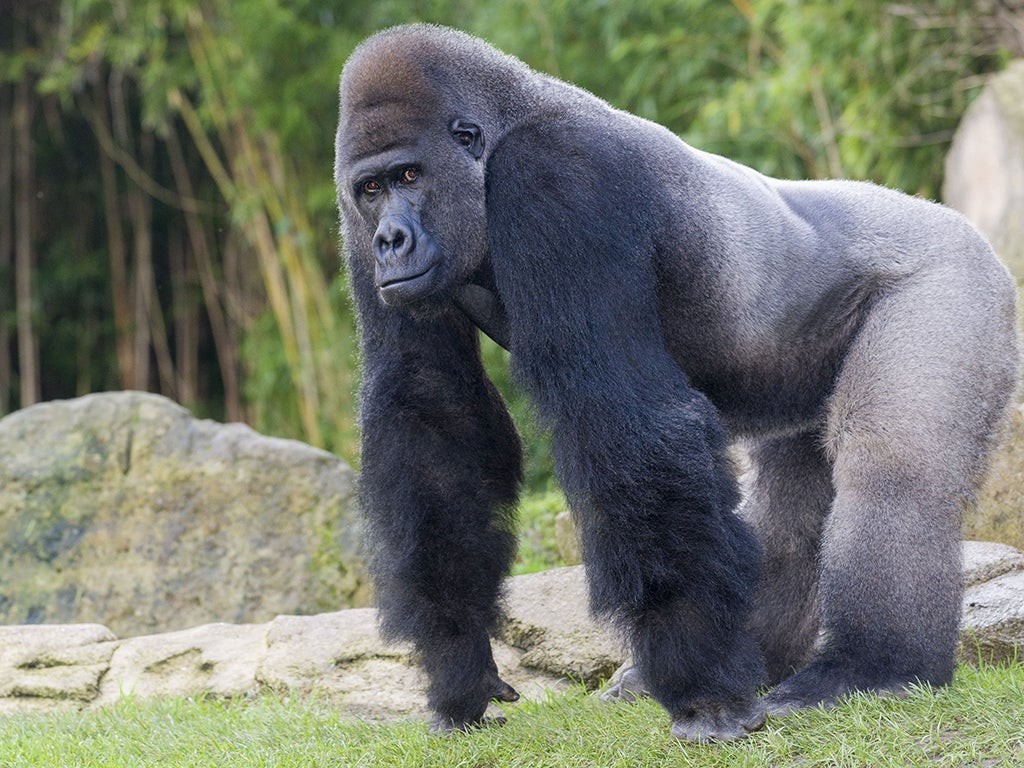 A recent study published in the British Journal of Urology claims to have finally laid the kibosh on the considerable debate surrounding the average size of the penis.
It's no secret that men can fixate on the size of their member and in extreme cases this can even lead to anxiety disorders. While there have been previous attempts to quantify average penis size, these studies varied considerably in measurement of flaccid and erect state, racial groups, age and whether measurements were conducted by a professional or by the participants themselves who may have felt inclined to fudge the numbers somewhat.
This most recent study from the UK conducted a systematic review of twenty previous studies of penis size which included over 15,000 men from a diverse range of ages and ethnic groups. By collating the measurements of these studies, the authors arrived at the all-important figures. Drum roll please… The average erect length of the human male penis is 13.12 cm with a circumference of 11.66 cm. Flaccid length and circumference were reported at 9.16 and 9.31 cm. The majority of participants in this study were from European and Middle-Eastern nations so there is further confirmatory work to be done with other ethnic groups, but the authors hope that these findings will lay to rest concerns of inadequacy in the vast majority of the population whose penises fall within the 'normal' range. The study may also discourage men from seeking penile enhancement, an important outcome given that the majority of applicants for these surgeries aren't below average at all.
Why all the hubbub over penis size anyway? All the penis is required to do in a biological sense is deliver sperm into the vagina and the rest is taken care of. A small penis can achieve that, so why are we hung up on size? Humans actually have tremendously large penises compared to closest primate relatives. Even the mighty gorilla is only packing approximately 1.5 inches erect. Perplexingly though, humans have small testicles when compared to the great apes. That human penises are so relatively large indicates some evolutionary selection pressure on larger manhood. What this selection pressure is remains unclear but one obvious possibility is that women want it that way.
Erotic images through the ages
Show all 11
When it comes to penis size and sex the prevailing assumption, especially amongst men, is that bigger is better. This is not necessarily the case however, with most women emphasising the importance of girth over length when it comes to pleasure during sex. Another study had females rate 3D computer generated images of upright males with varying flaccid penis sizes. In general, larger penises were preferred but with diminishing returns as penis size increased, suggesting an upper threshold of desirability. The appeal of larger penises was also more pronounced in taller men. Interestingly however, height and penis size had an almost equal effect in increasing attractiveness. The fact that flaccid penises were used in this study confuses the results, as flaccid penises are a poor indicator of erect size.
In terms of actual sexual pleasure, there is little reason to believe that a larger penis provides a great advantage. Factors such as length of intercourse and erectile function play a much larger role in female pleasure than penis size. The limited evidence for a relationship between penis size and female pleasure during sex comes from studies of vaginal orgasm. Two surveys found that women who prefer deeper vaginal stimulation unsurprisingly preferred longer penises. Vaginal orgasms in women tend to be quite rare though, with the majority of women orgasming clitorally. To this end, these same studies found that penis size was unrelated to clitoral orgasm frequency. Furthermore, extensive clitoral tissue exists beneath the skin on either side of the vagina whose function is poorly understood, but nonetheless may contribute to experiences of vaginal orgasm. If this is the case, it's unlikely penis size plays a role in eliciting pleasure beyond psychological factors like expectation and anticipation.
From the limited range of studies conducted on female preference, women seem largely unbothered by penis size and are far more concerned with personality, intelligence, and humour. Women also tend to think that men worry far too much about penis size. In a survey of over 50,000 heterosexual men and women, 85% of women reported that they were satisfied with their partner's penis size while only 55% of men were satisfied with their members, suggesting that if penis size is an issue it exists primarily in men's heads. Of course, if you are well endowed, chances are you'll benefit from a bit of a confidence boost, but not much beyond that in terms of sexual performance.
In the end, less than 3% of the population have penises that fall below the side of the 'normal' range, approximately 10cm long and 9.5cm around based on these latest findings, and even then there's no reason that these guys can't do a perfectly satisfactory job in the bedroom. So guys, if you're reading this and are concerned about penis size, don't be. And if you still feel like you're coming up short, remember that compared to a gorilla you're hung like a horse.
James Sherlock is a PhD Candidate at the School of Psychology, University of Queensland. His research includes investigating genetic variation in traits related to mate choice such as pathogen disgust and avoidance, mate preferences, and the mental and behavioural aspects of masculinity and femininity
Join our commenting forum
Join thought-provoking conversations, follow other Independent readers and see their replies