People engage in public displays of affection to show off, study claims
But there's a double standard for women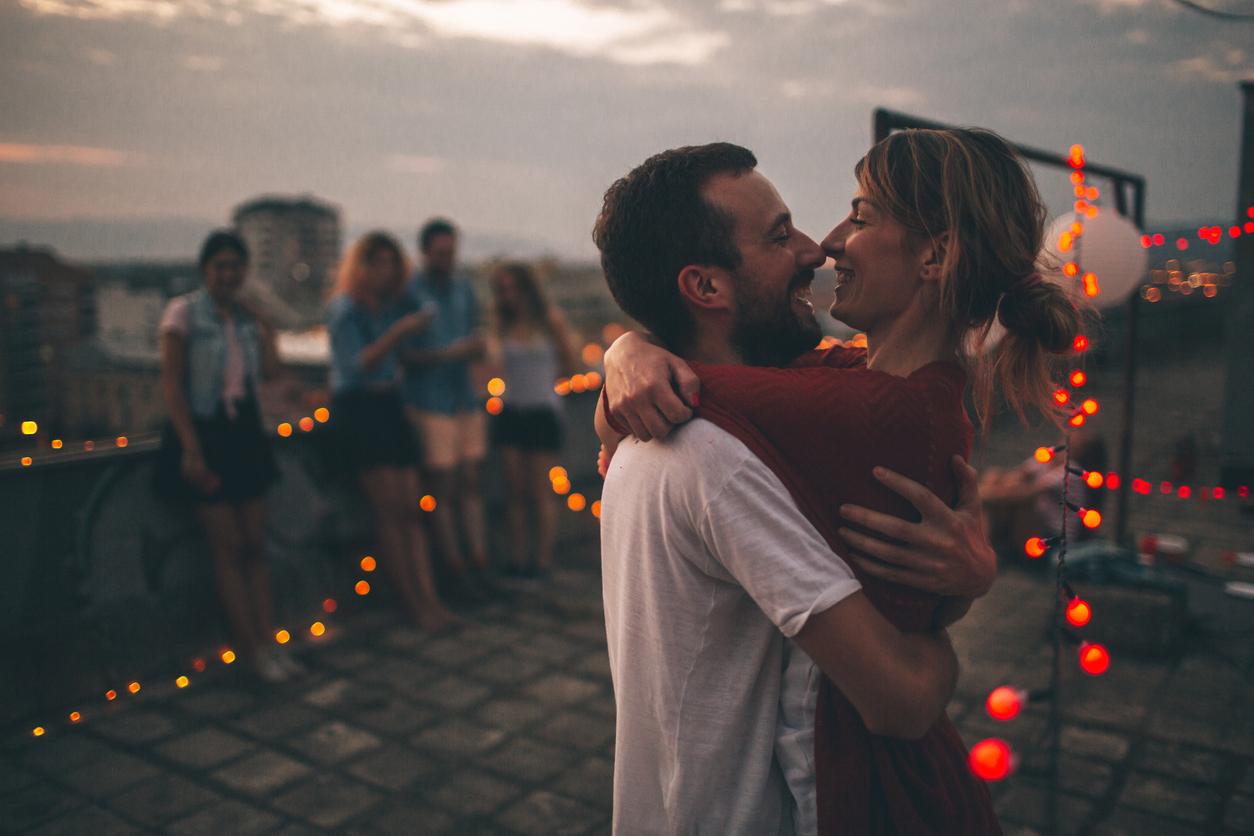 Seeing older people tutting at youths for kissing in public is not unusual - back in their day, they tell us, it was far less commonplace.
However a new study has found that for most young people it's not simply a case of being so in love they can't stop themselves, it's all about curating their image.
The research into why so many teenagers and young adults engage in public displays of affection (PDAs) has found that the majority of people do so to show off.
The study, carried out by the University of Kansas, classified public making out as "kissing on the mouth, with or without the use of tongues, and fondling breasts and buttocks" and found that 37 per cent of men and 32 per cent of women had engaged in it, most of whom did so whilst still school-aged.
For women engaging in PDAs, one of the biggest concerns was "looking like a slut," which wasn't an issue at all for men - on the contrary, their reputation benefited.
And this double-standard isn't just a concern for younger women - "Females of all ages who are affectionate in public, or who are the initiator, are viewed differently than if a male did the same thing," relationship expert Dr. Nicole Martinez told Broadly.
Whilst the majority of both men and women admitted that the reason why they kissed in public was "to enhance their image or status by proving they were capable of making out with a particular person," the desired image varied between the sexes:
For 38 per cent of men, the hope was that PDAs would make them appear "like a player" or they would "get more credit."
Big Gay Kiss protest - In pictures
Show all 8
Amongst women, however, their motivations included making other girls jealous. One revealed that she hoped kissing another boy in front of her ex-boyfriend would make him desire her more too.
And other reasons for PDAs across both genders were showing off their relationship, having fun and simply trying to get together with the other person.
The research studied both men and women aged 17-35, but it's worth bearing in mind that the average age of participants was 18. What's more, 96 per cent of those studied were heterosexual, but the researchers also looked into differences between straight and gay couples.
With same-sex couples, the study found that over half of women who'd engaged in PDAs with other women did so to "arouse or please men". For men kissing other men in public, however, the equivalent doesn't come into consideration.
Join our commenting forum
Join thought-provoking conversations, follow other Independent readers and see their replies