Post-coital dysphoria: Why it is normal to sometimes feel miserable after sex
The condition can make a person feel sad after consensual sex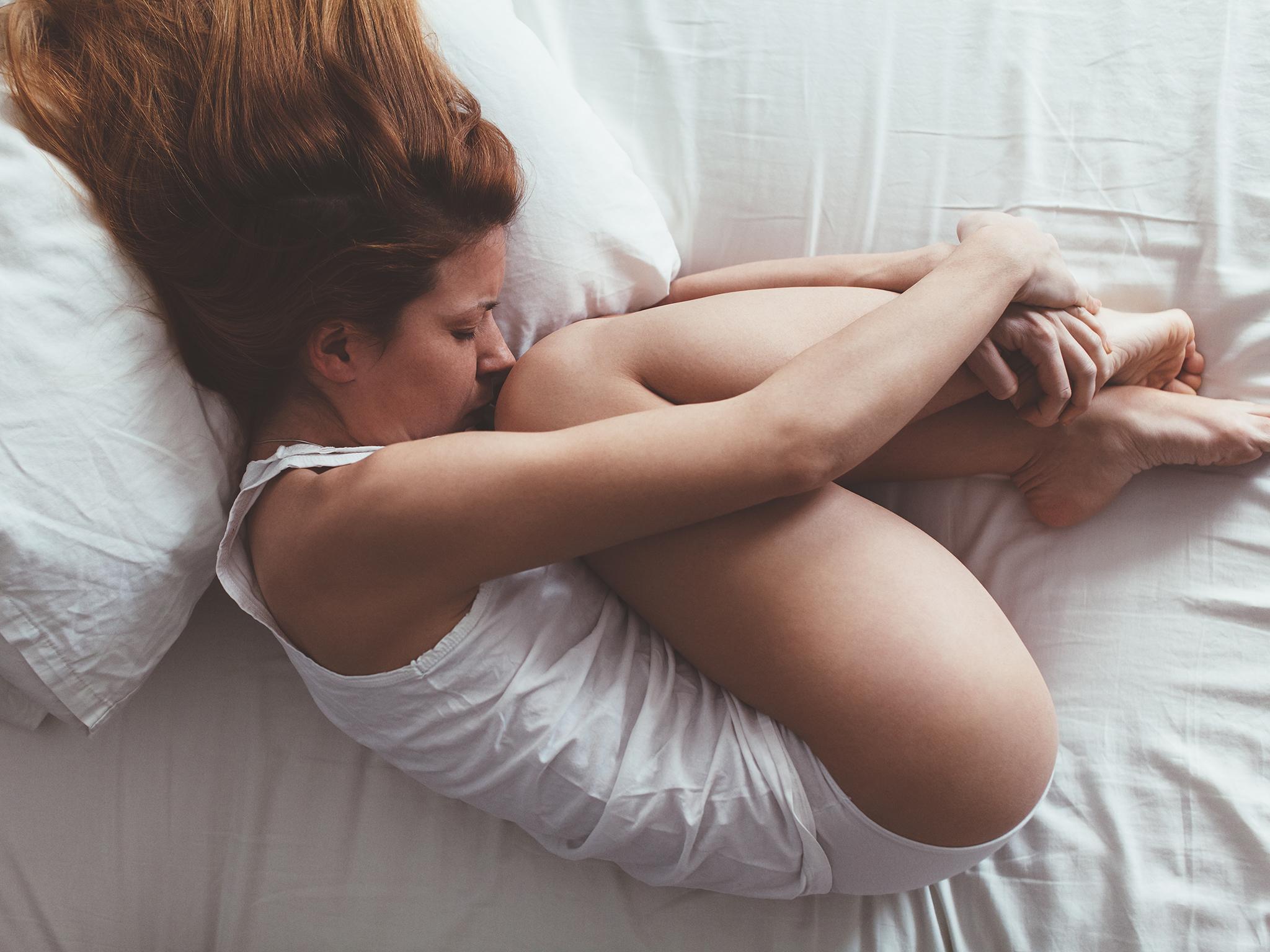 The world is obsessed with how often, when and where people are having sex, that it's easier to forget to address how we feel after. And for the people hit with an explained sadness after sex, it can be a frightening and lonely experience.
Post-coital dysphoria, or post-coital tristesse, is the term used to describe feeling of tearful, sad, anxious, aggressive, agitated or generally melancholic after sex. What is most interesting about the condition is that it happens after sex that is consensual.
"Even when I was single, the post-sex depression morphed into a different shade of empty. I always attributed it to the fear of being abandoned," Jerilyn, 27, told Mic of her episodes of post-coital dysphoria.
"I started to wonder if something was being taken from me every time I had sex, even though I enjoyed the act itself."
Denise Knowles, sex therapist and counsellor at relationships charity Relate, told The Independent: "It's not uncommon to feel sad after sex. It's not necessarily due to a trauma or because they're regretful: it doesn't have to mean anything sinister is going on."
She explained that it comes down the explosion of hormones in the body after sex, including endorphins, oxytocin and prolactin.
"Having sex is a hugely intimate act and an orgasm releases lots of wonderful feel-good bonding hormones. Those hormones drop following the peak of an orgasm, and as you separate from the closeness that brought it about, a sense of sadness can follow."
Money problems main reason for relationship breakdown
"You go from absolute joy and pleasure to being separated. That in its own way can cause women, and some men, to feel a bit sad. But it's an organic biological function which happens to a greater or lesser extent to many people.
"It usually means that you're in a very heightened state of emotional arousal and the come-down on the other side of that is what naturally happens."
A recent study into the little-understood phenomenon revealed that 46 per cent of 230 female participants experienced post-coital dysphoria "a few times" in the past month. Researchers found that the intimacy of the relationships didn't affect this.
This chimed with a separate study in 2011 that found that a third of women feel depressed even after sex that they described as satisfactory. Scientists believe this may have an evolutionary function.
But Knowles stresses that regularly feeling down after sex should not be regarded as normal or something to
"However if you're feeling upset and it's not just about the natural separation after sex, that needs to be explored. It could be indicative of a bigger problem. If you've got these feelings sex therapy and or counselling can help. It might be a problem in the relationship rather than the sexual relationship."
If you want to talk to someone on the phone about this, or other relationship and/or sex problems, find your nearest Relate and give them a call.
This article was originally published in 2017
Join our commenting forum
Join thought-provoking conversations, follow other Independent readers and see their replies