Riz Ahmed reveals he married author Fatima Farheen Mirza after meeting in cafe
'She's an amazing novelist', said the actor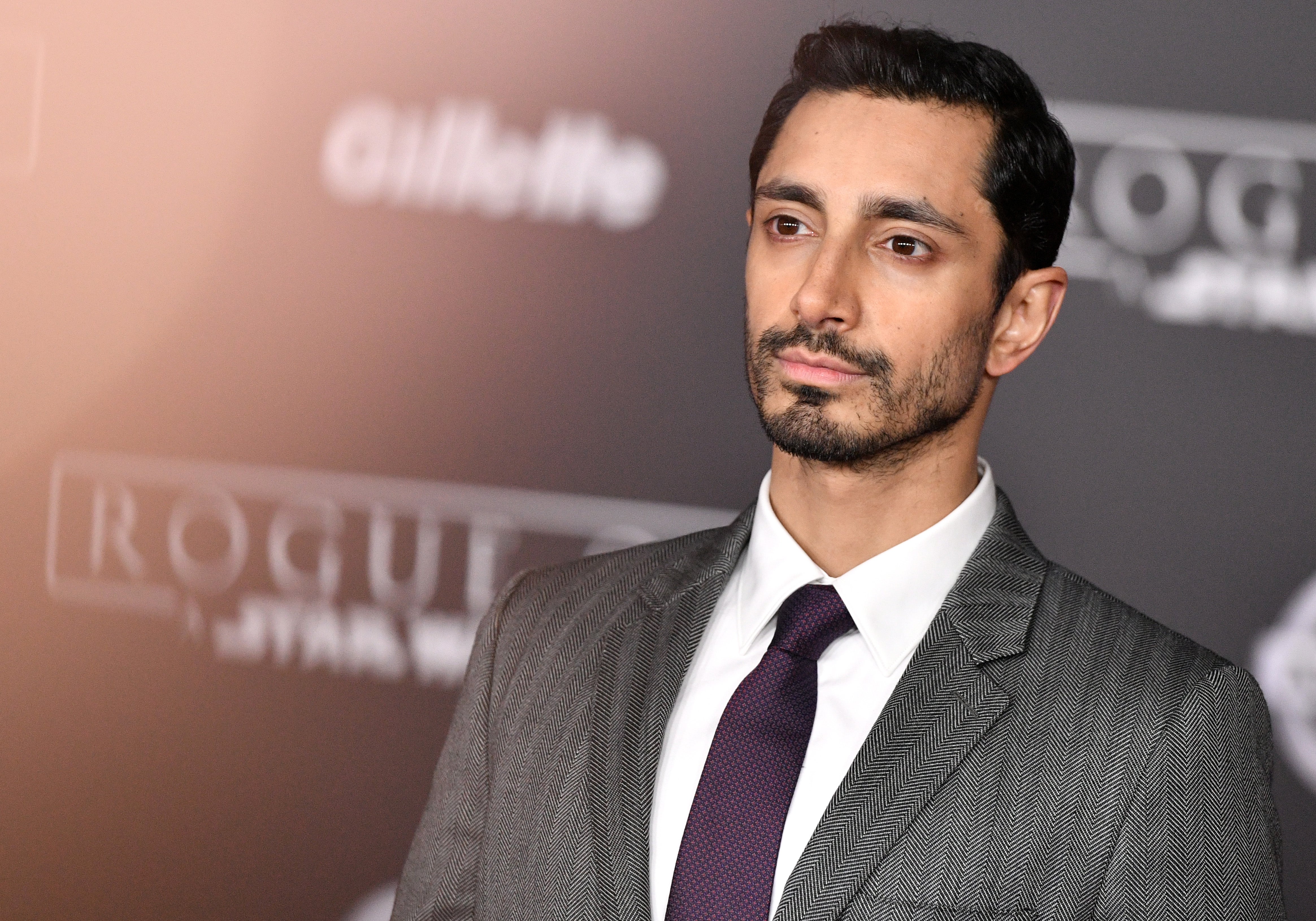 Riz Ahmed has revealed he got married in secret to bestselling author Fatima Farheen Mirza after meeting her in a cafe.
The actor mentioned being married in passing while speaking on a podcast earlier this week, and has now given more details during an appearance on The Tonight Show Starring Jimmy Fallon.
He said: "She's an amazing novelist. We met so randomly while I was preparing for this role, for Sound Of Metal when I was in New York.
"We both sat down at the same table in the cafe where we both turned up to write. We were both jostling over the same laptop plug points, like a very modern way of meeting.
"And we struck up a friendship and reconnected down the line. But it's weirdly like one of the many things about preparing for this role that was so special, it just brought a lot of goodness into my life."
In his latest film, Sound  of Metal, due to be released in March, Ahmed plays a drummer who loses his hearing.
He added: "Obviously, I met Fatima for the first time and met so many people in the deaf community that have become friends. There's just something about this whole period around this film that was kind of life changing."
Many of the couple's friends and family only witnessed the small ceremony digitally, which Ahmed described as "weird".
He said: "It's weird because no one is really sure exactly when they're on camera. So you actually get a couple of seconds of people's unadulterated, unvarnished reactions.
"So it's kind of cool in a way because you see a very intimate reaction."
His wife Mirza's debut novel A Place For Us became a New York Times bestseller when it was published in 2018. It was the first book published by Sarah Jessica Parker's publishing imprint SJP for Hogarth. 
The story follows an Indian-Muslim family awaiting their eldest daughter's wedding, a match made through love rather than tradition. 
Ahmed first mentioned his wife in passing on Louis Theroux's Grounded podcast on Monday 11 January.
The actor, who is originally from London, told Theroux he chose to stay in California after filming his latest movie because his "wife's family" is from the Bay Area.
Theroux then asked Ahmed if he was married, adding that he didn't know the actor wasn't single.
Ahmed said: "I think it's the first time I've mentioned it in an interview so congratulations on that incredibly exciting scoop.
"I don't really feel it's generally that relevant, so I don't delve into my personal life or dating history."
The star emphasised that the wedding was "socially distanced" with very few guests.
He said: "Obviously, kept it super intimate, and socially distanced. There was just like, hardly anyone there really.
"We did it in a backyard, which is nice in lots of ways. I think the nicest thing about it was you didn't have 500 aunties hanging around you, pinching your cheeks."
Join our commenting forum
Join thought-provoking conversations, follow other Independent readers and see their replies