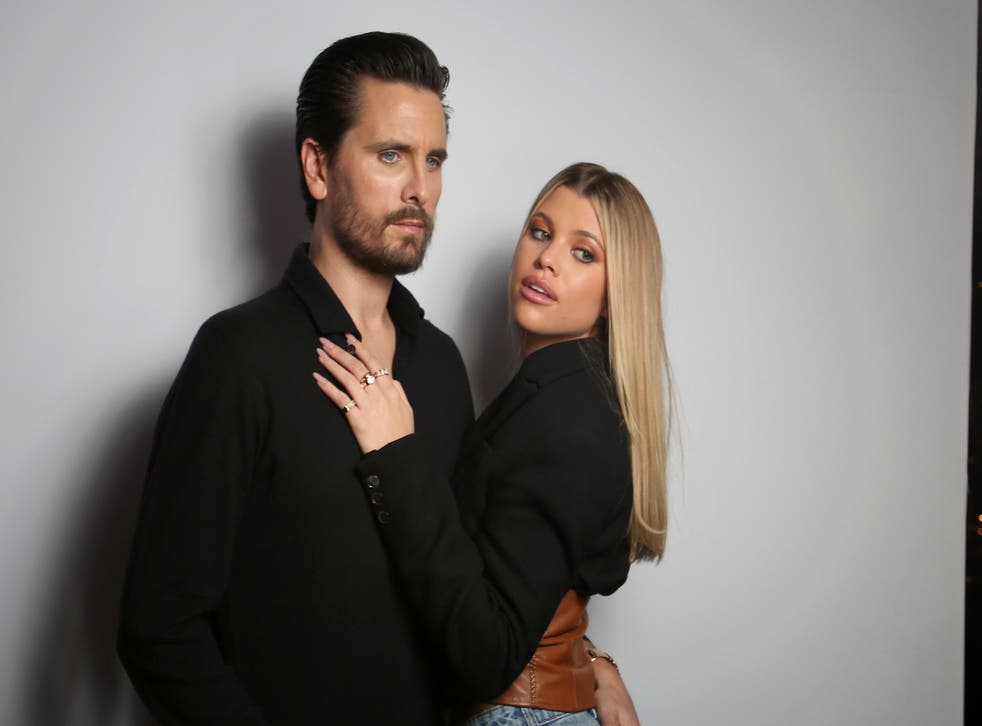 Scott Disick reveals why he and Sofia Ritchie split
The reality star was asked by his ex to choose between her and Kourtney Kardashian
Reality star Scott Disick has revealed that his recent break up came after an ultimatum from his ex Sofia Richie, who told him to choose between her and his children's mother Kourtney Kardashian.
"She was like, 'I don't want to share you as a boyfriend with Kourtney'. And then she literally said with an ultimatum, 'You have to choose: Me or Kourtney'," said Disick, on the premiere of the final season of Keeping Up With The Kardashians.
Disick, 37, split with Kardashian, 41, in 2015, but they have three children together; Mason, 11, Reign, five, and Penelope, eight, and have remained close while co-parenting. Fans have watched their relationship develop on the show for years.
"She came to me and explained all the things that made her feel insecure in our relationship and why it was so difficult for her to be in it," Disick told Kardashian about Richie.
Read more:
Disick's relationship with Lionel Richie's daughter, 22, ended after three years, and she moved out of his home during the pandemic.
"Life gets really weird when you're living with someone, and your world just gets so small," said Disick. "It definitely did create a problem between Sofia and I, and I think we kind of saw some things in each other that weren't us being on the same page."
Speaking to Kourtney Kardashian, who he sees in his future, although not necessarily in a romantic sense: "I don't know," he said to her. "Are we just gonna grow old, just travelling the world with the kids, living one house down from each other, or together at one point?"
The final season of Keeping Up With The Kardashians will air in the US from Thursday (19 March).
Join our new commenting forum
Join thought-provoking conversations, follow other Independent readers and see their replies