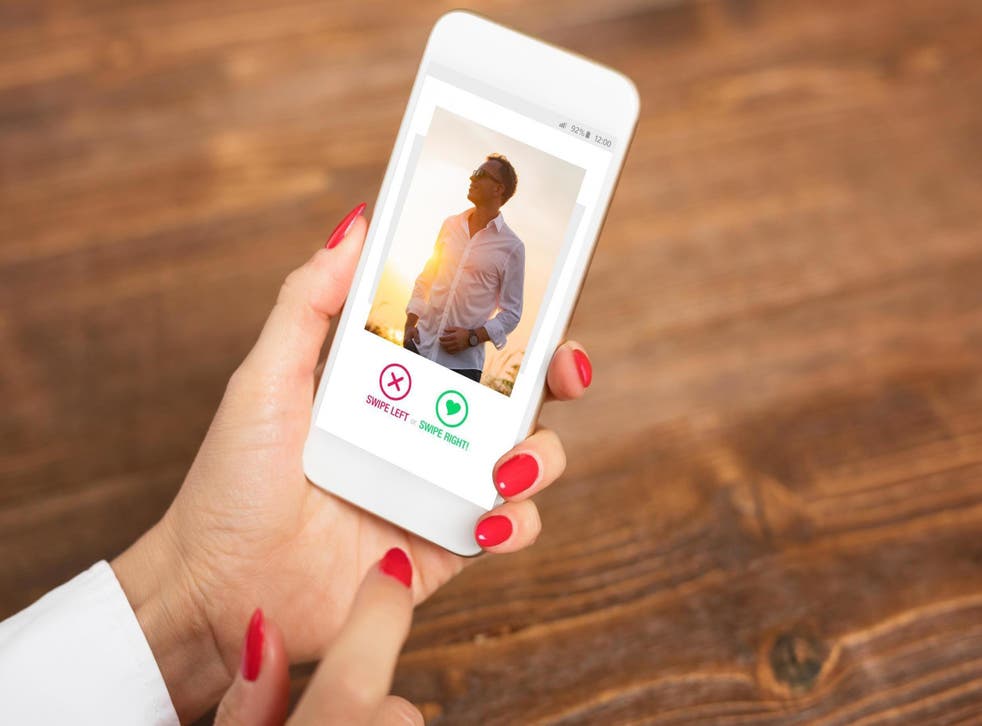 Sex researcher reveals the number of partners your brain can handle dating at once
Too many matches can actually sabotage your chances at finding love
Chelsea Ritschel
New York
Friday 02 August 2019 19:01 Comments
With Bumble, Tinder, Hinge, and various other dating apps at our fingertips, the number of eligible romantic partners has become almost too high to count.
However, according to a sex researcher, endless options isn't necessarily a good thing when it comes to dating - as our brains can only handle a certain number of partners.
Speaking with Emily Morse PhD on her podcast Sex with Emily, sex researcher and Match.com chief scientific advisor Helen Fisher, PhD, said: "The problem is, the human brain is not built to even cope with so many choices.
"The brain has a sweet spot, apparently between five and nine alternatives, and after that, you don't choose any."
According to Fisher, to be successful with dating apps, she first recommends stopping after you've met nine people.
Would like to meet: The truth about internet dating

Show all 3
9 best internet dating apps

Show all 9
"Get to know at least one of those people more. The more you get to know somebody, the more you like them, and the more that you think that they like you," she said, adding that the rule applies to both men and women.
Fisher also encourages keeping an open mind and saying "Yes" instead of "No" when it comes to certain minor issues, such as mismatched shoes or if he is "wearing a t-shirt instead of a tie".
"Think of reasons to say 'Yes,'" she said, explaining that the brain is built to say no and be negative as an evolutionary trait but that those on first dates should be open-minded.
Acknowledging that there are some red flags you should not overlook, Fisher said: "If it is a maybe, go out again."
The concept of "overdating" hindering someone's chances at finding love has previously been analysed in regards to dating apps.
Support free-thinking journalism and attend Independent events
"The dating guru" James Preece previously told The Independent overdating is counterproductive because "rather than focusing on someone who might be a great match, you'll be thinking about the next ones.
"The grass can seem greener but it ultimately means unsuccessful dates. If you aren't getting to know each person you'll never know if it might work out."
This article was originally published in June 2019.
Register for free to continue reading
Registration is a free and easy way to support our truly independent journalism
By registering, you will also enjoy limited access to Premium articles, exclusive newsletters, commenting, and virtual events with our leading journalists
Already have an account? sign in
Join our new commenting forum
Join thought-provoking conversations, follow other Independent readers and see their replies